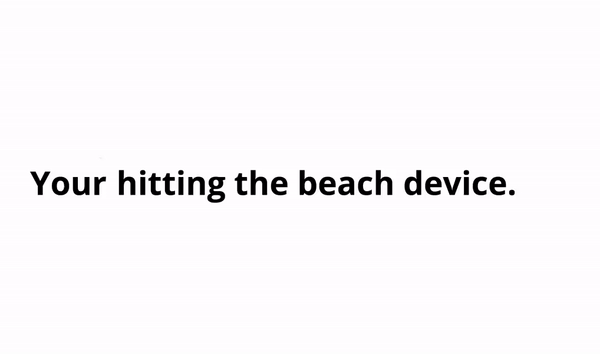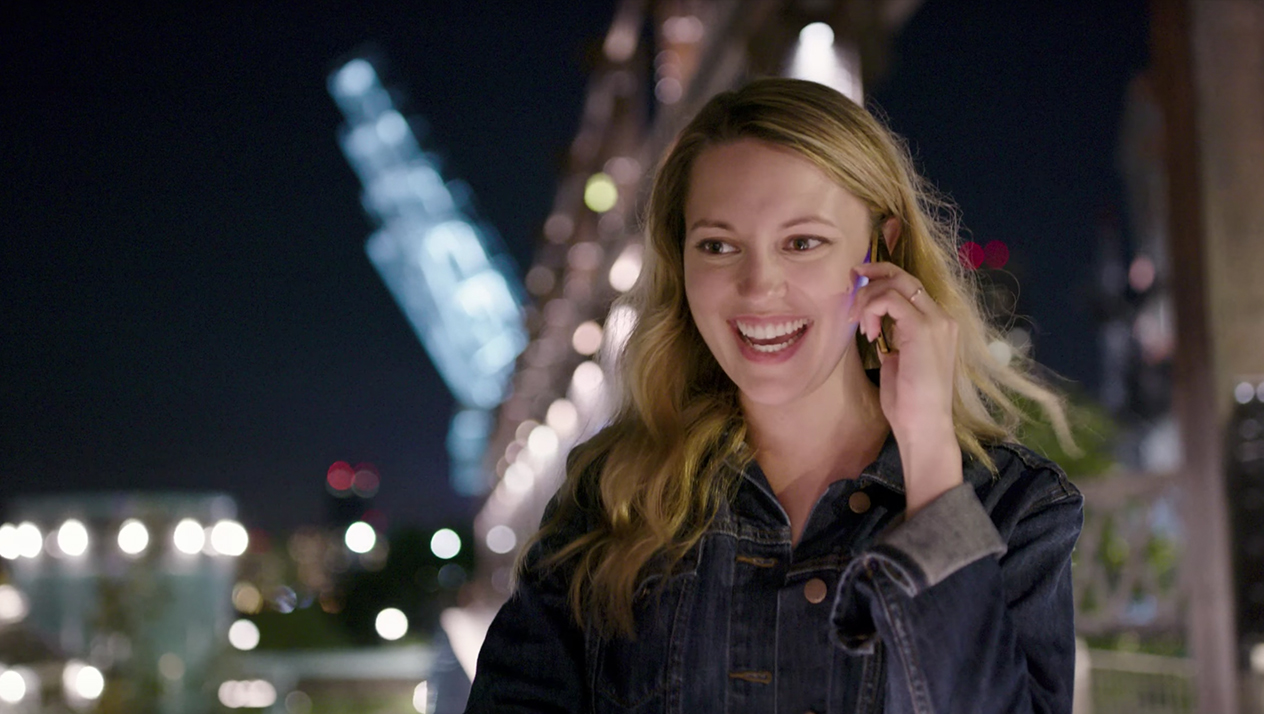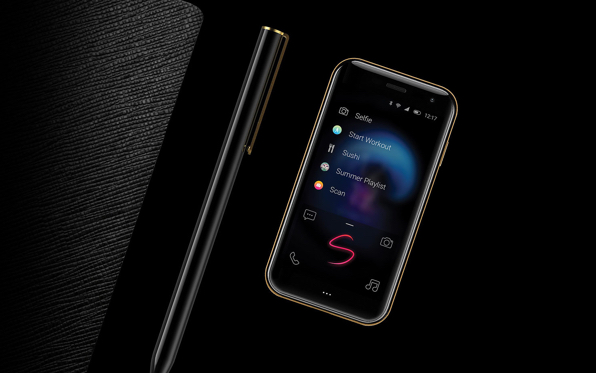 When you need to simplify.
Whether you're on the go or in the moment, Palm lets you slim down and connect to what matters – easily.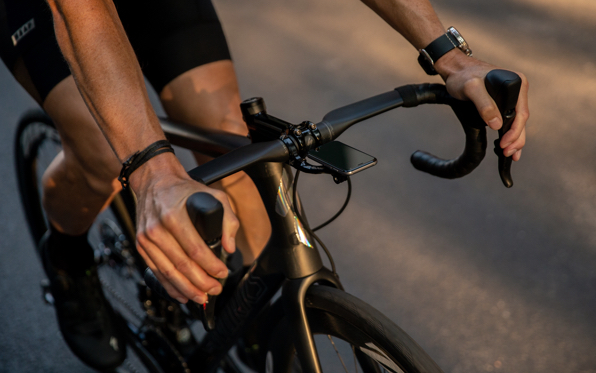 Take a break from digital distractions with Life Mode. Palm lets you filter out the avalanche of apps and concentrate on what's important.
Syncs with your Android or iPhone.

Leave your full-sized phone at home. Get all of your calls, texts and alerts on Palm.

Download your favorite apps.

Load those essential Android apps. Music, fitness, social networking and more.

3.3" HD touch display.

The size of a credit card, Palm goes places your phone can't.

Long-lasting battery.

Palm gives you the freedom to go almost anywhere with enough juice to tackle important tasks.

12MP & 8MP cameras.

With front and rear facing cameras, Palm makes it easy to capture images on the go.

Control how you connect.

Life Mode is a unique Palm feature that lets you stay connected while minimizing digital distractions.
*NumberShare allows you to make and receive calls using one shared number across your NumberShare capable Verizon LTE devices. *Terms apply
For the best messaging experience, iPhone customers should turn off iMessage and install Verizon Message+. IP68-rated to withstand dust, dirt and sand, and resistant to submersion up to a maximum depth of up to 5 feet of water for up to 30 minutes.