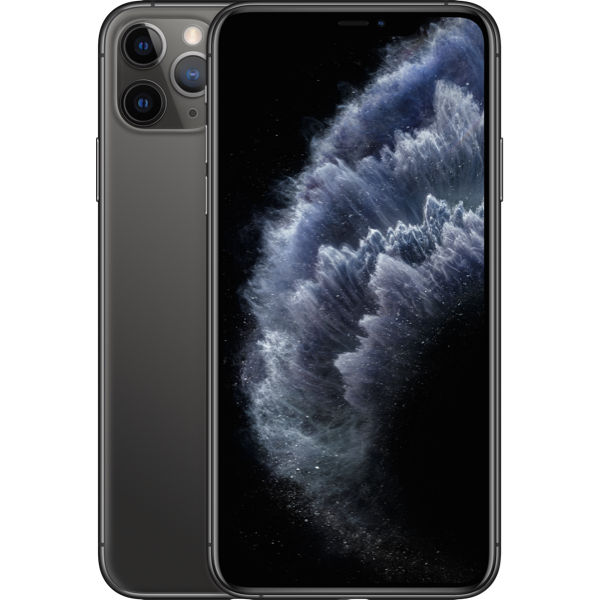 Reason 3: The iPhone 11's video, so much more than slofies.
In case you missed them, the iPhone 11's new video features are a pretty big deal.
It wasn't just the camera systems that saw big upgrades with the release of the iPhone 11, iPhone 11 Pro and iPhone 11 Pro Max. Apple applied outstanding software-based 4K video stabilization across all cameras, front and back.  And as if that wasn't enough, for the first time in iPhone history all cameras shoot 4K 60 fps. If you're not sure what all of that jargon means, just check out this video shot and edited on the iPhone 11 Pro. Action shots, night shots and more are no problem. And with even easier editing features you can shoot and edit video as effortlessly as you do photos. 
Watch your latest creative masterpiece on the Pro's OLED display. New display technology is reason number 4 for upgrading your iPhone. 
Reason 4: iPhone 11's displays—LCD and OLED like never before.
Just when you thought iPhone's display couldn't get any better, it did. 
iPhone X was Apple's first smartphone with an edge-to-edge display and Face ID, but Apple didn't stop improving display quality there. While the iPhone 11 uses the same LCD tech available in the iPhone XR display, the Pro and Pro Max deliver superior OLED screen technology. Just like on your big-screen TV with all it's hard-to-beat, true-to-life color capabilities, Apple has now put this cutting-edge tech in the palm of your hand. 
Sure, the Liquid Retina LCD display on the 11 base model is outstanding, with rich blacks, vibrant colors and contrast. But if you're planning on watching a lot of movies on your phone or downloading any of the 100+ new games offered with Apple Arcade, then you may want to consider picking up either the Pro or the Pro Max. 
Both the Pro and Pro Max have OLED displays that offer unparalleled cinema-grade picture quality. Sharp, nuanced visuals with superior contrast between light and dark areas that make playing your favorite games or watching the latest Star Wars movies a true in-theater experience. And if "the best contrast ratio of any current display type" isn't enough, consider the extra battery life you get with an OLED display. Because an OLED display isn't backlit, it uses significantly less power and can work to extend your device's battery life. And, you guessed it, battery life is reason number 5 for upgrading to one of the 11s.