What is MagSafe charging, and how can I use it for my iPhone?
MagSafe technology has swept the Apple iPhone landscape in recent years, but what exactly is it, and how can you use it with your iPhone? Learn more about MagSafe-compatible accessories and shop MagSafe deals today with Verizon.
What is MagSafe technology?
MagSafe technology is magnetic technology from Apple, built natively into iPhone 12 series models and newer generations of iPhone. Essentially, MagSafe-compatible accessories and MagSafe-enabled technology allows users to charge wirelessly, attach wallet cases, and more to their iPhone. This technology is designed to make iPhone users' lives easier by making elements of phone usage, such as charging or toting your phone around, more convenient.  
So, what MagSafe-compatible accessories and MagSafe-enabled technology is available for iPhone users today? Let's dive in–
How do MagSafe chargers work?
MagSafe chargers, for example, are available to shop now and enable users to wirelessly charge their devices, whether at home or on the go. The traditional MagSafe wireless charger allows users to wirelessly charge by placing their device on the charger, while the MagSafe battery pack attaches directly to a user's device to charge on the go. MagSafe-compatible car mounts help you keep your MagSafe phone charged while on the road and firmly hold your phone in place.
If you want to charge both your phone and smartwatch simultaneously, shop the Apple MagSafe Duo here. There are also charging stations so you can charge your iPhone, Apple Watch and AirPods at once with your MagSafe-compatible charger.
Do I need a MagSafe-compatible case to use a MagSafe charger?
MagSafe-compatible cases for iPhone allow users to attach their phone case (and detach) with magnetic ease. However, if you have a non-MagSafe case, you can always remove your case to charge your phone, or use a normal wireless charging pad.
Other MagSafe-compatible accessories: wallets, PopSockets and more.
The magnetic seal makes it easy to add fun accessories to your MagSafe phone that will hold in place, but are easy to remove when charging. MagSafe-compatible wallets attach to users' iPhones and turn your phone into your all-in-one wallet and phone combo (so you have less objects to carry around when you're out and about). 
And, if you want to keep an easy grip on your phone, MagSafe-compatible PopSockets are a favorite accessory for a collapsible grip that makes it easy to text with one hand or take a selfie, as well as doubling as a viewing stand.
If you're ready to shop the latest and greatest in MagSafe technology, start exploring MagSafe-compatible chargers and accessories with Verizon today.
Related Pages
Verizon +play
Add, manage, and cancel all your subscriptions in one place. Plus get discounts.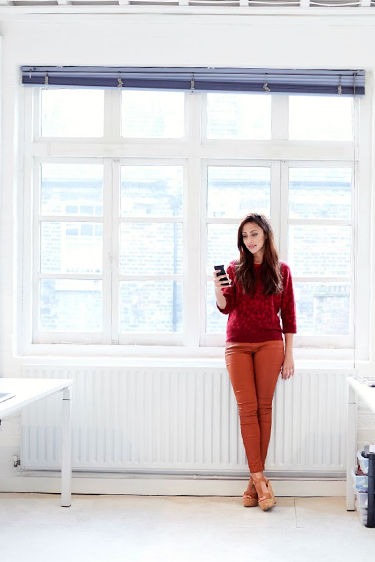 Verizon Deals
Check out the latest deals from Verizon on smartphones, accessories and more.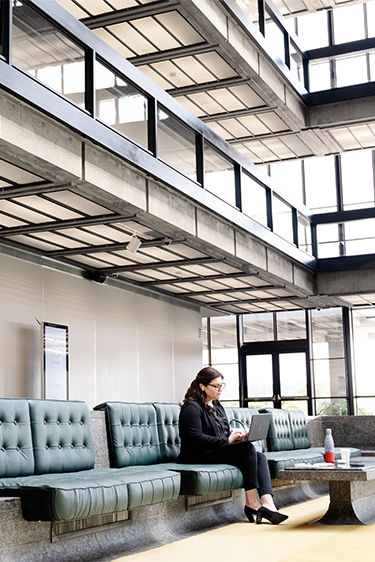 Customize your Verizon Unlimited Plan
Only pay for what you need. Check out our latest unlimited phone and data plans.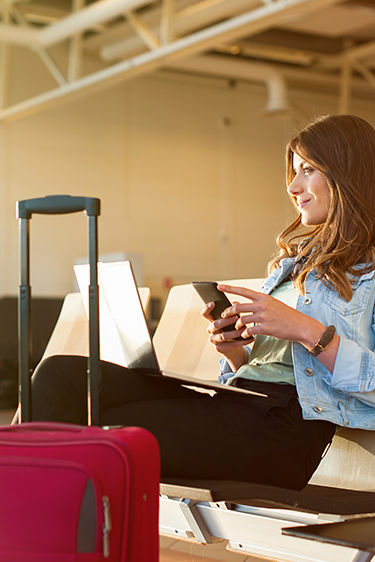 Reviewed by the Verizon Editorial Team. This content is provided for information purposes only. All information included herein is subject to change without notice. Verizon is not responsible for any direct or indirect damages, arising from or related to use or reliance of the above content.