Is it time for a phone upgrade?
Tech gadgets, including smartphones, are constantly being updated. If you have the itch for a cell phone upgrade, it's important to understand how the process works and establish must-haves before selecting a new device. Here are a couple important factors to consider:

Do you really need a cell phone upgrade? 
When it comes to investing in new tech, every person has their own set of needs. Even if you're considering a cell phone upgrade for performance-related reasons, you'll want to make sure that the change offers big enhancements over your current device. 
One thing to determine is the age of your phone. While technology continues to evolve at an astounding pace, the differences between one year's phone and the next aren't quite as dramatic as they might have been a decade ago. For the most part, a year-old device is likely to have similar processing power, camera specs and security features as a brand-new device, assuming a similar price point. If you're several models behind the latest releases, then it's likely that you're missing out on some important upgrades.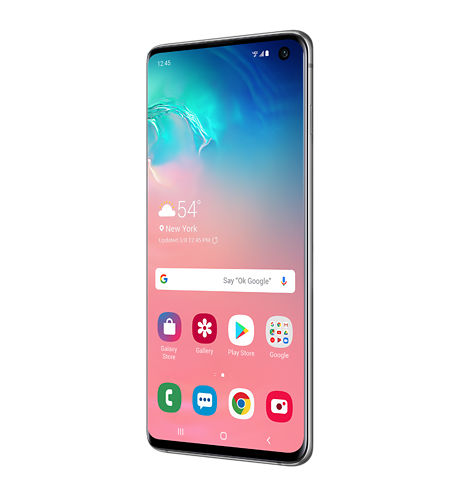 And there are other options besides an upgrade to help with some existing smartphone needs. For example, if you're running out of space on your existing device, a subscription cloud backup can help ensure your photos and other data stay safe if something happens to your device. 
On the other hand, there are some really great reasons to spring for a cell phone upgrade. Most of these reasons have to do with usability and performance. For instance, if your battery won't last you through a full day of casual use, it may be time to swap out. Similarly, if you're unable to install the latest operating system on your phone, or if apps are constantly causing it to crash, it's worth the cost to get a new device. 
Even if you think your phone is working perfectly, it may be time for a new device if it's been 2 or 3 years since your last switch. Over that amount of time, phones have changed enough that you'll notice significant differences in things like screen size, display resolution and camera quality. 
How often you need to upgrade your device will depend, in part, on which type of phone you usually buy. More expensive "flagship" devices such as the new iPhone 11 Pro, Samsung Galaxy S10+ and Google Pixel 4 tend to come with the latest technology, including faster processors, higher-resolution displays and longer-lasting, quicker-charging batteries. Manufacturers also tend to support these devices with software updates for 3 to 4 years. However, if you opt for a less expensive phone, its features are likely to be outdated sooner and it's possible you'll receive software updates and security patches for just 2 years or less.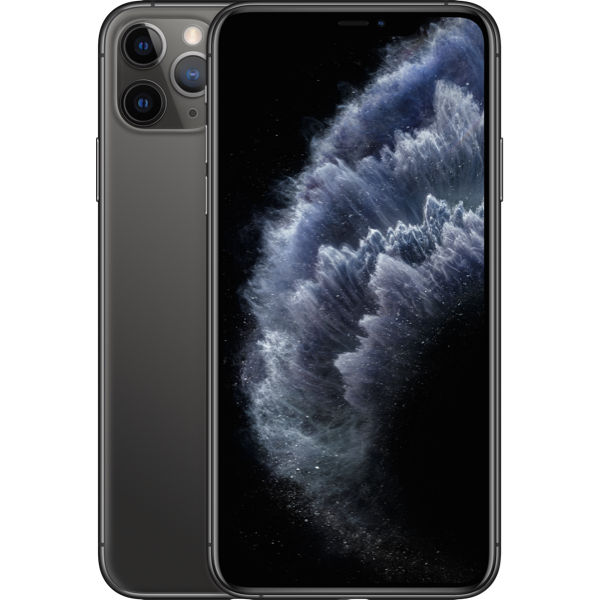 So how do you get a phone upgrade? If you're purchasing your new device outright at retail price, you can upgrade at any time. However, to upgrade using a monthly device-payment agreement, you'll need to be eligible. 
To check phone upgrade eligibility:



Sign into My Verizon 
Check the My Devices section (devices are labeled if they are upgrade-eligible for a monthly payment agreement)
 

If a line isn't eligible for a monthly payment upgrade agreement:



Click on the device you want to upgrade or . . .

Click the Check Upgrade Options button 
Your upgrade-eligibility date will appear
On the Upgrade Device page in My Verizon, select the new device you'd like to purchase as well as color, storage capacity and payment options. You can also choose to keep your old plan, if applicable, or explore new plans. 
Choosing your cell phone upgrade.
The cost of a new smartphone is certainly something to consider. Decide which features are important to you as a way of narrowing your choices. If you want a phone with a camera that can take studio-quality portraits, only look at those devices. If you watch a lot of movies or read a lot of books on your device, smartphones with larger screens can help you narrow your search. And, of course, many people have a preference for a certain operating system or device manufacturer.
You might also be interested in:
Related Pages
Verizon +play
Add, manage, and cancel all your subscriptions in one place. Plus get discounts.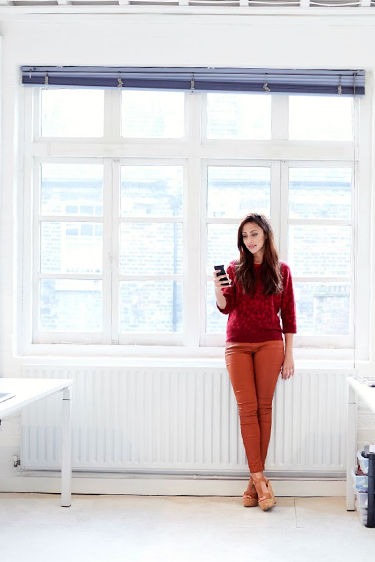 Verizon Deals
Check out the latest deals from Verizon on smartphones, accessories and more.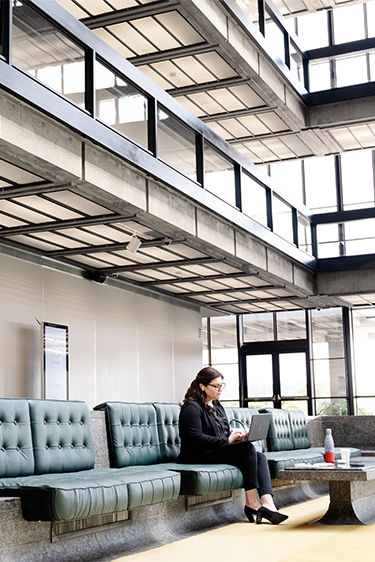 Customize your Verizon Unlimited Plan
Only pay for what you need. Check out our latest unlimited phone and data plans.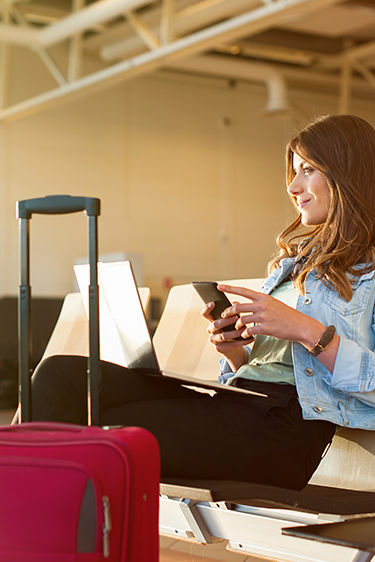 Reviewed by the Verizon Editorial Team. This content is provided for information purposes only. All information included herein is subject to change without notice. Verizon is not responsible for any direct or indirect damages, arising from or related to use or reliance of the above content.