DIY: How to Make Your TV a Smart TV
With built-in wireless Internet connectivity and a suite of apps, smart TVs let you stream shows, listen to music and watch videos. Some even include a browser for surfing the web.

All of that sounds great, but maybe a pricey smart TV doesn't fit into your budget right now. Luckily, we've got your back. With a few quick steps and the right accessories, you can learn how to make your TV a smart TV in no time.
Getting Connected.
To up your television's IQ, you'll first need the right hardware. If you're a Verizon customer with a plan that has at least 10 GB of data, consider LTE Internet (Installed). This fast-connecting router uses Verizon's 4G LTE network to deliver high-speed Internet service to your home, allowing you to take full advantage of high-definition (HD) technology.
Accessories for Any Budget.
If you're feeling budget-conscious, a streaming media player such as the Amazon Fire TV Cube is a perfect option for enjoying online videos and music on your TV. Pair Alexa with your smart speaker system to browse thousands of movies and TV shows from Netflix, Amazon Prime, YouTube and more. If you don't want the smart speaker, the Amazon Fire TV Stick 4K plugs directly into your TV and comes with a convenient, voice-activated remote for easy browsing.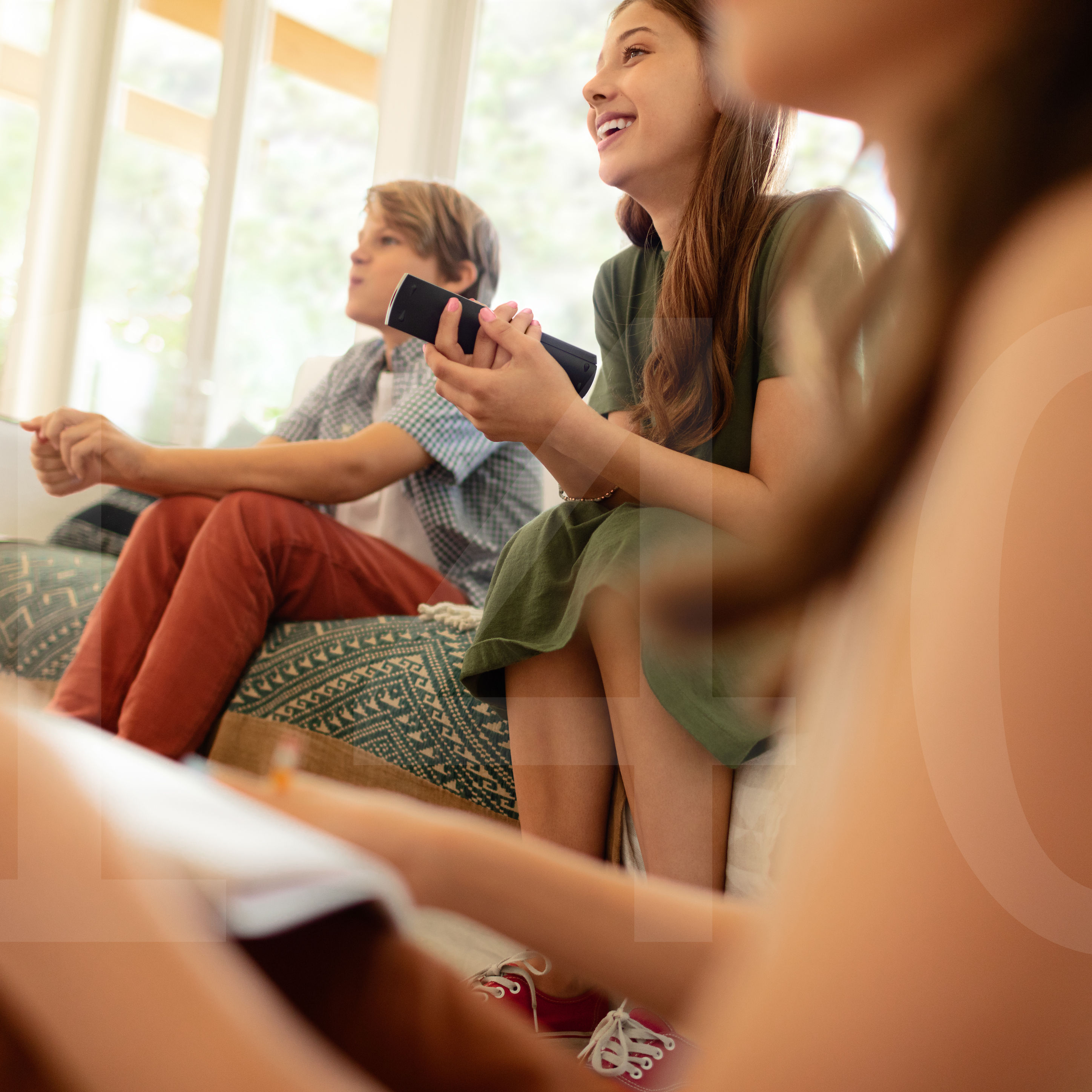 Investing in an HDMI cable is another inexpensive option for making your TV a smart TV. Many of today's smartphones, tablets and laptops use HDMI cables (or an MHL or HDMI adapter), so you can directly hook them up to your HDTV. Whatever appears on the device will then show up on the TV.
Going Mobile.

Speaking of smartphones and tablets, there are other ways you can use your mobile devices.
With two different technologies built into mobile devices and TVs, you can easily send media content from your smartphone to you TV via a home Wi-Fi network. A DLNA® (Digital Living Network Alliance) certified phone such as the LG V50 ThinQ 5G can connect to a DLNA-certified TV as long as both devices are on the same Internet router.
If both smartphone and TV come from the same manufacturer (whether they use DLNA or Miracast technology), they may include apps that enable the connection process or let you mirror your mobile device screen directly on the TV. One example is the Samsung Galaxy S10 5G, which uses the AllShare® app to stream content to compatible Samsung HDTVs.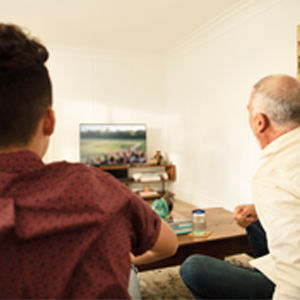 Hooray for Blu-ray.
Blu-ray players, which have become more affordable over the years, can also make a great alternative. Many of today's Blu-ray players are Internet-connected, offering the same video streaming options as other smart-enabled devices. A good number of models also feature apps for music services, web browsers and popular social platforms like Facebook® and Twitter.
As a bonus, Blu-ray Discs™ provide better HD picture quality and sound compared to streaming services.
Let the Games Begin.
How about Blu-ray movies, classic smart TV features and awesome video games, all rolled into one?
Although a bit pricier than other accessories alternatives, the titans of today's gaming world — the Xbox® One and PlayStation® 4 — cam make a nice addition to your living room.
Both gaming consoles offer online subscription services including a host of apps such as Amazon Instant Video and Crackle for streaming movies, sports, music and more. View the complete lists of available apps for the Xbox One and the PlayStation 4. Both gaming systems also have built-in Blu-ray players. And when it's time to let loose, you can play cutting-edge, eye-popping games in dazzling high-definition glory.
No matter what your budget is, you're bound to find an accessory that can help turn your TV into a smart TV. Be sure to visit Verizon's Smart home page to browse our complete selection today.
Related Pages
Verizon +play
Add, manage, and cancel all your subscriptions in one place. Plus get discounts.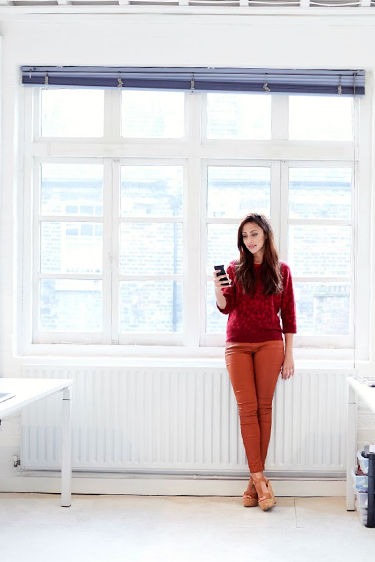 Verizon Deals
Check out the latest deals from Verizon on smartphones, accessories and more.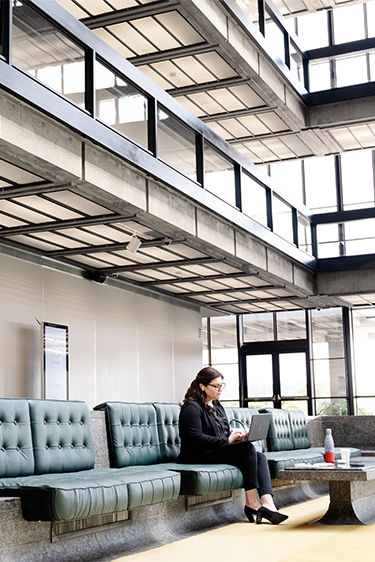 Customize your Verizon Unlimited Plan
Only pay for what you need. Check out our latest unlimited phone and data plans.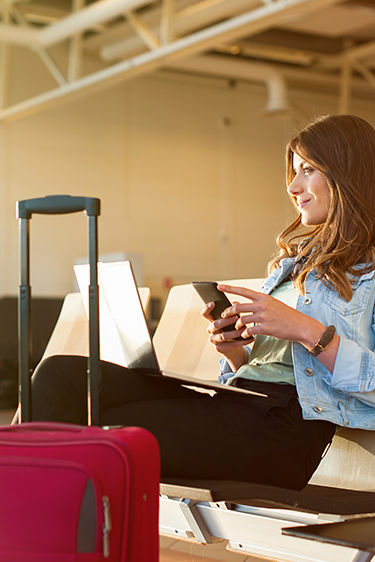 Reviewed by the Verizon Editorial Team. This content is provided for information purposes only. All information included herein is subject to change without notice. Verizon is not responsible for any direct or indirect damages, arising from or related to use or reliance of the above content.