4G LTE Speeds vs. Your Home Network
Are you feeling the need for speed? Here's a look at what you can do with 4G LTE speed in comparison to a typical home cable network.
If you've ever experienced the power of Verizon 4G LTE, you know the speed can be fast — comparable, if not faster, than a home connection. Sure, a typical home network connected via cable is capable of delivering acceptable service under the right conditions, but if you live off the beaten path, you may be out of luck. If you like to surf the web, stream movies, download files or even work from home, things like coverage, reliability and speed matter. With more than 500 markets and counting, Verizon has the nation's largest 4G LTE network. But what about that speed?
4G LTE vs. Cable
Verizon 4G LTE wireless broadband is 10 times faster than 3G — able to handle download speeds between 5 and 12 Mbps (Megabits per second) and upload speeds between 2 and 5 Mbps, with peak download speeds approaching 50 Mbps. Cable speeds vary, but 4 to 12 Mbps are common. Why are megabits per second important? The bit rate plays an important part in the quality of movies and videos. As download rates approach 5 Mbps, you will experience fewer pauses while your HD video streams. If you and your neighbors have cable, you're all sharing the same lines. During peak Internet times, your speeds may slow down. The same slowdown may occur when you upload (transfer) or download large files, stream music and more.
Break Free from Your ISP
If you live in an area with limited broadband options, LTE Internet (Installed) can still give you reliable, high-speed Internet service. Available wherever Verizon 4G LTE service is offered, LTE Internet (Installed) provides average download speeds between 5 and 12 Mbps and upload speeds of 2 to 5 Mbps — not to mention Wi-Fi connectivity for up to 20 devices and wired connectivity for up to four devices. Now that's a home network.
LTE Internet (Installed) offers professional installation with no equipment charge (with a new two-year agreement) and no activation fee. See if LTE Internet (Installed) is available in your area. You might also be eligible for Verizon's 4G LTE Advanced, the next-gen network which offers 50% faster peak download speeds.

The Future is 5G
Verizon isn't stopping there. By continuing to advance and improve the network, Verizon is now rolling out 5G Home Internet to available areas in order to provide even faster home internet. 5G Home blankets your whole house in super-fast Wi-Fi through a state of the art router. If needed, Verizon will even provide Wi-Fi extenders to make sure that every inch of your home is covered.
The 5G Home Internet plan is a data-only plan, separate from other plans on your account. Any device connected to your 5G Home Internet Wi-Fi network will enjoy unlimited data usage. Since 5G is always getting better, signing up for 5G Home now means the latest hardware upgrades will be available to you for free through the first year. 5G Home is wire-free and worry-free. Verizon provides free hardware through the first year, so you are always on the cutting edge of service. 
Check the availability for your area, take advantage of our white-glove installation service and experience how 5G Home Internet will make your life easier the moment it arrives.
Related Pages
Verizon +play
Add, manage, and cancel all your subscriptions in one place. Plus get discounts.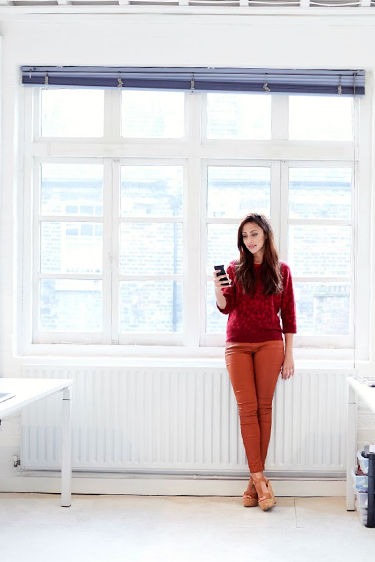 Verizon Deals
Check out the latest deals from Verizon on smartphones, accessories and more.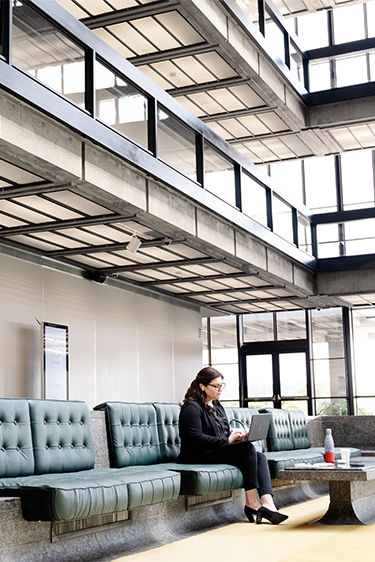 Customize your Verizon Unlimited Plan
Only pay for what you need. Check out our latest unlimited phone and data plans.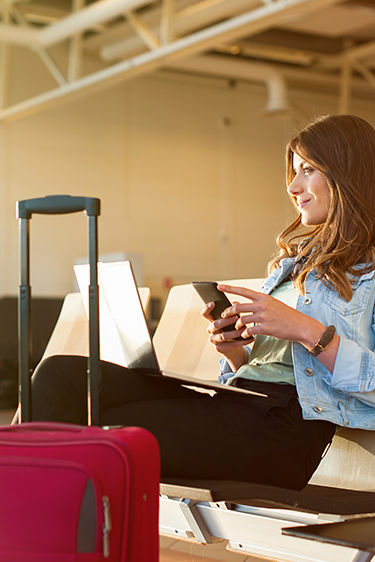 Reviewed by the Verizon Editorial Team. This content is provided for information purposes only. All information included herein is subject to change without notice. Verizon is not responsible for any direct or indirect damages, arising from or related to use or reliance of the above content.