Definition
Broadband is the transmission of wide bandwidth data over a high-speed internet connection. 
So what is broadband? According to the FCC, the definition of broadband internet is a minimum of 25 Mbps download and 3 Mbps upload speeds. Broadband provides high speed internet access via multiple types of technologies including fiber optics, wireless, cable, DSL and satellite.
Types of broadband connections
Broadband internet is delivered through several different technologies with varying availability based on location. Which broadband internet service you choose will depend on your needs, preferences, cost and where you live.
Fiber optic
Fiber optics carry lots of data using pulses of light through strands of fiber at the fastest speeds.
Fios offers Fios Gigabit Connection with blistering speeds up to 940/880 Mbps.
Wireless
Wireless broadband (Wi-Fi) connects a home or business to the internet using radio signals instead of cables.
Verizon's new 5G Home Internet is bringing impressive wireless speeds around 300 Mbps to homes in select cities.
DSL
Digital Subscriber Line (DSL) transmits data over traditional copper phone lines.
Verizon High Speed Internet offers plans up to 15 Mbps with a dedicated line from our central office to your home on a network that's 99.9% reliable.
Cable & Satellite
Cable delivers high speed internet over the same coaxial cables that deliver pictures and sound to your TV set.
On the other hand, internet connectivity via satellite is provided by communication satellites and is often the best option in rural areas.
What broadband speed do I need?
Streaming HD videos, gaming and downloading large files eat up the most bandwidth. To achieve a virtually seamless experience with less lag, you may want to consider speed plans 100 Mbps and above. For all other activities like streaming music, surfing and video conferencing -- anything above 25 Mbps should be enough. It all depends on how patient you are with potential buffering and slightly slower speeds when others at home are competing for bandwidth at the same time for their own activities.
Not sure how fast your broadband is? Use our speed test tool to see how your current provider compares to Fios.
Choosing a broadband internet provider
If you live in the city or suburbs, you'll most likely have multiple broadband internet providers like fiber, cable and DSL to choose from.
To narrow down your search for the right internet service provider (ISP):
Check availability at your home

Determine how much bandwidth you need

Compare plans, prices and speeds of a few ISPs in your area

Choose a reliable provider that meets your needs
Citations
You might also be interested in:
Related Pages
Check Availability
Put in your zip code and see what internet options are available in your area.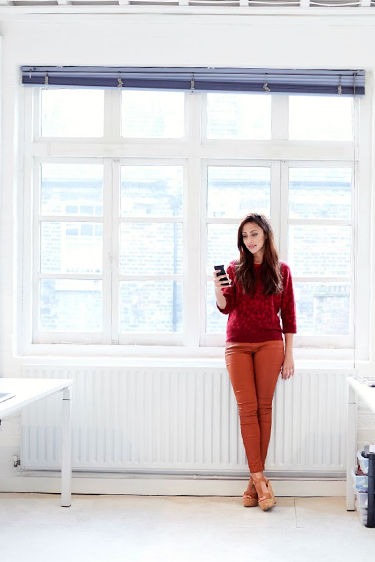 Free Home Internet
See if you qualify for the ACP and have free home internet in your area.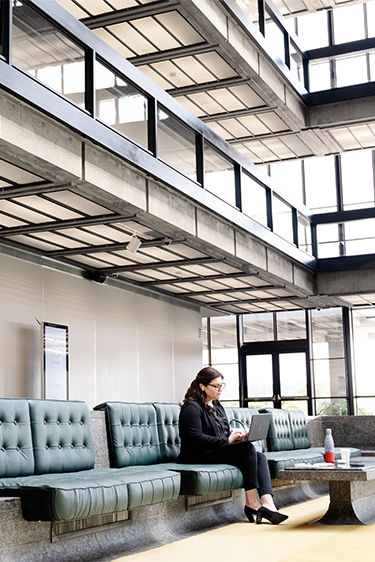 Check Your Speed
Check your internet speed to see how fast your connection really is.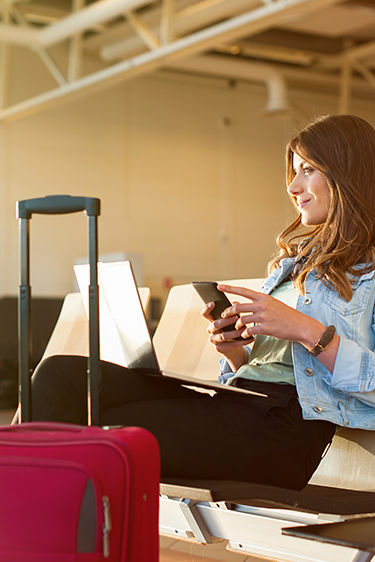 Reviewed by the Verizon Editorial Team. This content is provided for information purposes only. All information included herein is subject to change without notice. Verizon is not responsible for any direct or indirect damages, arising from or related to use or reliance of the above content.