What is the best internet speed for gaming? Your ping rate, latency, and more.
Online gaming has swept the globe in recent years. Whether you're casually playing at home, streaming on Twitch, or competing professionally, it's important to know what internet speeds you need when gaming online starting with your ping rate. With the proper set up you can blast past the competition. Get started by checking your internet speed and latency right now.
What internet speed do you need for gaming?
When online gaming, it's important to have access to internet speeds that allow you to game at your full potential (with low lag and minimal buffering). Typical internet speeds for a workable gaming should be around 3 Mbps download speeds, and around 1-2 Mbps upload speeds. Wondering what speed your existing internet has to offer? Test your internet speed here.
Ping rate: what is it, and how does it affect gaming?
Internet speed isn't all gamers should consider when online gaming, however– ping rate (also referred to as latency) also makes a huge difference in your gaming experience. Ping rate essentially means the time it takes for information from your computer (or console, or other device) to reach the intended server. When gaming, the best ping rate (or, the "sweet spot") you should look to experience is around 50 - 100 milliseconds, meaning that even fractions of a second in latency can create issues (like "lagging") in your gaming experience. Look for internet speeds that prioritize low-latency (so, 50 - 100 milliseconds or less) instead of high-latency for the best online gaming experience.
It's also important to note that other factors can affect ping rate, like distance between your device and the server, how many users are trying to access the server at once, and your internet service type. For example, satellite internet tends to have a higher ping-rate than cable or other internet service types. 
Looking to test your home internet speed? Test your internet speed and latency now..
What else should I consider when gaming online?
When gaming, it's also important to consider what else you'd like your gaming set-up to do for you. Do you want to stream your gaming experience in real-time on Twitch? Then you may need a faster, higher-speed internet connection that offers higher upload and download speeds and greater bandwidth.
With Verizon 5G Ultra Wideband1, you can come into the game revved up and ready to compete. We're an official sponsor of the Rocket League Championship Series. Get 5G Ultra Wideband and experience the future of 5G. 
1. 5G Ultra Wideband available in select areas. 
Related Pages
Verizon +play
Add, manage, and cancel all your subscriptions in one place. Plus get discounts.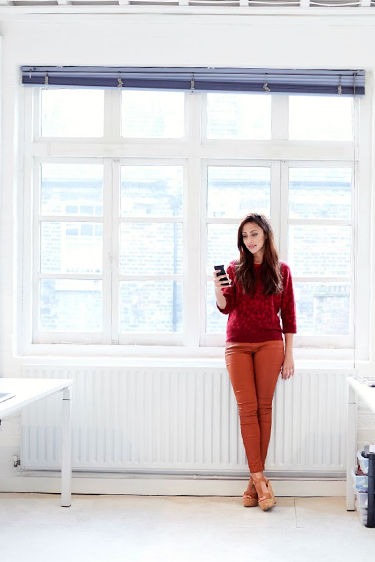 Verizon Deals
Check out the latest deals from Verizon on smartphones, accessories and more.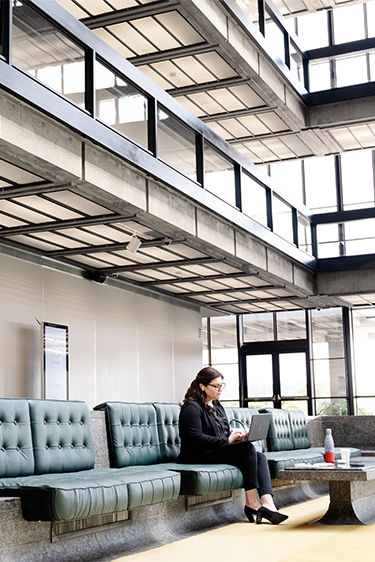 Customize your Verizon Unlimited Plan
Only pay for what you need. Check out our latest unlimited phone and data plans.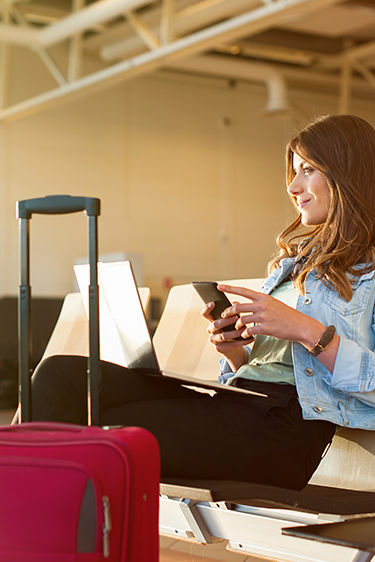 Reviewed by the Verizon Editorial Team. This content is provided for information purposes only. All information included herein is subject to change without notice. Verizon is not responsible for any direct or indirect damages, arising from or related to use or reliance of the above content.