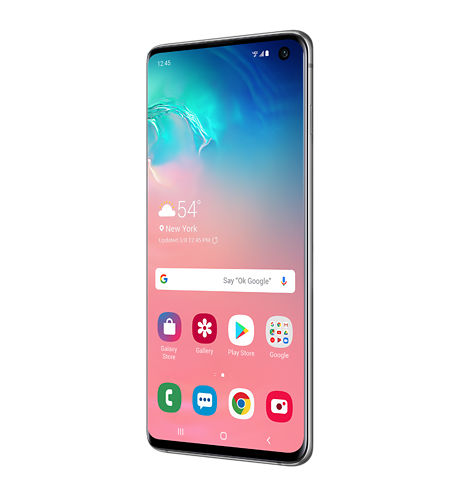 And there are other options besides an upgrade to help with some existing smartphone needs. For example, if you're running out of space on your existing device, a subscription cloud backup can help ensure your photos and other data stay safe if something happens to your device. 
On the other hand, there are some really great reasons to spring for a cell phone upgrade. Most of these reasons have to do with usability and performance. For instance, if your battery won't last you through a full day of casual use, it may be time to swap out. Similarly, if you're unable to install the latest operating system on your phone, or if apps are constantly causing it to crash, it's worth the cost to get a new device. 
Even if you think your phone is working perfectly, it may be time for a new device if it's been 2 or 3 years since your last switch. Over that amount of time, phones have changed enough that you'll notice significant differences in things like screen size, display resolution and camera quality. 
How often you need to upgrade your device will depend, in part, on which type of phone you usually buy. More expensive "flagship" devices such as the new iPhone 11 Pro, Samsung Galaxy S10+ and Google Pixel 4 tend to come with the latest technology, including faster processors, higher-resolution displays and longer-lasting, quicker-charging batteries. Manufacturers also tend to support these devices with software updates for 3 to 4 years. However, if you opt for a less expensive phone, its features are likely to be outdated sooner and it's possible you'll receive software updates and security patches for just 2 years or less.