Samsung's All-New Camera Technology: The Reviews are In
With cutting-edge camera technology that dazzles the experts, the all-new Samsung Galaxy devices are ready for their closeup.
Of all the Galaxy S20 Ultra 5G and Galaxy S20+ 5G's specs and features, perhaps none are generating more buzz than the devices' cameras,1 which can transform how users frame their world.
Thanks to Single Take AI technology, Galaxy S20 Ultra 5G and Galaxy S20+ 5G users can capture multiple photos and videos with a single tap. The devices feature 64MP/108MP cameras with revolutionary 30x/100x Space Zoom functionality, to create hi-res images at an incredible distance, without sacrificing picture quality. Users can record stunning 8K video and capture crystal-clear stills from the video.

What's more, Bright Night and Ultra Bright Night functionality enables luminous photos and footage at night—no flash needed. And with the ultra-fast speed and massive capacity of Verizon 5G Ultra Wideband, these new smartphones are designed for streaming and sharing like never before.
Check out what leading tech experts are saying about these game-changing camera capabilities, and order your own Samsung Galaxy S20 Ultra 5G or Galaxy S20+ 5G today.
5G Ultra Wideband available only in parts of select cities.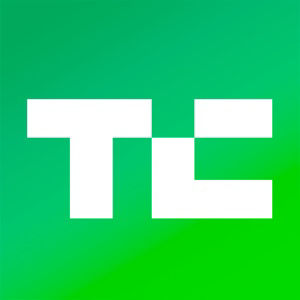 "The biggest thing here — both figuratively and literally — is the telephoto. The camera features a folded telephoto, which is essentially turned on its side to fit the form factor. The camera is capable of a solid 10x hybrid zoom. Using a combination of the hardware and software, the company is able to achieve the 100x Space Zoom … It's impressive all around." 
"This could be a game-changer for amateur smartphone photographers."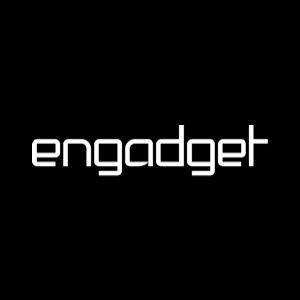 "On top of the photo goodness, Samsung has also introduced something new: 8K video capture. It also has a feature called 8K Video Snap that lets you pull a 33-megapixel still from a clip." 
"Rather than agonize over which camera to use for a specific shot, Single Take removes the guesswork and spends up to 10 seconds shooting with a bunch of them. The end result: a slew of stills and short video clips meant to give you a full sense of what's going on in front of you."
"If camera performance is high on your list of priorities, these new smartphones just might be must-haves."
This content is provided for information purposes only. All information included herein is subject to change without notice. Verizon is not responsible for any direct or indirect damages, arising from or related to use or reliance of the above content.