Samsung Galaxy S20 Ultra 5G and Galaxy S20+ 5G: The Reviews are In
The all-new, next-level Samsung Galaxy S20 Ultra 5G and the Galaxy S20+ 5G are racking up glowing early press.
Tech media have already gotten their hands on the new Samsung Galaxy smartphones. Capable of harnessing the ultra-low latency and high capacity of Verizon 5G Ultra Wideband, the most powerful Galaxy devices ever are winning over the toughest critics.
From their stunning AMOLED screens to their 30x/100x Space Zoom camera lenses, the all-new Galaxy models are more than just the latest in a series of game-changing devices. They're a revolution in your pocket, designed to harness the ultra-fast speed and massive capacity of Verizon 5G Ultra Wideband.
Built to give you more power, speed and options for doing the things you love, the Galaxy S20 Ultra 5G is already being called a device like no other, with an eye-popping, revolutionary display that sets a new standard for the smartphone industry.
Read more about the exclusive features capturing reviewers' imaginations, and pre-order your own Samsung Galaxy S20 Ultra 5G or Galaxy S20+ 5G today.
5G Ultra Wideband available only in parts of select cities.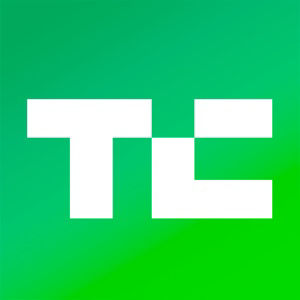 "It's 2020, and Samsung is all-in on 5G." 
"Nona binning is another one of the Ultra's special photography surprises. Like the ridiculous Space Zoom, the technology could prove a game changer for amateur photographers looking to step up their game."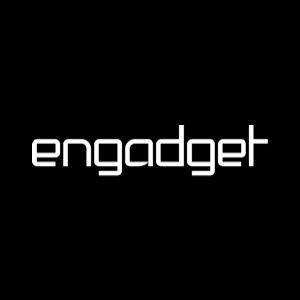 "You can expect the usual sumptuous colors and deep blacks that Samsung's screens are known for, and HDR10+ support is a plus, but the biggest difference this year is ... they can all run at refresh rates as high as 120Hz. (The OnePlus 7 Pro and Pixel 4, by comparison, top out at 90Hz.) This is, in short, a big deal." 
"Those who love playing 'Fortnite' on their phones will also appreciate the new 240Hz touch response time ... for more responsive gameplay." 
"I know it's early in the year and the rest of the industry could follow suit, but for now, Samsung's S20 screens have spoiled me." 
This content is provided for information purposes only. All information included herein is subject to change without notice. Verizon is not responsible for any direct or indirect damages, arising from or related to use or reliance of the above content.