From Smartphone to Smart Home: Your Top Questions Answered
The latest advancements in mobile tech let you adjust your thermostat, turn on the lights and lock your door, even when you're away.
Have you ever been away from home and thought, Man, I wish I'd remembered to turn the lights off? Or, Did I remember to close the garage door? That's the beauty of smart home devices. They let you adjust your thermostat and your lights when you're not home, and more.
What is a smart home and why would I want one?
A smart home has lights, appliances, heaters, air conditioners, doors and other things that can talk with one another and can be remotely controlled using your smartphone. A smart home makes life easier. For instance, if you regularly forget to unplug your hair straightener, or need to turn off the crock pot, you can turn either of them off from work with the Belkin WeMo Insight Switch and an app.  
What could I control with smart home tech?
You name it. Instead of fumbling for your keys, Kwikset KevoTM keyless entry senses your presence via Bluetooth technology and unlocks the door with a touch of your finger. Or enter your house to your ideal temperature with the Nest Thermostat E. How about soft, warm lighting in the hallway that gradually gets brighter as you head toward the kitchen? That's where the Philips Hue Ambiance Starter Kit comes in. It can fill your room with a sunny-bright yellow in the morning or a calm orange as the sun sets.
Keep tabs on what's going on indoors when you're away with Canary All-in-One Home Security. It detects new or unusual movement in your home and sends notifications with HD video to your smartphone.
How difficult are smart home gadgets to install and manage?
Most shouldn't take long to install and are fairly easy to use. With Nest Learning Thermostat, for example, the company says three out of four customers are able to install it in 30 minutes or less.
Other smart home accessories available from Verizon are even easier to install and manage. Many manufacturers have step-by-step video tutorials (examples include Nest, Chamberlain and Belkin).
How does my smartphone communicate with my smart home?
Most smart home devices connect to your home's Wi-Fi or Bluetooth, and you control them via an app on your phone.
Are there additional monthly fees?
Most smart home tech is free to use, though there can be optional monthly fees. For example, if you want to back up extra recorded Canary Security footage, there are storage fees. In some cases, your home device could save you money. Based on average energy costs, studies show the Nest thermostat could pay for itself in less than two years.
Related Pages
Verizon +play
Add, manage, and cancel all your subscriptions in one place. Plus get discounts.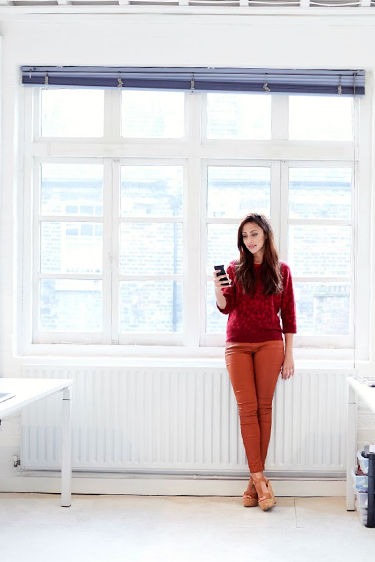 Verizon Deals
Check out the latest deals from Verizon on smartphones, accessories and more.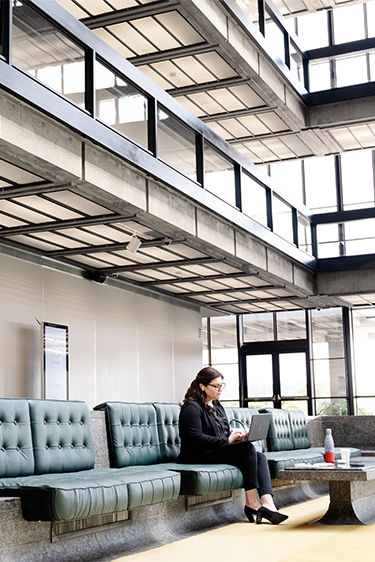 Customize your Verizon Unlimited Plan
Only pay for what you need. Check out our latest unlimited phone and data plans.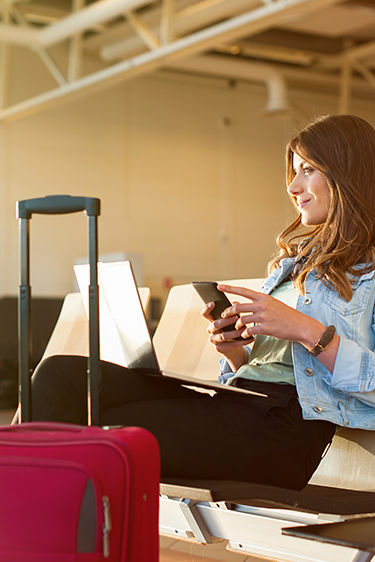 Reviewed by the Verizon Editorial Team. This content is provided for information purposes only. All information included herein is subject to change without notice. Verizon is not responsible for any direct or indirect damages, arising from or related to use or reliance of the above content.