7 Ways to Fix Video Buffering When Streaming
Just when you thought your buffering woes were gone. There it is again, right in the middle of your movie: that dreaded spinning circle on your computer or TV screen that signals slowed or stopped streaming. Tired of all the interruptions when you just want to get back to your show? Enjoy better streaming quality with these quick tips about internet and data speed, app updates and more. 
Quit non-streaming tasks.
That includes other programs that might be open; they take up operating speed that could be better put toward streaming. If you're in the middle of a download, it's best to either pause it or wait for the download to finish. 
Check your internet or data speed.
Home internet speeds vary, and you may not know how fast your access really is. First, find out what speed you're paying for: either check your monthly bill or contact your internet service provider. (The number you're looking for is megabits per second, or Mbps.) The Federal Communications Commission recommends a download speed of between 12 and 25 Mbps for moderate internet use (including HD video streaming).
Next, compare that to the speed sensed by your devices. Verizon offers a free tool to do this: click on this speed test link and follow the on-screen directions. If the service you're paying for and the service you're getting match, the problem is definitely inside your home.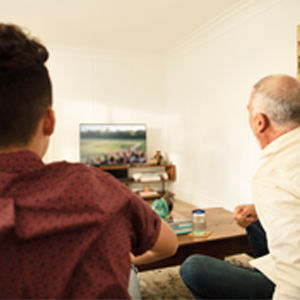 Restart your router.
Restarting the router (also known as power cycling) clears the cache (think of it like your device's hidden memory), which can boost performance. Resetting the router can help, too; this just restores the device to its default settings. However, if you do this, you have to reconnect phones, computers and some other devices. 
Update your streaming device or app.
Don't ignore update prompts on your phone, tablet or TV. That new software might just fix the problem that's glitching your streaming or slowing a device, and updates often improve security, too. 
Switch to 5.0 GHz.
If you have a dual-band router, you have two channel types to choose from: 2.4 GHz and 5.0 GHz. The 2.4 GHz channel is more common, so if you switch to the 5.0 GHz band for streaming, you might compete with fewer connections. One catch: the 5.0 GHz channel is actually faster than 2.4 GHz but its range is more limited, so you have to keep your streaming device closer to your router. 
Move back to a direct connection.
Hard-wired Ethernet connections still beat Wi-Fi in terms of performance. A new Ethernet cable can support speeds of up to 1 Gbps, nearly 7 times faster than the speed of a typical home wireless router. If you can't wire directly to your internet, give your performance a boost with a Wi-Fi extender.
Boost your internet service provider.
Verizon now offers 2 powerful home internet options. Verizon Fios offers fast, reliable internet and comes with a free year of Disney+.1 And if you live in one of the select cities where Verizon 5G Home Internet has landed, you could experience the first 5G wireless network with ultra-fast speeds. Plus, with Verizon 5G you get Disney+ free for the first 12 months and a free month of YouTube TV.2
With the right internet connection and a few simple steps, you'll be back to enjoying your favorite entertainment without enduring that dreaded spinning circle or rotating arrow ever again. 
1 Get 12 months of Disney+ on us from time of enrollment (must enroll and activate with Verizon by 8.31.20). Must be 18 years of age or older. When 12 month promotional period expires, your Disney+ subscription will auto-renew at $6.99+ tax per month, and you will be charged monthly on your Verizon bill unless you cancel with Verizon. If you are a current multi-year or annual Disney+ subscriber, your existing subscription will be paused during the promotional period and will resume through Disney at the end of the 12-month period. Offer eligible for new Fios Home internet plans. One offer per Verizon account. Use of the Disney+ service is subject to the Disney+ and ESPN+ Subscriber Agreement.
2 Switch to 5G Home Internet now and get YouTube TV on us for the first month. Then $49.99/mo after trial.
Related Pages
Verizon +play
Add, manage, and cancel all your subscriptions in one place. Plus get discounts.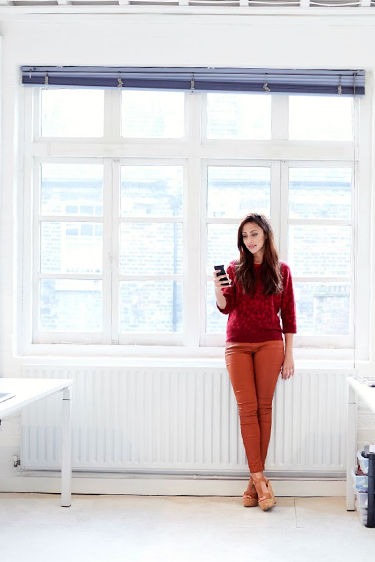 Verizon Deals
Check out the latest deals from Verizon on smartphones, accessories and more.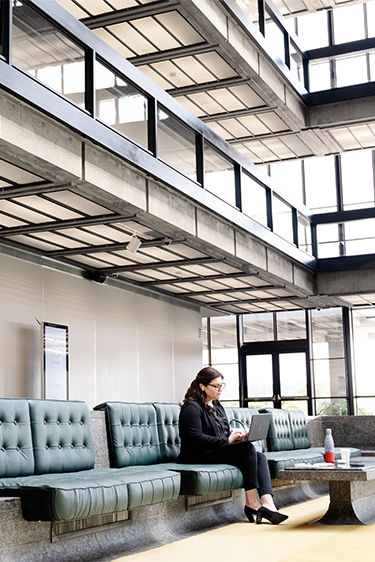 Customize your Verizon Unlimited Plan
Only pay for what you need. Check out our latest unlimited phone and data plans.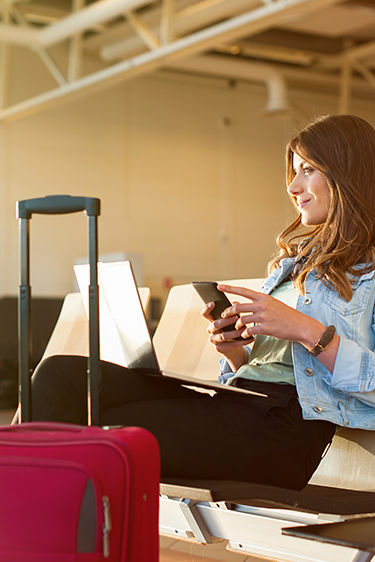 Reviewed by the Verizon Editorial Team. This content is provided for information purposes only. All information included herein is subject to change without notice. Verizon is not responsible for any direct or indirect damages, arising from or related to use or reliance of the above content.