How to Turn Your Smartphone into a TV Remote
Clear up coffee table clutter by consolidating your TV remote and smartphone.
Are you ready to binge on your favorite television shows? Awesome. Now think of all the remotes living on your coffee table: one for the TV, DVD player, cable, gaming console. That's quite a collection you've got going there. Pare it down a bit by learning how to turn your smartphone or tablet into a TV remote.
1. IR blaster.
If your phone has an IR blaster, download a TV-remote app like AnyMote Smart IR Remote. Not only can it control your TV, but also any device that receives an IR signal—set-top boxes, DVD and Blu-ray players, stereo equipment and even some air-conditioning systems.
2. Manufacturer app.
Today's Smart TVs have accompanying manufacturer apps. Samsung Smart TVs, for example, are compatible with the Samsung TV Remote App. The app allows your device and television to communicate over your Wi-Fi network. Chances are if you have a Smart TV, there's an app that'll turn your device into a remote.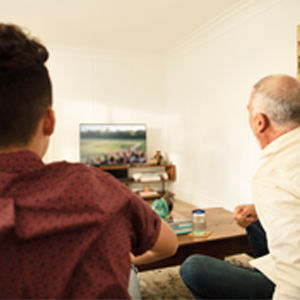 3. Streaming device apps.
If you have a favorite streaming device, like the Amazon Fire Stick or Google Chromecast Ultra, there are often compatible apps to help you navigate your streaming experience right from your phone. Sync your app with your device and to easily browse your favorite shows, movies and more with your phone.
4. Get the hardware.
If your phone doesn't have an IR blaster, you're not out of luck. If you don't need to go channel surfing, with a device like the Belkin Miracast™ Display Adapter, you can use compatible apps on your mobile device to cast videos, pictures and other content on your TV.
Consolidate with ease.
The bottom line is if you want to know how to turn your smartphone into a TV remote control—and possibly even more—there's an easy way.
You might also be interested in:
Related Pages
Verizon +play
Add, manage, and cancel all your subscriptions in one place. Plus get discounts.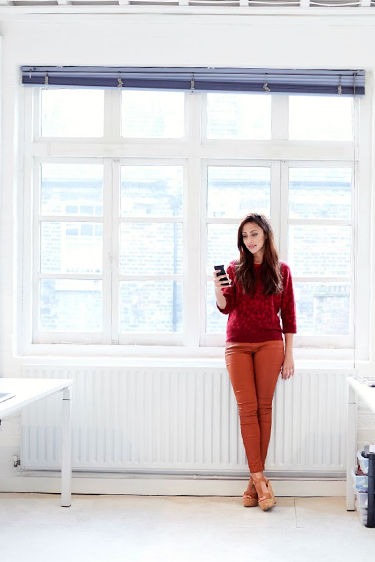 Verizon Deals
Check out the latest deals from Verizon on smartphones, accessories and more.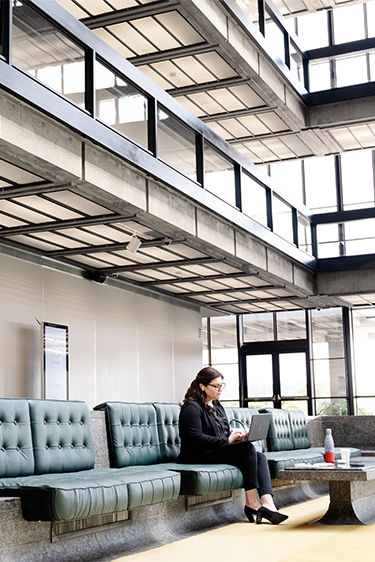 Customize your Verizon Unlimited Plan
Only pay for what you need. Check out our latest unlimited phone and data plans.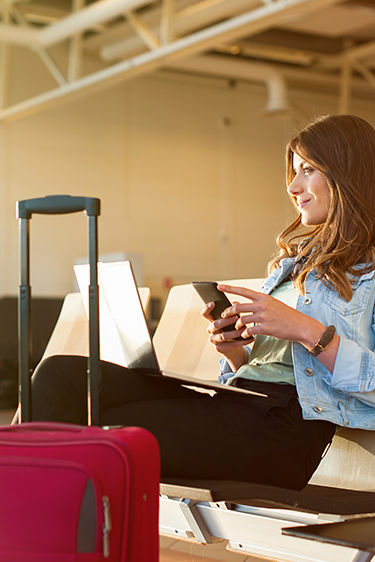 Reviewed by the Verizon Editorial Team. This content is provided for information purposes only. All information included herein is subject to change without notice. Verizon is not responsible for any direct or indirect damages, arising from or related to use or reliance of the above content.