How to Watch Videos from Your Phone on Your TV
Whether you want to stream movies, watch YouTube videos, share photos or play games right on the big screen, you might be wondering how to mirror your smartphone's screen to your television. It's fun and convenient to watch videos from your phone or tablet, but getting those same quality visuals on your big-screen TV is even better. 
Wondering what TV, smartphone, and plans deals are going on at Verizon? Visit our deals page to shop the latest.
Here are 2 simple ways to start streaming videos and more from your phone on your TV:
1. Plug in with a USB data cable.
Nearly all smartphones and tablets can plug into a TV's USB port using a USB cable like this 6-foot Data Cable for USB-A to USB-C. Once connected, you can project your phone's display onto your TV – whether you're checking out pictures, watching videos, surfing the web, using apps or playing games. All it takes is one cable, so there's no need to connect via Wi-Fi or remember any passwords.
If you're an Apple user, you can also purchase a Lightning to USB-A cable to plug you iPhone or other Apple Lightning-compatible device up to your TV's USB-C port.
2. Use Google Chromecast with Google TV.
If cords aren't your thing, try a gadget that plugs into your TV, connects to Wi-Fi and communicates between your phone and the big screen. Google's Chromecast with Google TV lets you play video in up to 4K HDR resolution. It plugs into a TV's HDMI port and connects via your existing Wi-Fi, so you can stream movies, music and games from your smartphone, tablet and other connected devices.
Chromecast with Google TV works with iOS and Android phones, so you can stream no matter which smartphone you have. Use your phone like a remote control to skip content, pause or rewind your favorite scene. Or go completely hands-free and connect your entire home eco-system with other Google products, like the Google Nest Hub (2nd Generation).
3. Connect via your smart TV.
Already own an iOS device? Stream music, videos, photos and games right to your TV using AirPlay.* It's compatible with popular Apple tablets and smartphones, including the latest iPhone and iPad generations. The AirPlay icon is accessible from a number of apps, and allows you to connect to your Apple TV via Wi-Fi. Simplified controls make it easy to zoom, pause and switch viewing modes while you're connected to the big screen.
Alternatively, Samsung Smart TV owners can view content from their connected devices using Smart View. Available on Google Play, the App Store and Samsung Galaxy Apps, it turns your smartphone into a remote for an easy way to manage your screen. Connect your devices all in one place and create personalized playlists for your favorite videos, pictures and music. Like AirPlay, Samsung Smart View connects your devices to your smart TV using your existing Wi-Fi network.
Big screen, big entertainment.
Your phone keeps you connected with all of the latest media. And with these 3 different methods to choose from, you can find a quick and easy way to enjoy that media from the comfort of your own TV. Want to discover other ways that technology can improve your day? Visit Verizon's streaming accessory page to browse the different gadgets and gears that fit right into your connected life.
*AirPlay is compatible with the second-generation Apple TV or later. AirPlay Mirroring is available with iPhone 4s or later, iPad Pro, iPad (2nd generation or later), iPad Air or later, iPad mini or later, and iPod touch (5th generation or later). AirPlay 2 may require a software update to existing speakers or new hardware depending on speaker manufacturer.
Reviewed by Verizon Editorial Team
Related Pages
Verizon +play
Add, manage, and cancel all your subscriptions in one place. Plus get discounts.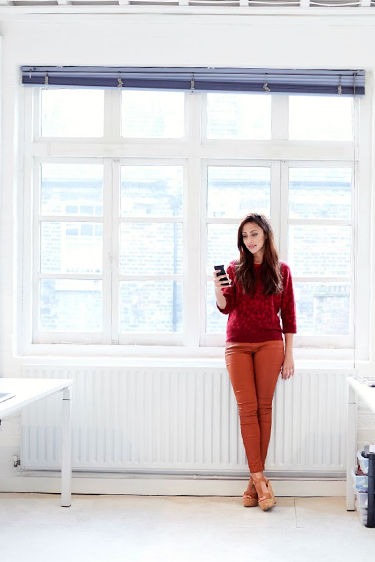 Verizon Deals
Check out the latest deals from Verizon on smartphones, accessories and more.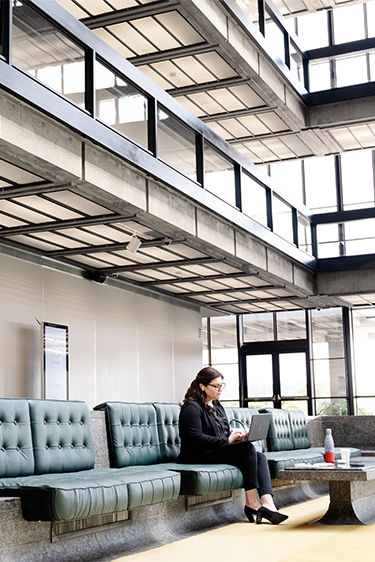 Customize your Verizon Unlimited Plan
Only pay for what you need. Check out our latest unlimited phone and data plans.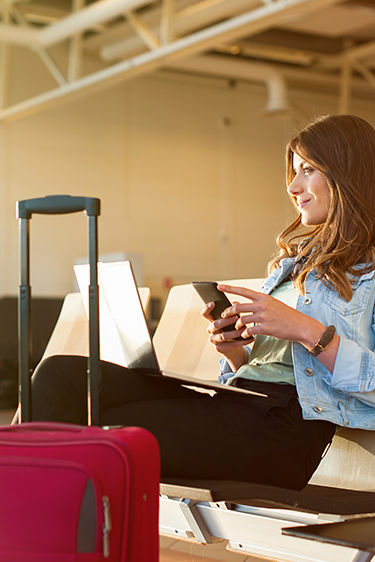 Reviewed by the Verizon Editorial Team. This content is provided for information purposes only. All information included herein is subject to change without notice. Verizon is not responsible for any direct or indirect damages, arising from or related to use or reliance of the above content.