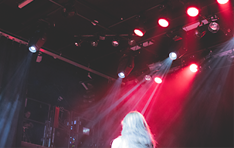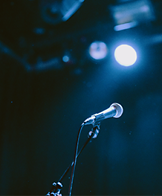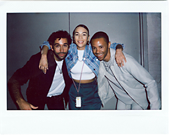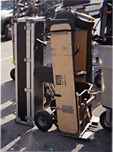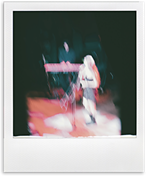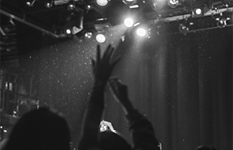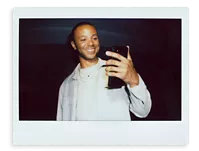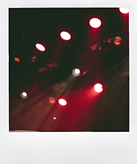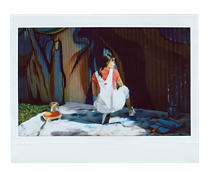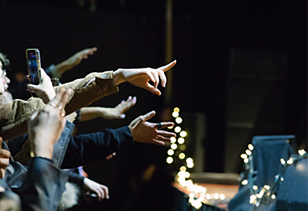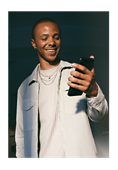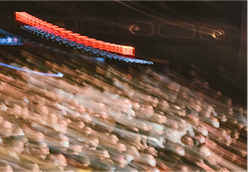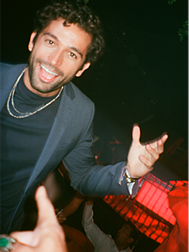 verizonup
Always Up
for what you love.
Verizon Up gives you upgrades and offers, plus access to concerts, sports and entertainment—
only for Verizon customers. So whatever you're up for, we've got something for you.
Already with Verizon? See offers
Always Up for
a good time.
Verizon Up First Access brings you over a
million presale tickets for your favorite artists, right to your phone. Plus early access to limited-run exclusive Super Ticket experiences.
Join Verizon
Always Up for a
shiny new toy.
Gear. Gaming. Upgrades. Get special
savings on all the latest tech, from accessories to devices. All just for you.
Always Up for
a great deal.
Featured Offers give you exclusive
discounts on cool products and accessories. These offers are always available, and always worth snagging.
Have questions?
We've got answers.