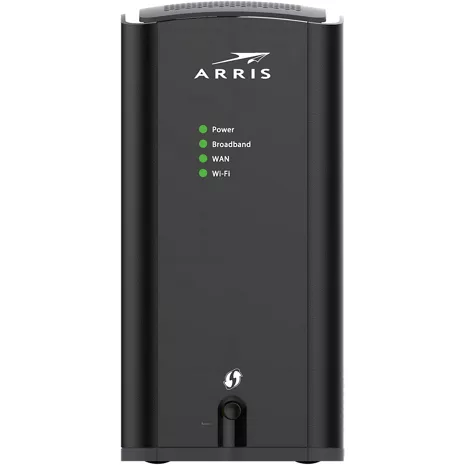 Overview tab selected 1 of 4
Overview Section Start
Introducing the NVG558 an attractive, reliable, high-performance LTE Gateway that enables video and broadband services to be delivered over an LTE network your business. Designed to be self-installable so you can be online in minutes of plugging in the device, with the flexibility of location that comes from wireless connectivity. It supports the latest Wi-Fi 6 standard (802.11ax) for enhanced Wi-Fi connectivity and performance, with gigabit Ethernet for wired connectivity to end-user devices.
Reviews
25% of reviewers recommend this product.
DO NOT PURCHASE THIS AT ALL COSTS IT DOES NOT WORK
Like the other reviews state, THIS DEVICE DOES NOT WORK WITH STATIC IP, OR IP PASSTHROUGH. I had been on the phone with technical support for almost five hours trying to get this to work and they were unable to. Then, I read the reviews and they are all correct. DO NOT BUY THIS.
TRY THE NEW BOX! This one is the old one! Don't give up bcs the new one I hear is lovely!!
TradeShootr . 10 months ago
Yes, I'd recommend this product.
Just wanted to drop this in here that's why I put a middle of the road review of three stars… I have not tried the new box, but didn't want anyone who's looking into this to understand and know that there is a new Verizon business gateway box it works just like the consumer at home Version… In fact, it looks like the identical box. It's just black in color instead of white and is capable of 2 1/2 times the consumer box speed.