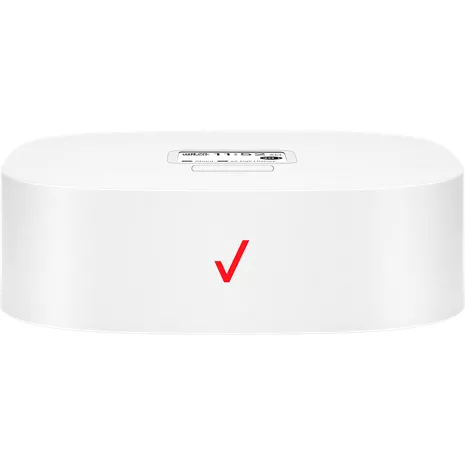 Overview tab selected 1 of 4
Overview Section Start
The Verizon Wireless Home Phone connects your existing landline phone to the Verizon 4G LTE network for reliable, high-quality voice service. It even lets you keep your old phone number.1 The Wireless Home Phone comes with all the features you ve come to expect, including call forwarding, voicemail, fax compatibility and E911. Make the most of it with Verizon, the nation's most awarded network.
Reviews
47% of reviewers recommend this product.
Low signal
Yes, I'd recommend this product.
Good so far
So far so good, haven't had long enough to recommend
1 Eligibility to port your home number varies. Service is not equivalent to landline phone service and not compatible with any home security systems. Customers must provide their own home or office phone equipment.
2 Based on average battery life under typical usage conditions. Average expected performance based on typical use. Actual battery life depends on factors such as network, features selected, frequency of calls, and voice data, and other application usage patterns. Results may vary.
3 While the Wireless Home Phone does have a backup battery, if the landline phone to which the Wireless Home Phone is connected requires external electric power to operate, service (including the ability to make and receive 911 calls) will not be available during a power outage.
4 You will need at least moderate Verizon Wireless coverage throughout your location to properly use the Wireless Home Phone service. The Wireless Home Phone device is designed to provide coverage at your location that is consistent with other Verizon Wireless devices, but Verizon Wireless does not represent that Wireless Home Phone service will be equivalent to landline phone service.