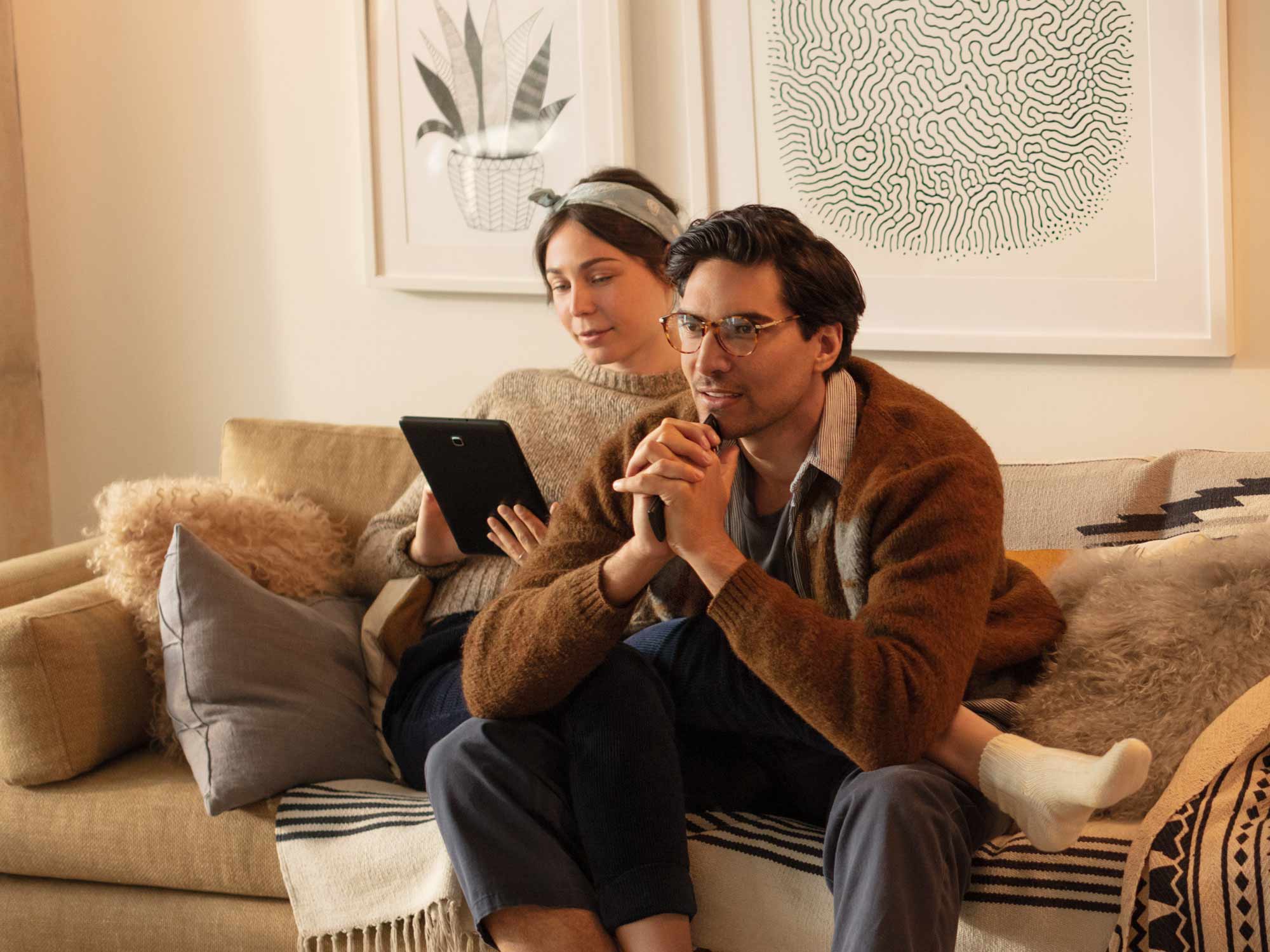 Verizon home internet service and cell phone services in Hawaii
Better matters — and we bring you better cell phone service across the nation and better internet connections in many parts of the country on our award-winning networks. If you're with Verizon for wireless service in Hawaii, you can rest easy knowing you've got coverage on the network more people rely on. Verizon is also rolling out 5G built right, with the coverage of 5G Nationwide and, in parts of select cities around the country, the ultra-fast speeds, ultra-low lag and massive capacity of 5G Ultra Wideband.* So you can count on us today and tomorrow for the leading-edge technology you depend on to stay connected. Take a look and see which Verizon services are available near you. *5G Ultra Wideband available only in parts of select cities. 5G Nationwide available in 2700+ cities.
Check home internet availability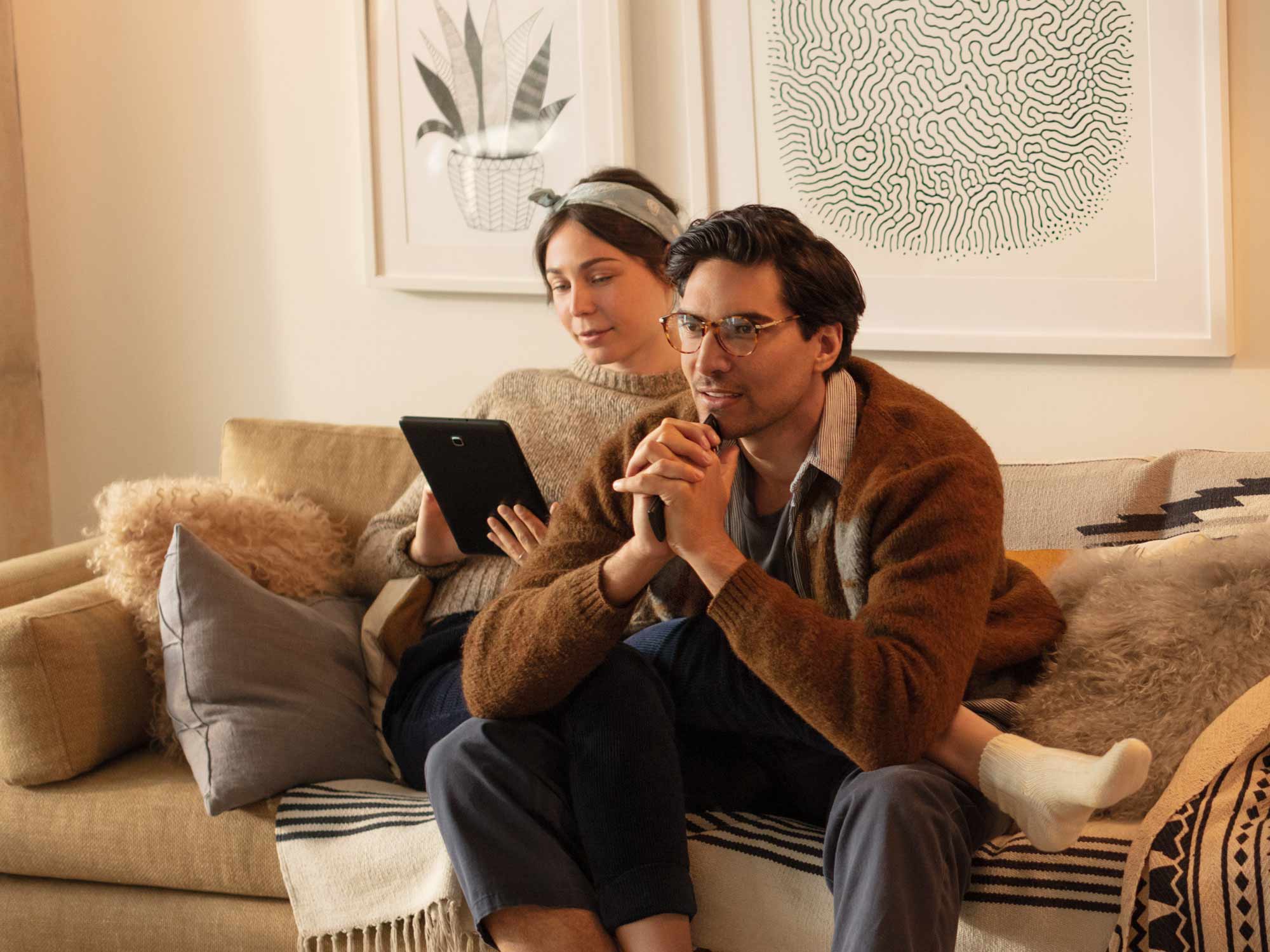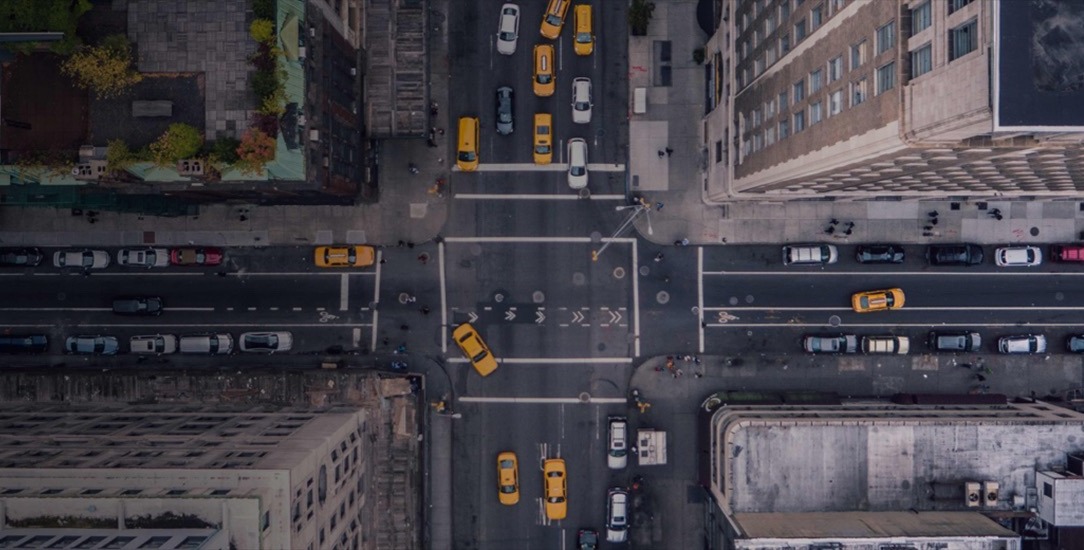 Verizon home internet for today - and tomorrow
We provide cutting-edge internet and wireless services designed for the future and built with the latest technologies. In fact, we've invested more than $145 billion since 2000 to meet the demand for wireless data and video and get our network ready for wireless 5G. What does that mean for you? Fast, reliable internet and wireless service with highly advanced products, services and devices.
Depending on your location, you may be able to order 5G Home Internet, Verizon Fios, High Speed Internet (DSL) or LTE Home Internet, which delivers wireless home internet powered by our 4G LTE network.
Verizon cell phone plans in Hawaii
Whether they're made of white, pink, red, green or even black sand, Hawaii is famous worldwide for its gorgeous beaches and jaw-dropping natural beauty. And when you're exploring every inch of paradise, you need a cell phone and internet provider that connects you to everything amazing in the Aloha state. In addition to flexible cell phone plans with reliable coverage, you can find internet service from Verizon in many areas throughout Hawaii.The Verizon network delivers access to blazing-fast internet speeds, along with superior reliability and performance.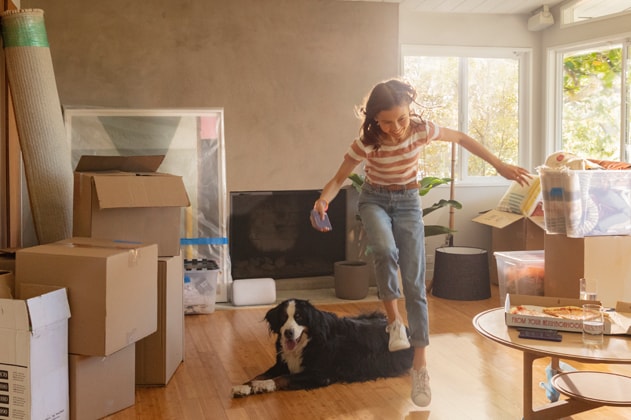 Moving? Switching services is easy with Verizon.
Buying a new house or moving to a new address? A move is a great time to evaluate all your communication services and make the move to Verizon for fast, reliable service. If you're a new customer, we're happy to help you set up the services you need. And if you're already an existing customer, transferring and/or adding services is easy with 24/7 online account access, online and phone customer support and professional installation when needed. If you haven't upgraded your cell phone service in a while, you may find that Verizon's Unlimited plans can help you avoid data overage charges. Why not take a minute now and see which Verizon services are available where you're headed?
Check availability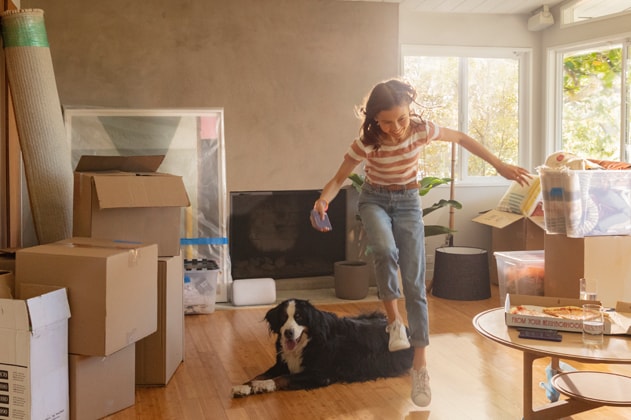 Questions are good. Answers are better.