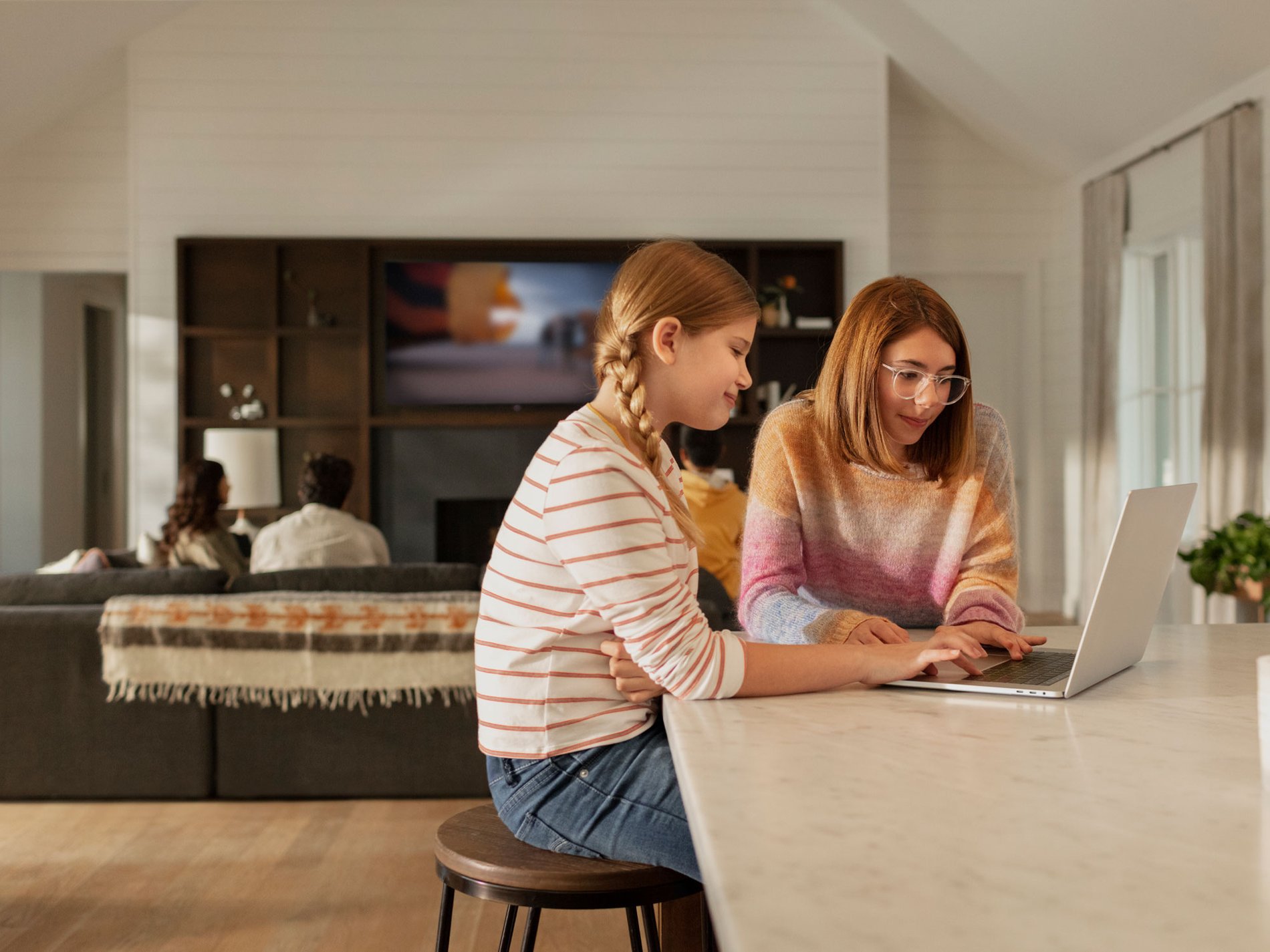 Verizon Fios 2 gigabit internet services in Atlantic Beach, NY
Better internet matters, whether you're working from home, binge-streaming TV shows or video-calling with family. You'll see the difference with our 100% fiber-optic internet service. Now with Fios 2 Gig, you can do more than ever before with our most powerful internet ever. Our fastest internet yet, Fios 2 Gig has upload speeds 20x faster than cable*.
*Based on comparison of Fios 2 Gig plan maximum wired upload speed of up to 2.3 Gbps versus advertised upload speeds of major ISPs' standard cable plans. As of 1.11.23.
Additionally, with more bandwidth than cable, connect 100+ devices at the same time. Fios 2 Gig offers complete home Wi-Fi coverage, with up to 3 Wi-Fi extenders at no extra charge**.
**Up to 3 Wi-Fi extenders provided if recommended by Fios tech, after Wi-Fi performance analysis or upon customer request. Router included. Additional extenders available to rent or purchase.
Verizon Fios 2 Gig Home Internet plans start at $95/month. Don't need our fastest speeds? Get Fios 300 Mbps for $25/month, with Auto Pay and select 5G mobile plans***.
***For existing postpaid mobile customers with an unlimited plan that includes 5G Ultra Wideband who then add and maintain a Fios 2 Gig or 300 Mbps plan. Auto Pay & paper-free billing req'd. Mobile + Home Discount enrollment req'd. $99 setup charge & other terms may apply. Availability varies. Subj. to credit approval & may require a deposit. Wired speeds advertised. Wireless speeds may vary due to device limits, multiple users, network & other factors. See Verizon.com/yourspeed for more info.
which means you may be able to get Fios internet at an incredible price.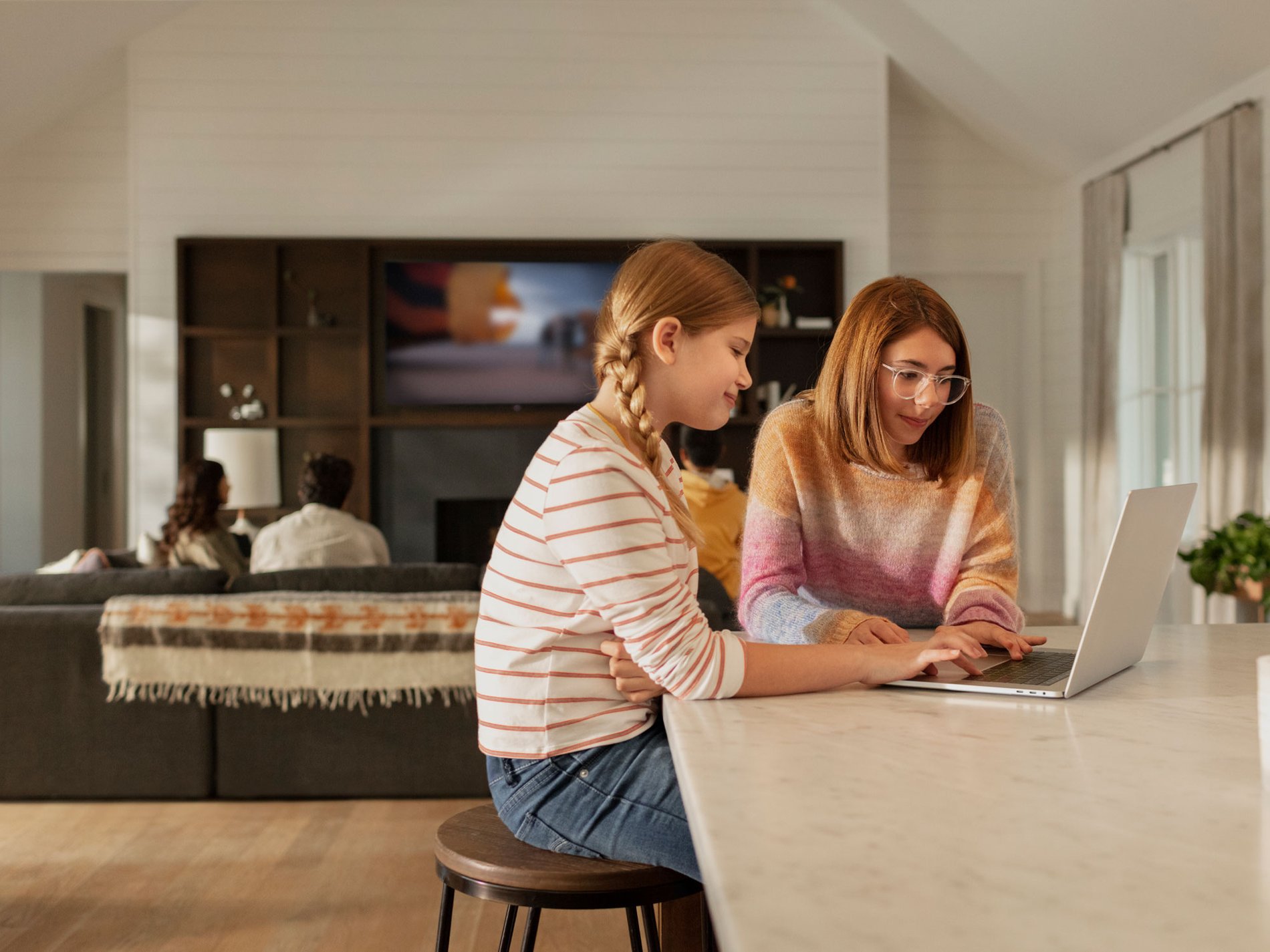 Browse all Verizon services in Atlantic Beach, NY
Get better connections on the best network, from streaming to calling to gaming. Do it all with Verizon home internet, TV and digital voice and cell phone service from Verizon.

Mobile Cell Phone
Verizon offers the best unlimited talk, text, and data plans on America's best network.
See cell phone plans

Home Internet Service
Fast, reliable broadband internet service from our high-speed network.
Learn more

High-Definition TV
Choose from a wide variety of TV entertainment plans that all offer brilliant picture quality with 99.9% reliability.
Learn more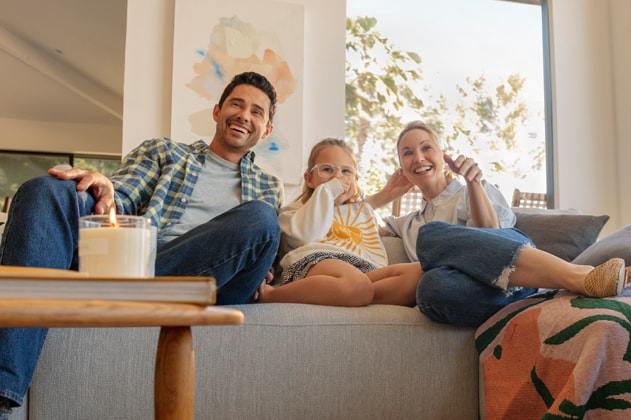 Home internet built right
Depending on where you live in Atlantic Beach, you may be able to sign up for Verizon 5G Home Internet or LTE Home Internet.

5G Home Internet is fast, simple wireless home internet powered by 5G Ultra Wideband, giving you the powerful network performance and speed you need. With no annual contracts, extra fees, or data caps, 5G Home Internet is reliable and affordable. If you are a Verizon mobile customer, you could get 5G Home Internet or LTE Home Internet at an amazing discount. Plus the setup is so simple, you can do it yourself in minutes. In other areas, LTE Home Internet offers a wireless broadband connection without data caps and download speeds of 25 - 50 Mbps.
About Verizon home internet services in Atlantic Beach
Only Verizon has repeatedly been ranked the nation's best network in numerous independent studies year after year. And now we've brought our best, fastest internet speeds, high-definition TV, digital phone services, and a wide range of cell phone plans to you in Atlantic Beach, NY.
Moving to New York?
Switching services is easy with Verizon.
Questions are good. Answers are better.