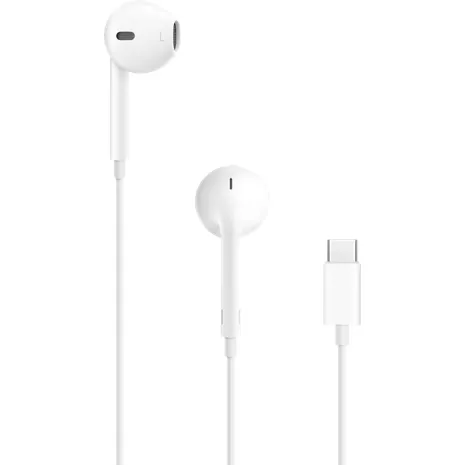 Overview tab selected 1 of 4
Overview Section Start
Unlike traditional, circular earbuds, the design of the EarPods is defined by the geometry of the ear. Which makes them more comfortable for more people than any other earbud-style headphones. The speakers inside the EarPods have been engineered to maximize sound output with your favorite devices, which means you get high-quality audio. The EarPods also include a built-in remote that lets you adjust the volume, control the playback of music and video, and answer or end calls with a press of the remote.
Reviews
0% of reviewers recommend this product.
Expensive
Europe cost us huge . 22 days ago
Expensive and only because Europe
IPhone 15 pro
Andreasidg58 . 1 month ago
I like my new phone. I like that Verizon did everything they said they would.