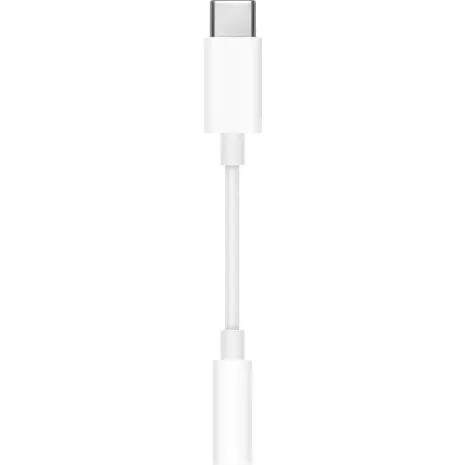 carousel with 1 slides
The USB-C to 3.5 mm Headphone Jack Adapter lets you connect devices that use a standard 3.5 mm audio plug — like headphones or speakers — to your USB-C devices.
Reviews
37% of reviewers recommend this product.
Ear plugs that work great.
Ear plugs are wonderful. And they don't cost an arm to purchase them. Will be a second one to have one ar work as well.
USB -C adapter.
Cuts the volume way down. L