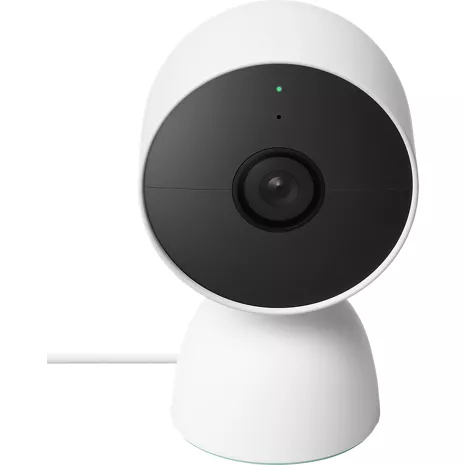 Overview tab selected 1 of 4
Overview Section Start
Keep your camera secure and fully charged. Use the wired stand to place Nest Cam on a shelf so you don t have to worry about charging.¹ Plug it in for features like 24/7 recording.²

¹ Nest Cam sold separately.
² Nest Aware required for 24/7 recording. Video streaming, recording, and mobile notifications require a working Wi-Fi connection.

Reviews
There are no reviews, be the first to write one.