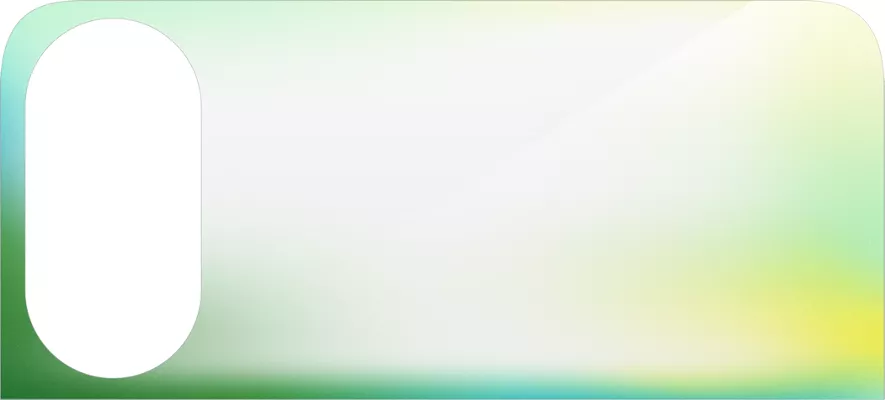 Protect the screen for your device with the InvisibleShield Fusion ECO Antimicrobial Screen Protector for Galaxy Z Flip4. Made with plant-based materials,¹ this clear screen protector is made with a flexible hybrid polymer that feels like glass but resists cracks and breaks. It's designed to be optically clear, so it looks like your phone's original screen. And, it contains antimicrobial properties that inhibit the growth of odor-causing bacteria.²
Supports Eden Reforestation Projects³.
Each time a Fusion Eco screen protector is purchased, ZAGG will fund the planting of a tree through the Eden Reforestation Project, which employs and empowers communities through global reforestation projects.
Easy application.
The included Applicator Tool makes it easy to install your screen protector without any bubbles or bumps.
¹ Plant-based materials are preferable to petroleum in generating bio-plastics because plants grow at a faster rate than they are used.
² Contains anti-microbial properties that protect the screen protector by inhibiting the growth of odor-causing bacteria and guarding against degradation from microorganisms.
³ To learn more: https://www.zagg.com/en_us/resources/protecting-the-planet
Reviews
4 reviews
of reviewers recommend this product.
Corner lifted within days
Bought thus a couple weeks ago. Purchased it for my wife's Samsung Flip 4. It was applied by store staff. Within three or four days one corner of the screen protector lifted and does not stay down.
Poor fit; poor quality
This product is not worth the price. Instructions were inadequate; it fit poorly on the screen; stretched and wrinkled while applying. I will absolutely not use this in the.