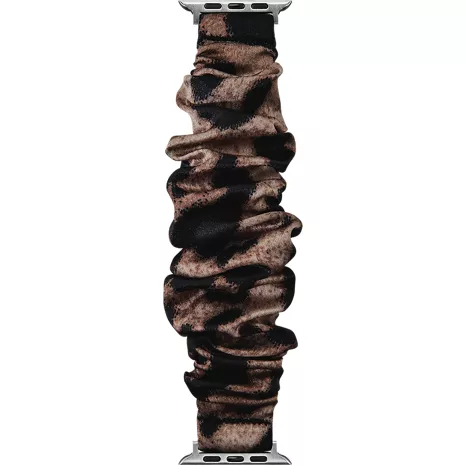 carousel with 1 slides
Give your smartwatch a bit of flair with the POP LOOP Band for Apple Watch 38mm and 40mm. This vibrant, fashionable watch band is designed to match your aesthetic with a comfortable, scrunchie-like band. Stainless steel hardware allows you to easily attach your smartwatch to the watchband. The band is designed to stretch easily to fit your wrist, as well as having an adjustable buckle for comfortable long-term wear.
Reviews
There are no reviews, be the first to write one.