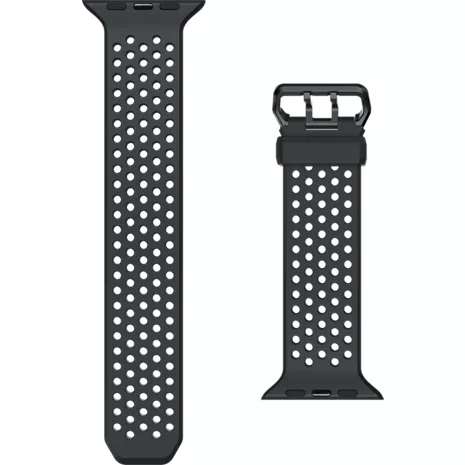 carousel with 1 slides
The Milk and Honey Silicone Watch Band was designed for all-day comfort. Breathable and highly-elastic, this lightweight accessory loops securely to your wrist without weighing you down. Go about your day or exercise in confidence thanks to a durable stainless steel buckle and connector.
Reviews
40% of reviewers recommend this product.
I didn't like your watch band