carousel with 1 slides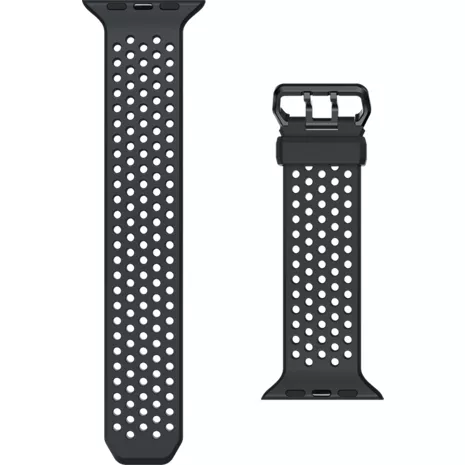 carousel with 1 slides
The Milk and Honey Silicone Watch Band was designed for all-day comfort. Breathable and highly-elastic, this lightweight accessory loops securely to your wrist without weighing you down. Go about your day or exercise in confidence thanks to a durable stainless steel buckle and connector.
Reviews
67% of reviewers recommend this product.
Buy from Amazon for $5.99
Come on.... this is such a rip off. You charge $29.99, found exact brand and color on Amazon for $5.99 and another seller for $8.99. Lesson learned!!
I love it!
Yes, I'd recommend this product.
A very adjustable and comfortable watch band for any occasion.