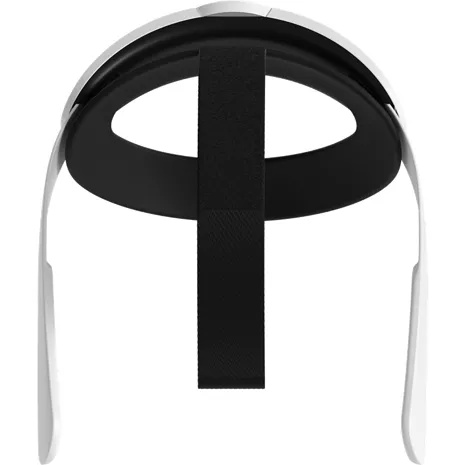 Overview tab selected 1 of 4
Overview Section Start
Provide some extra stability while playing with the Elite Strap for Quest 2. This premium rigid hard strap has an ergonomic design that enhances stability while playing. Twist the rear fit wheel to quickly adjust the strap for the perfect fit. And, the flexible brace supports your head for added comfort in long play sessions.
Reviews
100% of reviewers recommend this product.
Seemless Fit for all Heads
My daughter and I have multiple Quests, and we LIVE by this attachment. No more heavy front Quest with the new Meta Attachment. Its Multi size compatible! if you are second guessing on getting it dont, it is worth every penny! No more Strap hassle, or snapped plastic any longer. With a few simple twists it fits like a glove!
meta.com Originally posted on meta.com
Highly recommend. Fantastic headstrap setup.
Yes, I'd recommend this product.
This strap is amazing. Just so much better than the one that comes with it. Highly recommend. The adjustments are so easy and it's so much more comfortable.