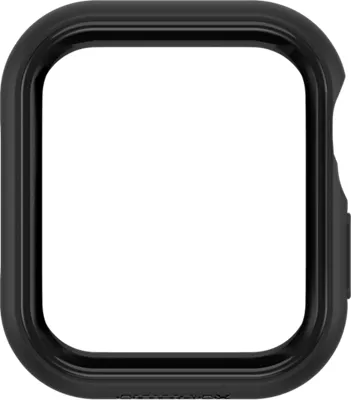 Protect your smartwatch as you move throughout your day with the Exo Edge Bumper for Apple Watch 44mm. Designed to complement your Apple Watch's sleek appearance with just the right amount of protection. This solid bezel and smooth bumper guard against impact, protecting the display and edges of your device. The Exo Edge Bumper has a snug fit so you can rest assured that no matter how hard you work it will stay in place.
Reviews
39 reviews
of reviewers recommend this product.
OTTERBOX EXO EDGE
Yes, I'd recommend this product.
I'm in health care and needed extra protection on my Apple Watch from dings to lifting patients
Must have this!
Yes, I'd recommend this product.
I bought the bumper the same time I purchased my Apple Watch because I wanted to protect the watch. I am so glad because you don't realize how often you get near other objects. It is truly protecting the watch every day