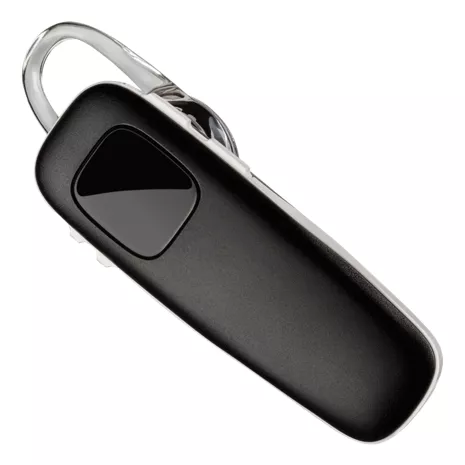 This item is currently only available for Express Pickup. 
Select a store to continue.
Free returns within 30 days.Details
Overview tab selected 1 of 4
Overview Section Start
The Plantronics M70™ Bluetooth® headset is multi-talented: it lets you control both calls and music, offers three language options for status alerts, and activates your smartphone's voice-controlled dial and search features. Also includes longwearing comfort, enhanced audio when using HD-enabled smartphones, plus a DeepSleep® hibernation mode that helps keep it charged for up to six months.
Reviews
76% of reviewers recommend this product.
Annoying noise when using two M70s at both ends
I bought two M70 devices for my girlfriend and me. When using just one of those they work well. But when using both of them at the same time at both call ends, annoying noise glitches appear randomly. This makes this device unusable.
plantronics.com Originally posted on plantronics.com
Can't get one to last longer than the warranty
My old Plantronic bluetooth was great. it lasted 10 years and would have gone longer if my dog didn't get to it. I tried a few of the more expensive Plantronic bluetooths. They had issues fitting with glasses or short battery lives. Did great in windy or noisy environments but I needed one that could last a day without a recharge. The M70 had great battery life. Did horrible in windy or noisy environments but did go the entire day. The problem was they kept failing. They never outlasted their warranty period, which was good, but the hassle of filling out claims and waiting for a replacement was just too much. I had 2 units so I was never without one. I actually had a replacement fail within the 2 weeks I was waiting for the replacement of another failure. I have gone through so many, it can't be bad luck. I'm sure it's just a matter of time until these are discontinued. Plantronics has to be seeing what I'm seeing .... just a failed product.
plantronics.com Originally posted on plantronics.com