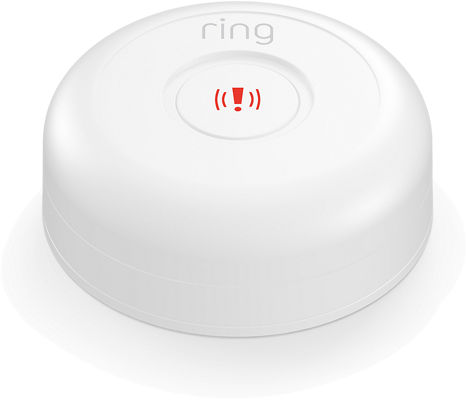 Sound the siren on your Ring Alarm Base Station with the Ring Panic Button. When pressed and held for 3 seconds, the Panic Button will trigger your security system. This portable device can be placed on nearby flat surfaces or mounted on a nearby wall for a more permanent location. The Panic Button comes with a free installation kit and a 3V lithium battery for easy setup. Requires the Ring Alarm Security Kit.
Call for help.
If you're a Security by Ring subscriber,¹ pressing the Panic Button will notify the Ring Monitoring Team to dispatch emergency services to your location.
1. Security by Ring subscriptions sold separately.
Reviews
There are no reviews, be the first to write one.