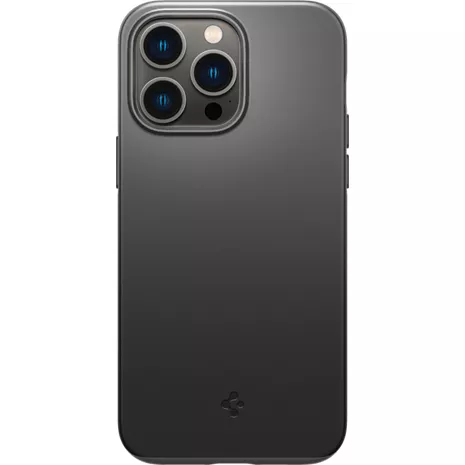 carousel with 1 slides
Help protect your phone against drops, bumps and dings with the Thin Fit Case for iPhone 14 Pro Max. This sleek phone case is ultra-thin and grip-friendly, making it a great everyday case. Military-grade drop protection with Air Cushion Technology shields your device without adding extra weight or bulk. It lines up with your screen protector in order to keep your whole device safe. And, it's compatible with both wireless and reverse charging so you don't have to remove your case to charge your phone.
Reviews
50% of reviewers recommend this product.