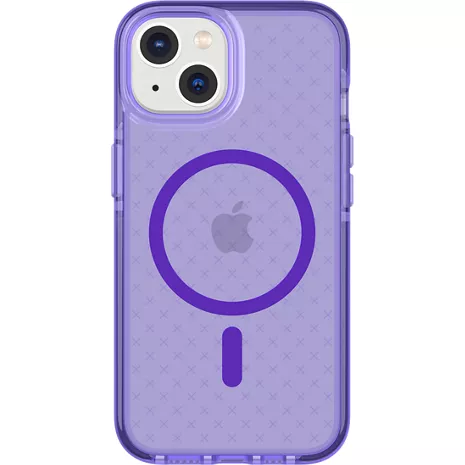 Overview tab selected 1 of 4
Overview Section Start
Bought a new iPhone 14 and iPhone 13 and worried about damaging it? Worry no more with Tech21's MagSafe®-compatible Evo Check. A hugely popular case, it's made with the exclusive FlexShock™ material that absorbs 90% of impact energy on every drop. The translucent finish means users can still see the original design while interchangeable buttons, enhanced levels of camera protection keep everything in full working order. As part of Tech21's waste responsible innovation, this case is made with the latest in plastic innovation: an enhanced additive that makes it disintegrate in a landfill environment far quicker than any other regular phone case.



¹ Based on independent testing.



Reviews
100% of reviewers recommend this product.
No problems
Yes, I'd recommend this product.
I've had the Iphone 14 for 2 weeks and it's great. So far, so good