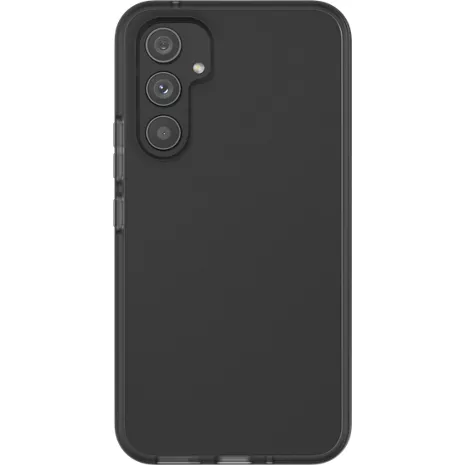 This item is currently only available for Express Pickup. 
Select a store to continue.
Free returns within 30 days.Details
Overview tab selected 1 of 4
Overview Section Start


Your purchase of this product helps us in our commitment to support climate protection. Learn more at citizenverizon.com

Shield your phone from drops, bumps and dings with the Slim Sustainable Flex Case for Galaxy A54 5G. Made with up to 100% recycled materials, this slim, lightweight case protects both your phone and the environment with durable impact and scratch protection. Antimicrobial treatment protects the case from dirt and germs.¹ And, it's wireless charging compatible so you don't have to remove the case to charge your phone.

Eco-friendly design.
Verizon phone cases are made in part with post-consumer plastic. And, the packaging is 100% recyclable.

Quality design.
Verizon accessories go through multiple rounds of rigorous testing for certified quality and durability. Verizon also offers a limited lifetime warranty on our cases.

Easily available.
Pick up a Verizon phone case with your new phone purchase. Verizon-brand accessories are available both on our website and in stores.



¹ Contains an antimicrobial agent with properties built in to protect your case by inhibiting the growth of odor-causing bacteria and guarding against degradation from microorganisms.



Reviews
There are no reviews, be the first to write one.