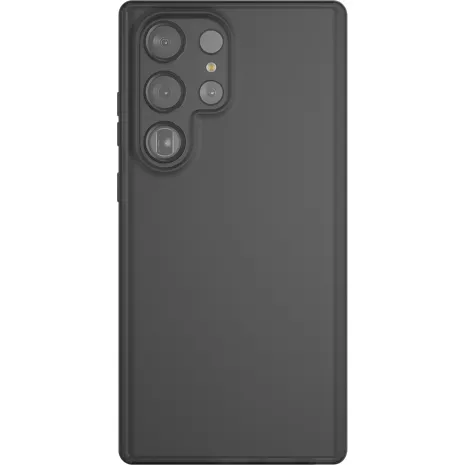 Overview tab selected 1 of 4
Overview Section Start


Your purchase of this product helps us in our commitment to support climate protection. Learn more at citizenverizon.com

Shield your phone on your day to day adventures with the Slim Sustainable Case for Galaxy S23 Ultra. Made with up to 100% recycled materials, this reliable case protects your phone from impacts and scratches, while the slim design fits neatly into a pocket or purse. And, the stylish, frosted back adds another layer of flair.

Eco-friendly design.
Verizon phone cases are made in part with post-consumer plastic. And, the packaging is 100% recyclable.

Quality design.
Verizon accessories go through multiple rounds of rigorous testing for certified quality and durability. Verizon also offers a limited lifetime warranty on our cases.

Easily available.
Pick up a Verizon phone case with your new phone purchase. All of our accessories are available both on our website and in stores.
Reviews
0% of reviewers recommend this product.
No stand
No stand or belt clip. Junk compared to traditional Verizon cases.
Very expensive recycled plastic!
Basketcase . 6 months ago
This case is exorbitantly over priced. It is just hard plastic and would be a terrible choice to protect your phone from any kind of fall. There is little protection, they are ugly, it is from recycled plastic. It is the only case I have ever felt the need to comment on without even buying one and I suggest the price it closer to 10 bucks to save the embarrassment and actually sell them. Hence the first review had to be this one.