More rewards.
More access.
Verizon customers just get more. More extras, perks and experiences from more brands and events they love—every month and then some. From tech and dining to music, sports & more.
Free to join. Easy to use. All to just say thanks for being with us.
Join Verizon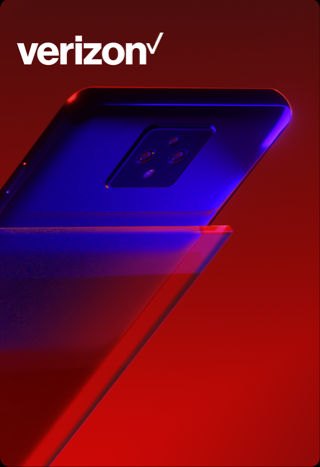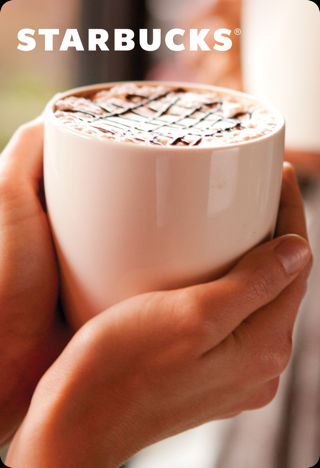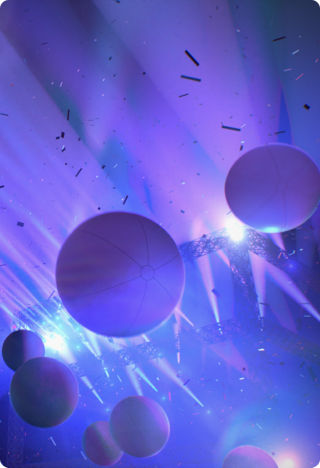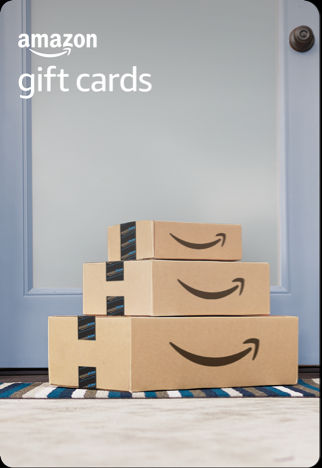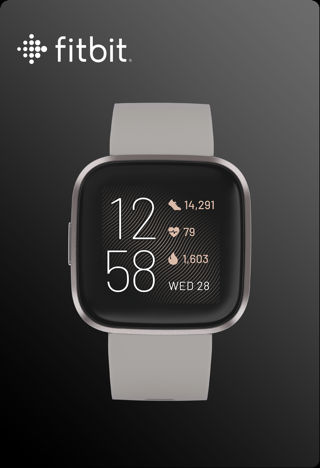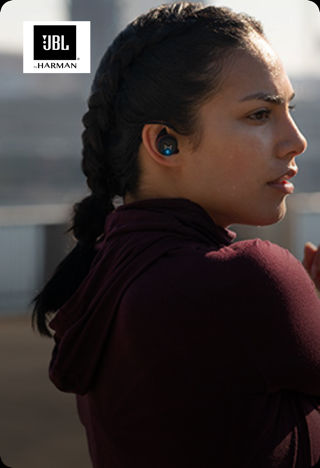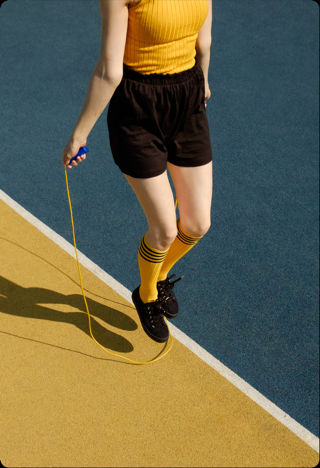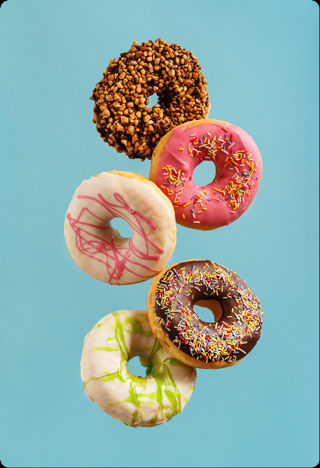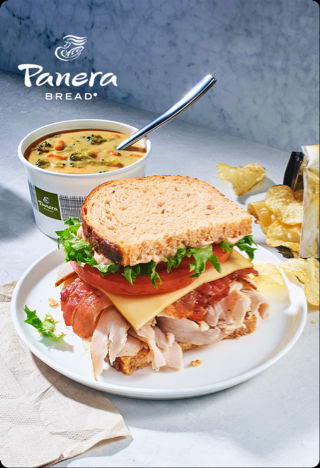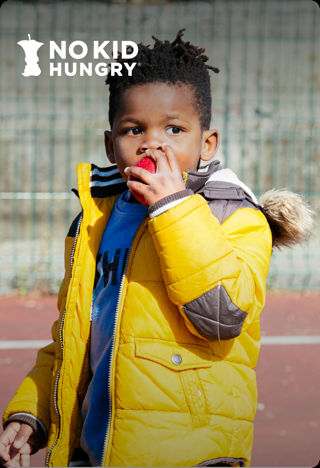 Easy to use.
Easy to get.
Monthly, weekly, even daily—there are always more reward choices on the way. Simply check the app and claim with a tap.
Watch this helpful video to see how it works.
Join Verizon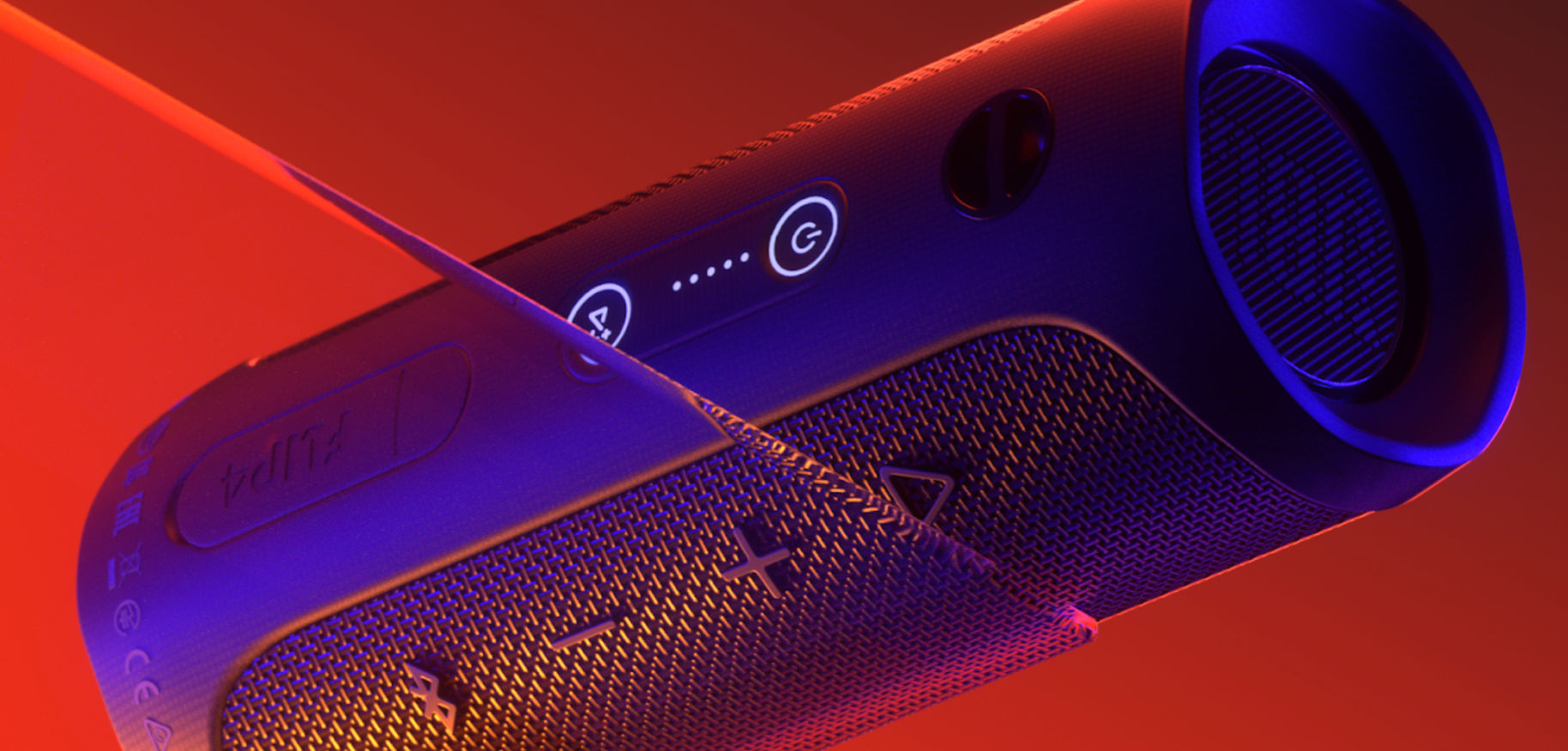 More ways
to
get
rewarded.
Combine your Wireless and Fios plans. Get rewarded.
Save up to $20/mo with select plans (up to $10/mo each off your wireless and Fios bills) when you enroll in Mobile + Home Rewards through Verizon Up.
Plus, get $5/mo toward your next phone, tablet or smartwatch.
Learn more
Want even more rewards? You'll love Verizon Visa® Card.
Verizon Visa® Card makes Verizon Up even more rewarding. Get the chance to unlock extra Super Tickets for exclusive concerts, celebrity events and more. Plus, earn Verizon Dollars—rewards you can redeem for the things you love. Open an account today.
Learn more
Answers to your
Verizon Up questions.