Up is more.
Join Verizon Up to get more rewards and more choices than ever. Each month brings a fresh lineup of brands you love—from tech to dining, music & more. Always changing and worth snagging, it's just our way of saying thanks.

Join free & easy in the
My Verizon app.
Join now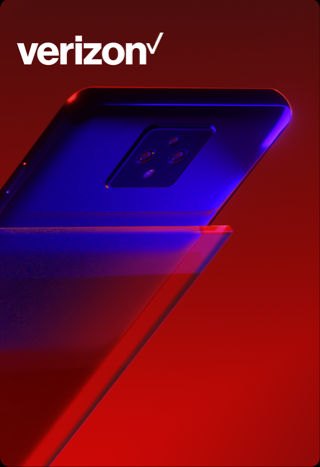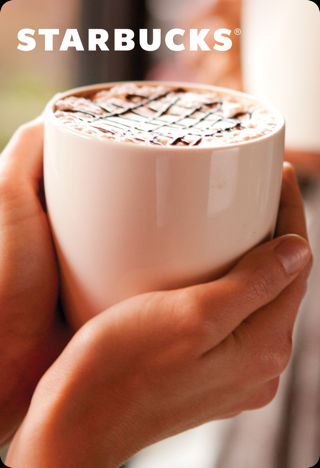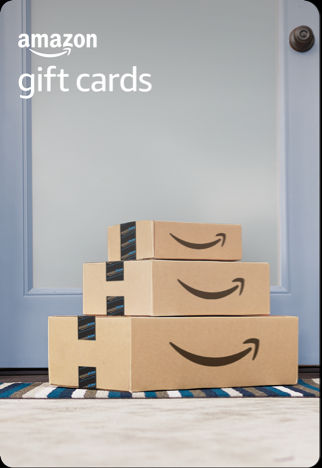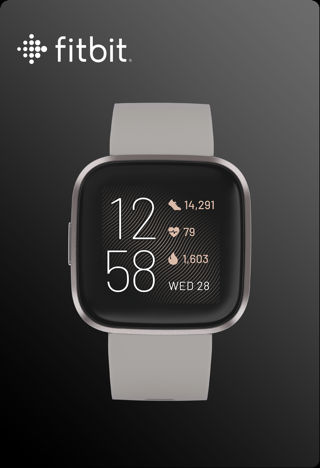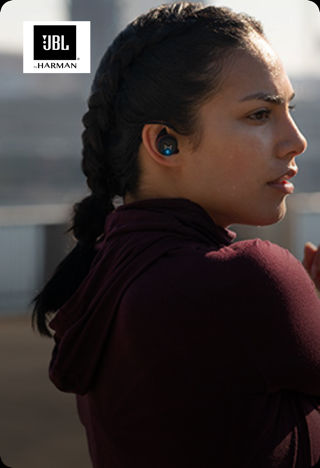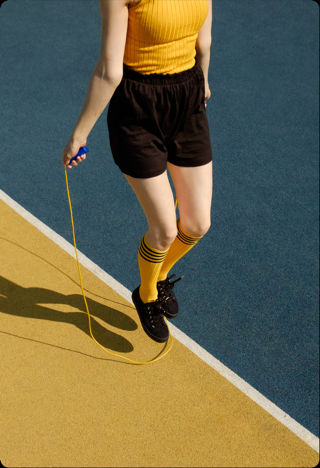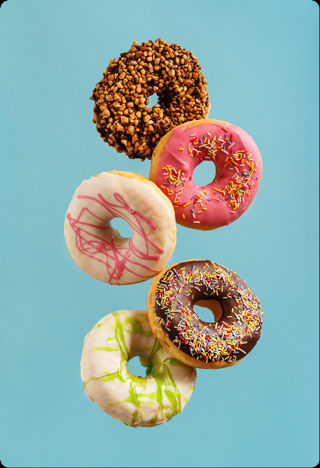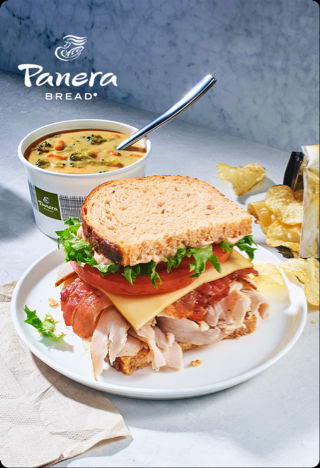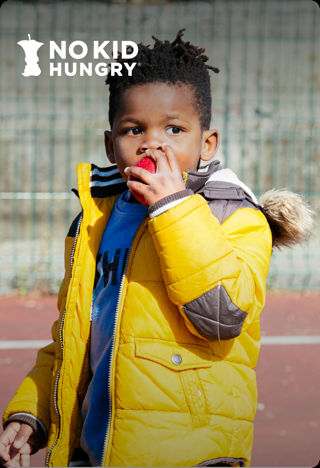 More devices. More upgrades. More savings. Keep your tech fresh with exclusive
member discounts on accessories and even rewards that help you save on your
next phone or tablet purchase.
Easy to use.
Easy to get.
Monthly, weekly, even daily—there are always more reward choices on the way. Simply check the app and claim with a tap.

Watch this helpful video to see how it works.
Join now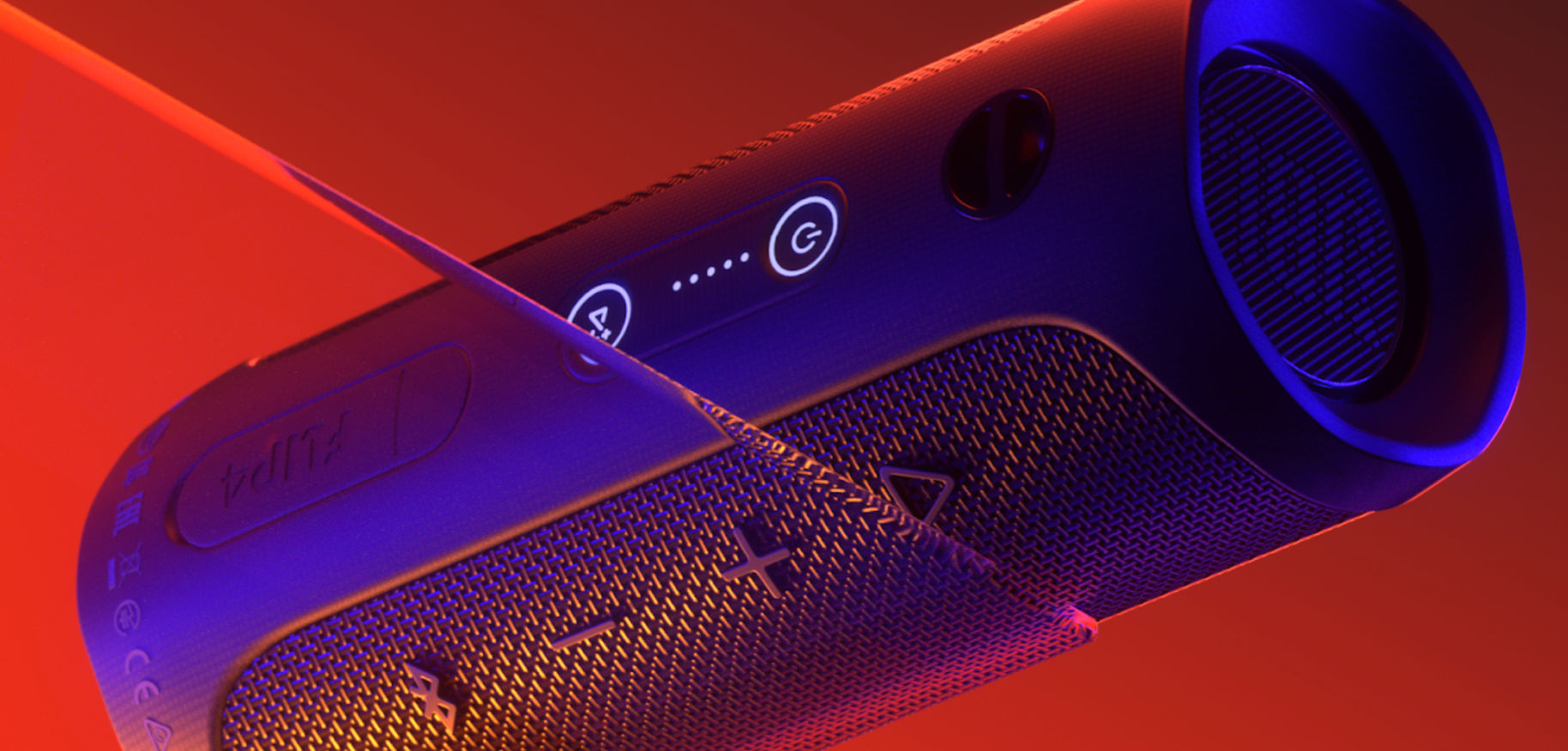 More ways
to
get
rewarded.
Combine your Wireless and Fios plans. Get rewarded.
Save up to $30/mo with select plans (up to $15/mo each off your wireless and Fios bills) when you enroll in Mobile + Home Rewards through Verizon Up.Hurry. Offer ends 9.30.20.

Plus, get $10/mo toward your next phone or tablet.
Learn more
Love rewards? You'll love Verizon Visa® Card.
Earn Verizon Dollars. Put them toward your wireless bill. Or use them on almost anything at Verizon, online or in-store. They never expire.
Learn more
Answers to your
Verizon Up questions.
You're eligible as long as you have the following:
Have a smartphone on an active Verizon wireless account in good standing
Are on a standard account (business and prepaid accounts aren't eligible for Verizon Up at this time)
Are a resident of the US (excluding the territories of Guam, Puerto Rico and the Virgin Islands)
Have the My Verizon app downloaded on your smartphone
Are 18 or over
See the Verizon Up Terms and Conditions for more details.
You can enroll in Verizon Up through the My Verizon app:
Tap the Menu icon in the top left corner of the screen.
Tap Verizon Up.
Follow the onscreen prompts to complete enrollment.
Note: Business and prepaid accounts aren't eligible for Verizon Up at this time.
Monthly Rewards refresh with a new selection on the 1st of every month, but they can also change at any time.

Bonus Rewards and Super Tickets change often.
Device Dollars can be used toward the purchase of one of the following devices on a new or existing line of service:
Smartphone
Basic phone
Tablet
Smartwatch
Connected device
The device must be purchased on a device payment plan or at full retail price, and your Device Dollars must be applied during the checkout process. Device Dollars can't be used to purchase tablets, smartwatches or connected devices that don't have their own line on your Verizon account. Device Dollars also can't be used to pay your monthly bill or to purchase accessories, Jetpacks® or hotspots.
If you have an eligible Verizon wireless plan and a Fios® internet plan, and you participate in Mobile + Home Rewards, you'll receive $10/month in Device Dollars. This will be in addition to your other Verizon Up rewards.