More rewards.
More access.
Verizon customers just get more. More extras, perks and experiences from more brands and events they love—every month and then some. From tech and dining to music, sports & more.
Free to join. Easy to use. All to just say thanks for being with us.
Join Verizon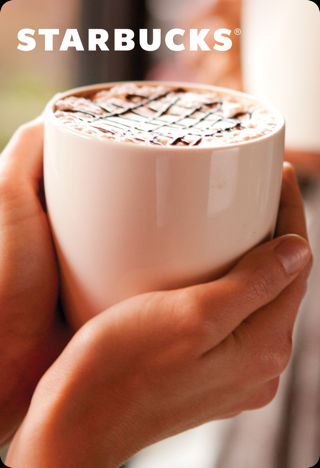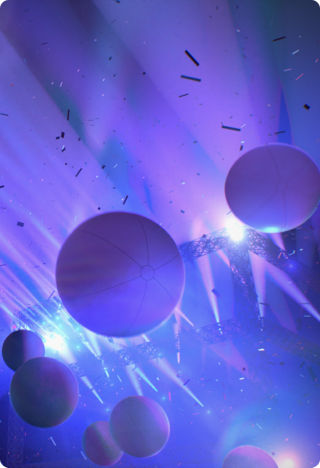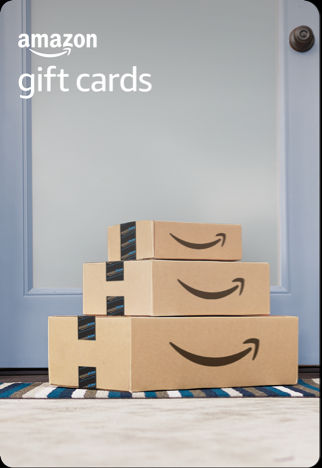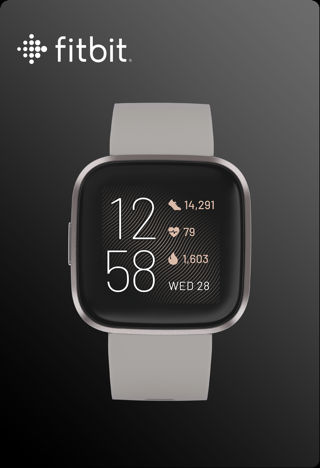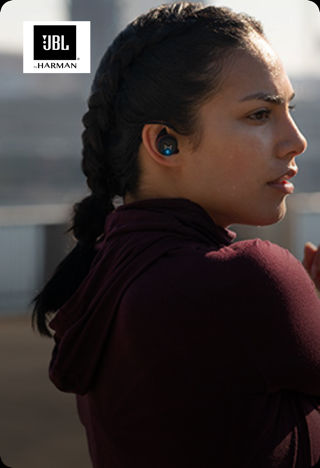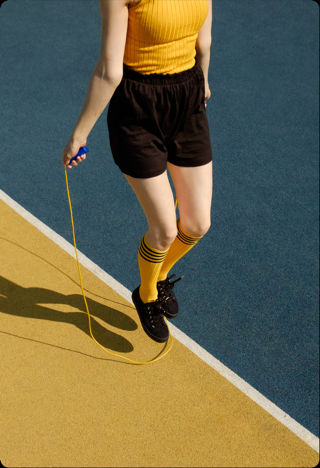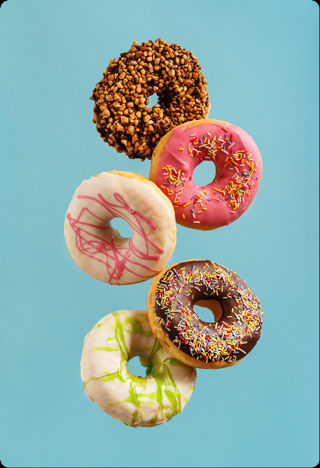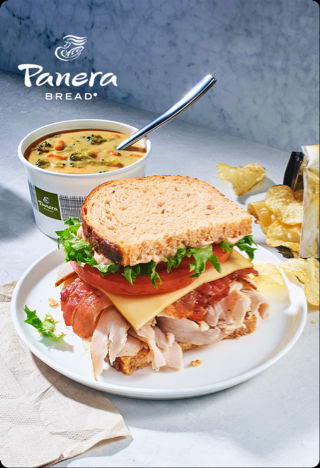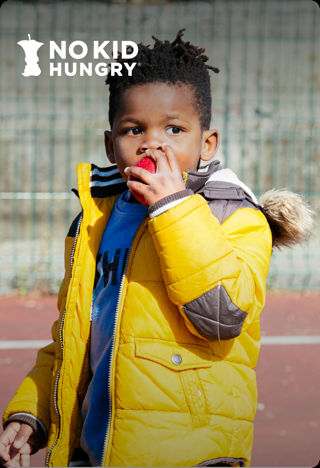 The energy. The emotion. The BBQ.
The NFL season is back, and it's time to get rewarded in the biggest way: live game tickets—plus team experiences, merch & more. Rewards drop every week, all season long in the My Verizon app.
More devices. More upgrades. More
savings. Keep your tech fresh with exclusive member discounts on accessories and even rewards that help you save on your next phone or tablet purchase.
More ways
to
get
rewarded.
Combine your Wireless and Fios plans. Get rewarded.
Save up to $20/mo with select plans (up to $10/mo each off your wireless and Fios bills) when you enroll in Mobile + Home Rewards through Verizon Up.
Plus, get $5/mo toward your next phone, tablet or smartwatch.
Learn more
Want even more rewards? You'll love Verizon Visa® Card.
Verizon Visa® Card makes Verizon Up even more rewarding. Earn Verizon Dollars for the things you do most. Use them at our store, on travel or to shop your favorite brands. It's built to help you save, too. And there's no annual fee.
Learn more
Answers to your
Verizon Up questions.