Answer with
confidence.
Screen and automatically
block incoming spam calls on
us with Call Filter.

Shut down
spam.
With Call Filter, screen incoming calls and say
goodbye to spam.
Upgrade to Call Filter Plus
for total spam and robocall control.
Spam
detection
Get real-time alerts to help
detect spam callers.
Spam
filter
Block high-risk calls automatically.
For added protection, set filters to block spammers by risk level.
Spam and
blocked call log
Keep track of recently identified
spam and blocked calls.
Allow
numbers
Add numbers you might not have saved
as contacts to your allowed numbers list to prevent them from being blocked.
Report
spam
Report numbers as spam to help
us imporve blocking.
Neighborhood
spoofing filter
Block all calls from phone numbers
similar to your own or from a specific area code and prefix.
Caller
name ID
Put a name to unknown callers
Spam
lookup
Get access to a database of over
100M spam callers.
Personal
block list.
Block the number once and then
forget about it.
Spam and
risk meter
Know the risk level of identified
spam calls in real time.
Put an end to
mystery calls.
Get Call Filter on us, or upgrade
to
Call Filter Plus. $2.99/mo for
one
line or $7.99/mo for 3+ lines.
Features
Call Filter
Call Filter
Plus
Silence Junk Callers setting in iOS 14: For iPhone users who upgrade to iOS 14, your device is now set to auto-block spam calls and send them to voicemail, which may differ from your Call Filter settings. To learn more, review Silence Junk Callers in Call Blocking & Identification in your Phone settings. Wanted calls may be inadvertently blocked.
Learn more about how Call Filter can help take
the guesswork out
of answering your phone.
Get the app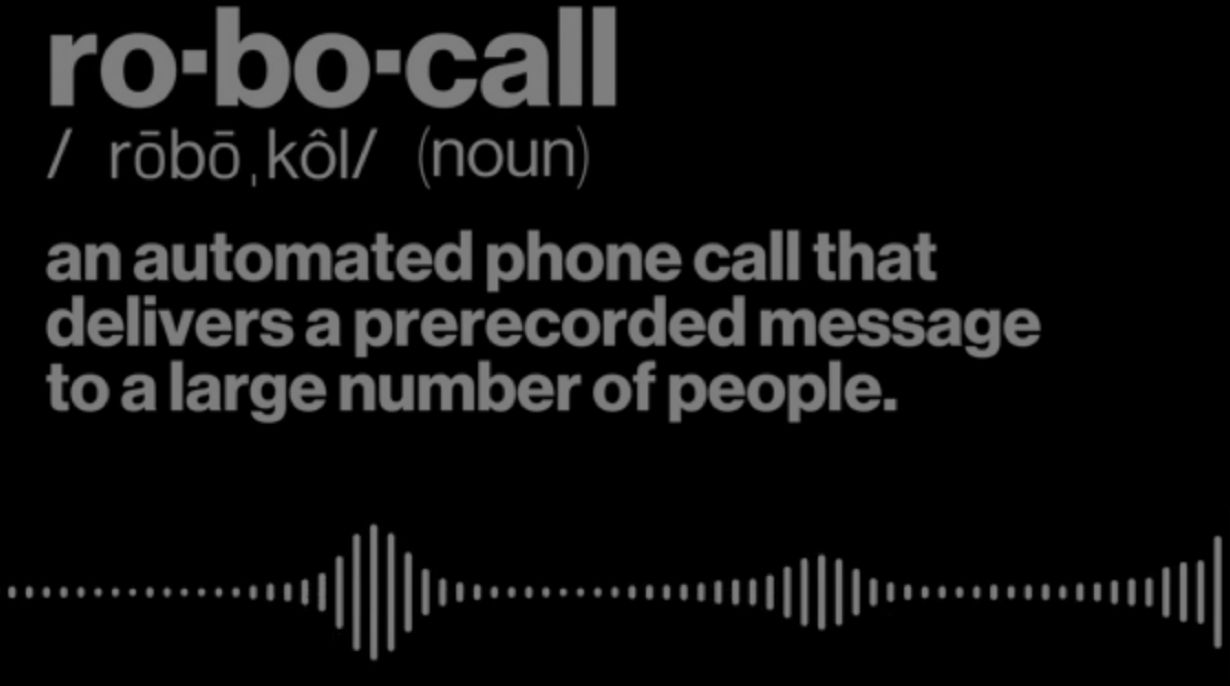 Call Filter
supported devices