Connect
your car to
your
connected life.
Keep tabs on your car's health, get optional
in-Vehicle Wi-Fi and
more with Hum. Only
on America's most reliable network1.

Savings worth
plugging in to.
Make the most of your drive with a
Hum device and get 75% off Humx
or 50% off Hum+.
Cruise with
control.
With Hum, you'll get live help, maintenance
reminders, roadside assistance and more
for as low as $10/mo.2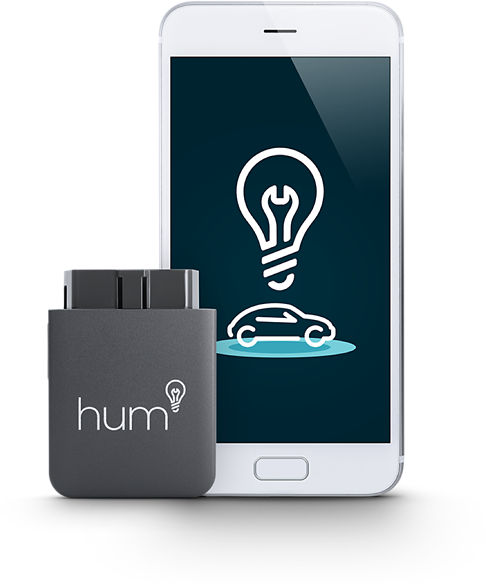 Bring In-Vehicle
Wi-Fi to the
highway.
Stay connected wherever you go.
Get In-Vehicle Wi-Fi added to your Hum+
for $10/mo, or included in the Humx.
Getting
going is easy.
Download the Hum app from the Apple App
Store or the
Google Play store. Then, plug
the Hum device into your car's
OBD reader.
Locate your car's OBD reader here.
Take care of your
car and everyone in it.
With roadside help when you need it, updates
on your car's health, location services and more.
Pinpoint Roadside Assistance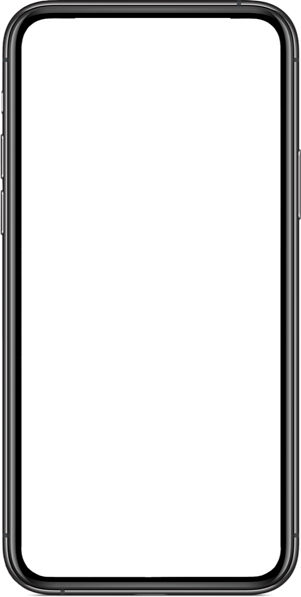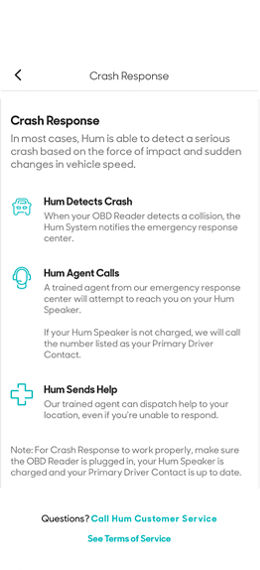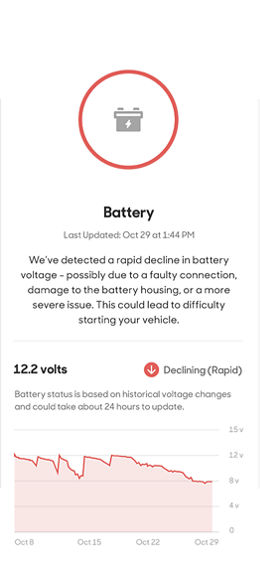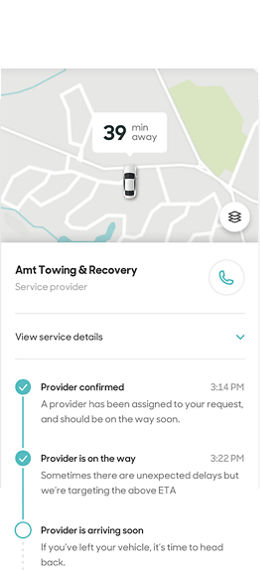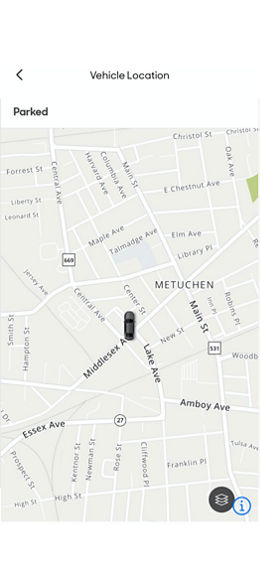 Everyone's talking
about Hum.
"I have had Hum in two cars for about three months and it gives me and my wife peace of mind that help is available should we need it."
- Chuck
"My family has 4 Hum units, in both business and personal vehicles. They work great! The extra security added by the Hum is a real blessing for roadside assistance."
- Craig
"I absolutely love my Hum. It has helped me diaginose my car when a check engine light has come on. It's helpful!"
- BSheldon
"We've been using Hum for over a year now and it makes us feel so much better when our daughter is driving!  We were alerted to issues before they even happened!"
- Benedict Family
More about Hum.
Learn more about all the
great features of Hum.
Buy Hum
Crash Response
Get greater peace of mind on the road.

If Hum detects a crash, it can instantly

notify emergency services to send help.
Vehicle Diagnostics
Check your car's health from your phone and

get alerts to help you diagnose your car's

issue before you see a mechanic.
Pinpoint Roadside Assistance
Get 24/‍7 roadside assistance sent to your

exact location, even if you're unsure of where

you are3.
Vehicle Location
Whether parked or on the move, you're able to

view the location of all your Hum-equipped

vehicles in near-real time.
Safety Score
Hum creates a score based on your acceleration, speed, braking and hard cornering while driving.
Auto Health
Set maintenance reminders and receive text

or email alerts on your phone. Use Glovebox to
track your service records.
Driving History
Get vehicle location history, detailed stats by

trip or drive, and vehicle data such as average

speed miles traveled and so much more.
Mechanics Hotline
Connect to certified mechanics with Hum

for personalized advice on vehicle issues,

estimated repair prices and much more.
In-Vehicle Wi-Fi
Connect up to 10 devices to Verizon's nationwide 4G LTE with Humx or add In-Vehicle Wi-Fi to Hum+ for $10/mo.
Stolen Vehicle Assistance
Help authorities find your missing vehicle by

connecting to an agent who can aid police in

identifying its real-time location.
Speed & Boundary Alerts
Get notified if your car exceeds your set

speed limit or crosses your custom

boundaries, no matter who's driving.
Family Experience
Feel more secure no matter who's behind the

wheel. See where your vehicles are, set speed

and boundary alerts and more.
America's most reliable network based on rankings from the RootMetrics® US National RootScore® Report: 1H 2020. Tested with best commercially available smartphones on 4 national mobile networks across all available network types. Your experiences may vary. The RootMetrics award is not an endorsement of Verizon.
Activation and equipment fees apply for Hum+ and Hum×. Other taxes and fees apply. New activations may be subject to credit review. Two year subscription may be required for Hum+ and Hum×, in which case you may cancel the service for any reason within 14 days of activation. Beginning day 15, early termination fee of up to $120 for Hum+/$175 for Hum×applies. Hum× is only available via Verizon Wireless; Hum× service operates on 4G LTE network only and requires data usage. Not all products are available in all areas. Pinpoint Roadside Assistance provided by Signature Motor Club, Inc., up to 4 events per year. Many services require GPS service and/or network availability, not available in all locations. Not all incidents or problems will be detected. Compatible vehicle model restrictions apply. Automotive discount services not available everywhere. © 2019 Verizon. Google and related marks and logos are trademarks of Google LLC.
Many services require GPS service and/or network availability, not available in all locations.