Peace of
mind for you. Freedom for them.
The Smart Family app gives you tools to help you
monitor your kids' tech use, location and more. Now compatible with select Android tablets.
A parenting app
for the new normal.
Set data limits, block contacts, track
location and more. Try Smart Family Premium ($9.99/mo value) on us for 30 days. Then, $9.99/mo after.
Compare Smart
Family plans.
Decide on the best plan for
your family.
Smart
Family
$4.99/mo

Plus taxes & fees.

Smart Family
Premium
$9.99/mo

Plus taxes & fees.

Web and Apps
Content Filters
Pause Internet
Manage Calls and Texts
Location Tracking
Pick Me Up
Screen Time
Noteworthy Events
$4.99/mo
Smart Family
View their online activity, manage
their calls and texts, block content and pause the internet.
Plus taxes & fees.
$9.99/mo
Smart Family Premium
Includes all the controls of Smart
Family with location services to help keep track of your child.
Plus taxes & fees.
Smart Family,
for connected families.
Manage screen time, filter
content and more with these Smart Family features.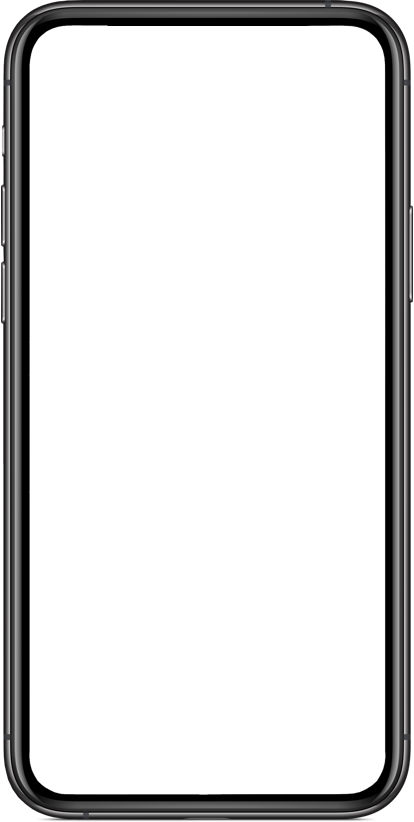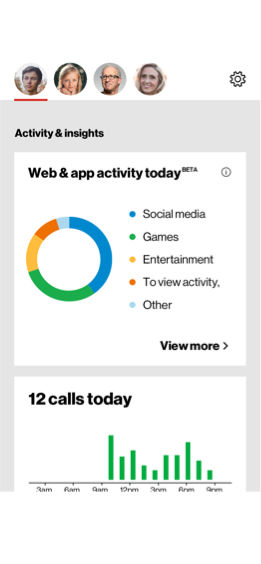 See what they see.
See what kind of content your
kids are viewing on their devices.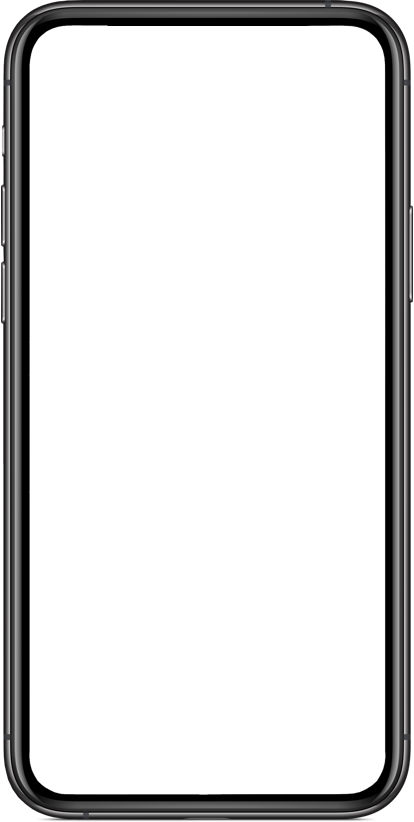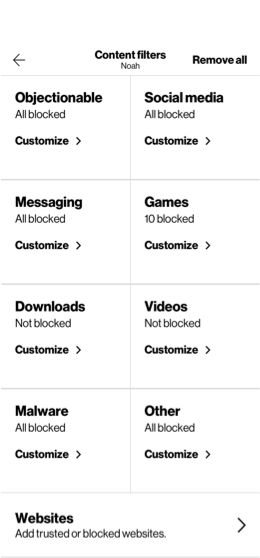 Block it out.
Keep certain sites and apps
blocked until your kid is ready.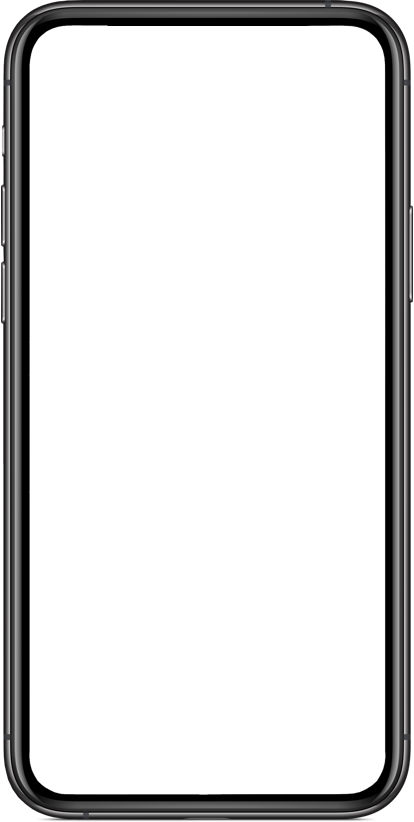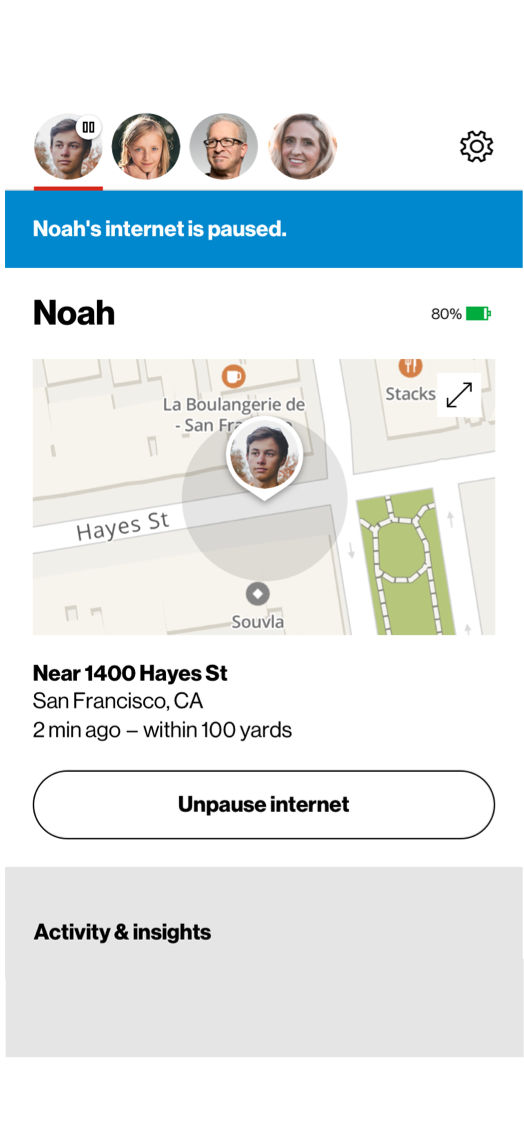 Cut back on
screen time.
Turn off the web during school
hours, bedtime or dinner time.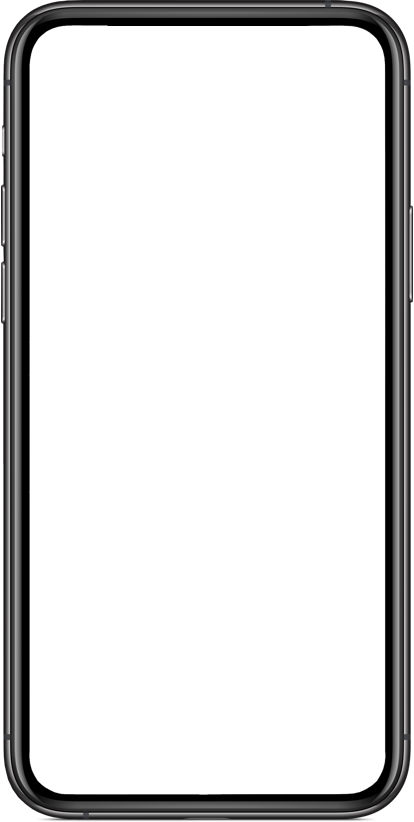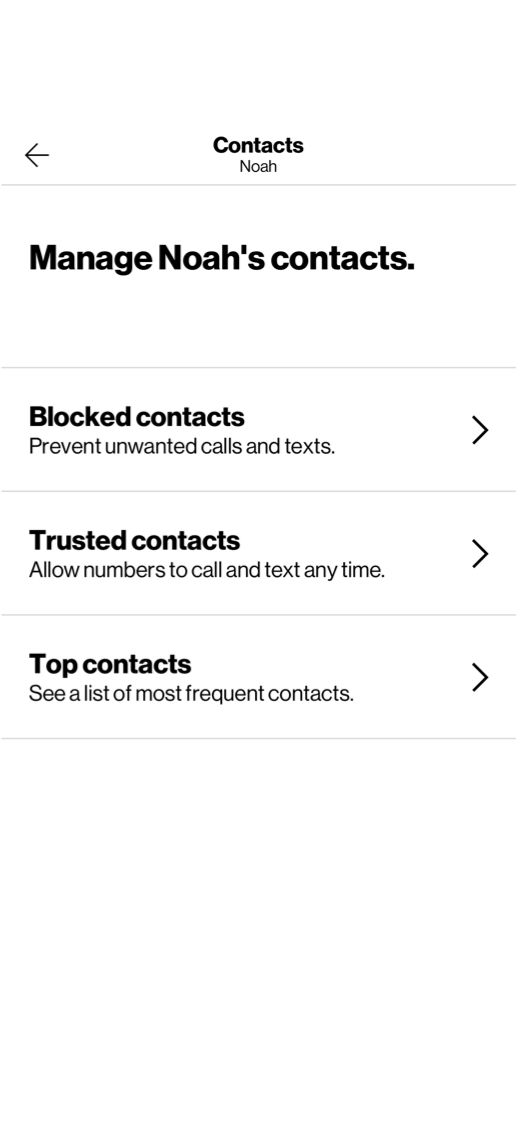 Trusted
contacts only.
Set data limits and make sure
they're texting and chatting with the contacts you've approved.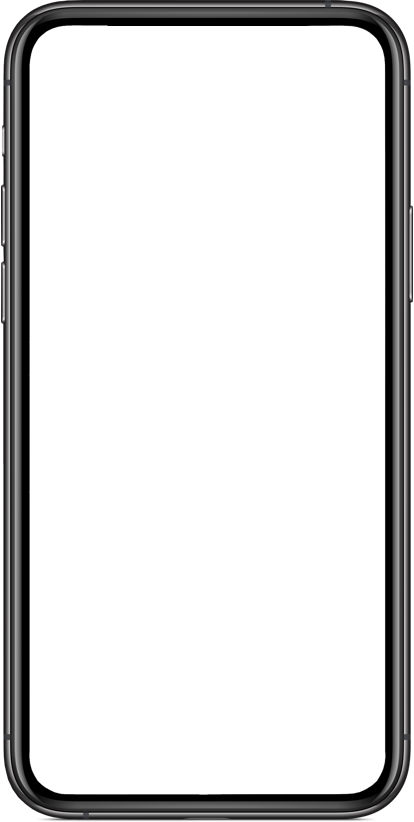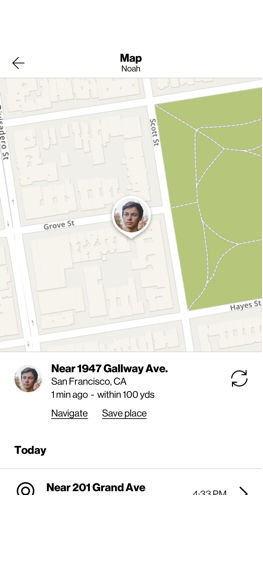 Never out of sight.
Keep tabs on your kid's phone
and get alerts when they arrive at their destination.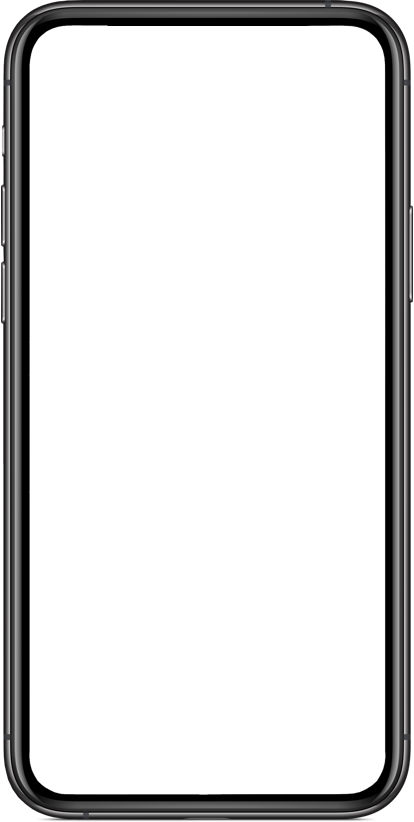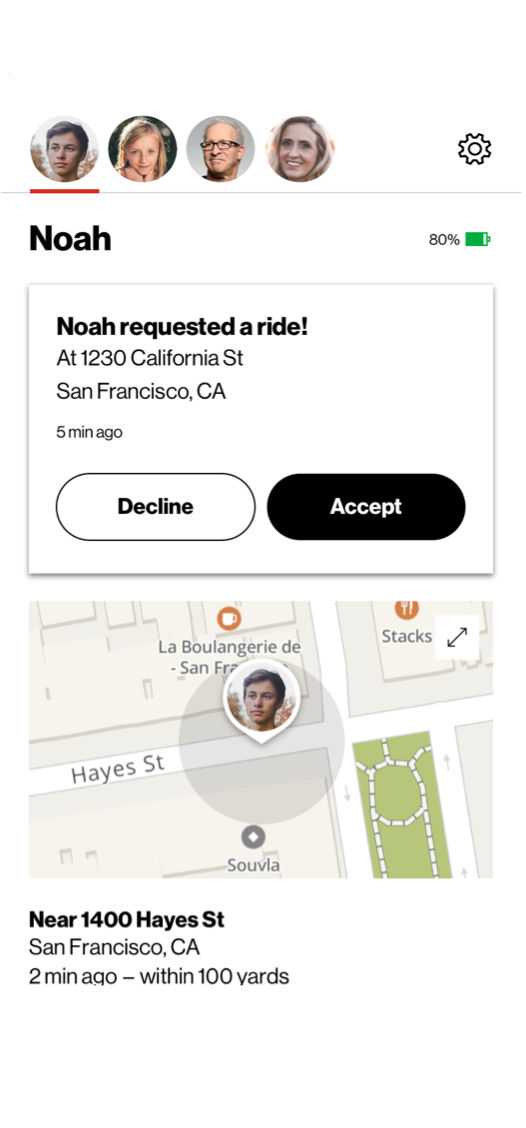 Easy pickups.
Kids can request a ride and share
their location with their parents.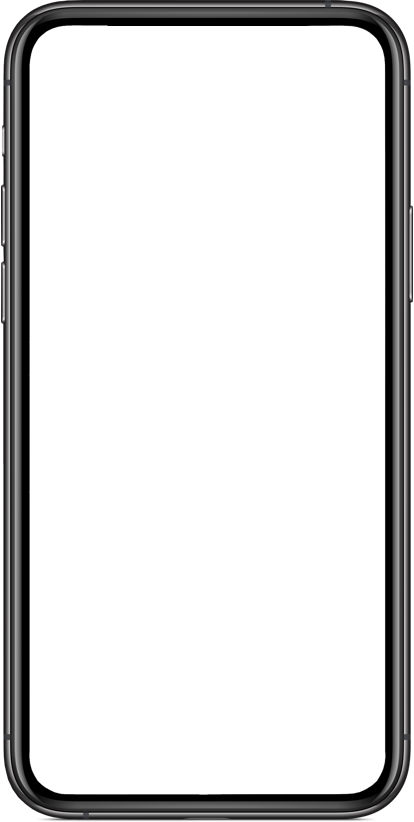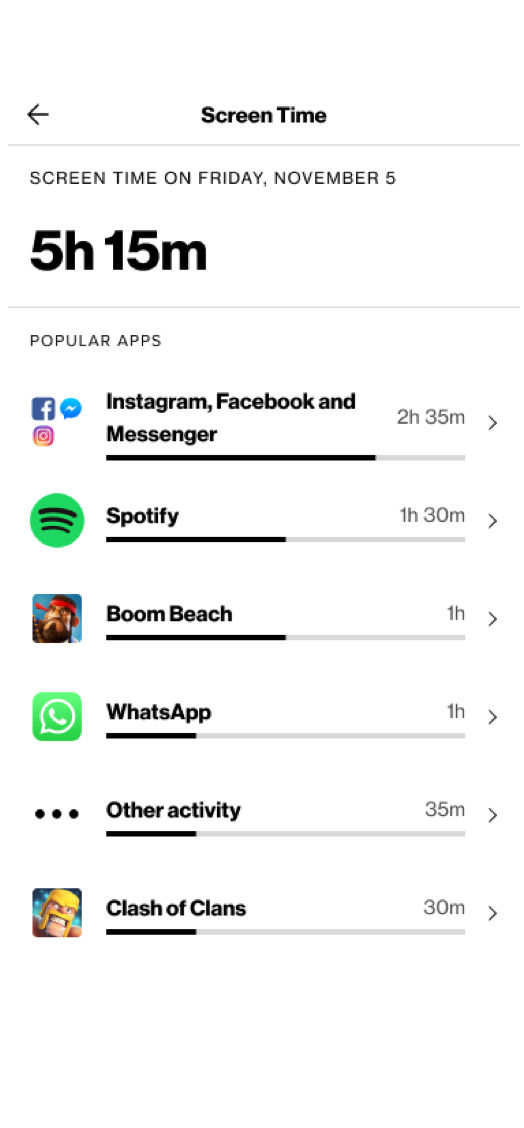 View weekly usage.
See which apps they've visited
in a 7-day period, and the amount of time spent on each. Android devices only.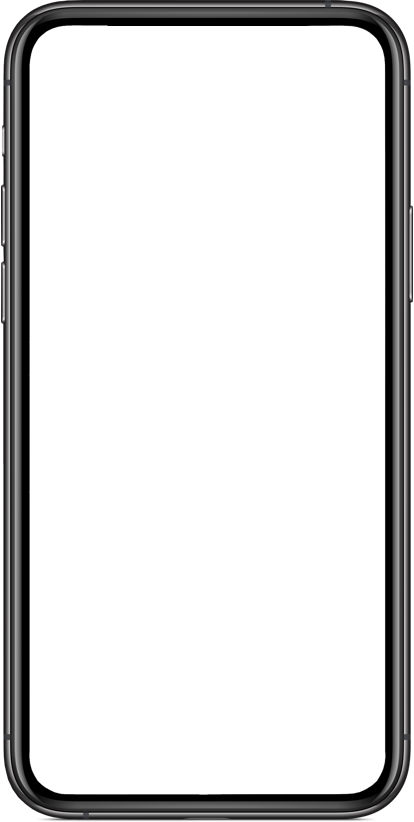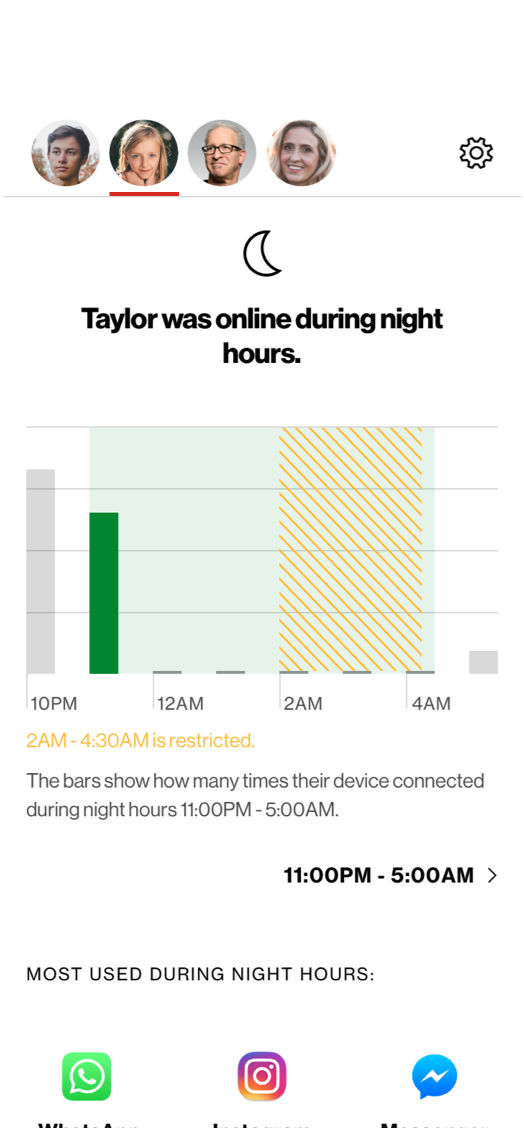 Track risky browsing.
Get alerted to suspicious app or website
visits and the time they happened.
Now available on
Android tablets.
Shop Smart Family–compatible
devices for school, play and everything in between.
Samsung
Galaxy Tab A (8.4 inch)
Comes with LTE connectivity
allowing you to connect during car rides, play dates and more.
Buy now
How to sign up
for Verizon Smart Family
Watch this video to learn how to
sign up for Smart Family, a service that lets you know where your kids are by tracking their device.
Parenting in
a digital world.
Check out our advice and tips on
parenting in a changing world.
Plans and
tech you'll all love.
A plan made
just for kids.
The Just Kids plan comes
with Unlimited data and the Smart Family app.
Learn more
The right tech
for every age.
From toddlers to
teenagers. Find the best gear and gadgets.
Learn more