Due to inactivity, your session will end in approximately 2 minutes. Extend your session by clicking OK below.
Due to inactivity, your session has expired. Please sign in again to continue.
Step 1 Tap the settings app
The "Settings" app is located on your "Home" screen.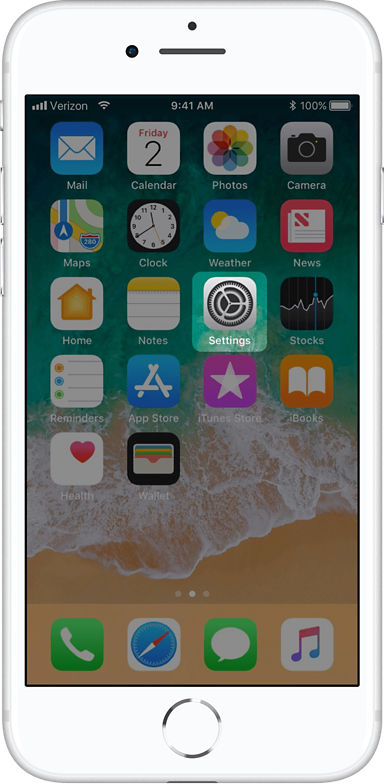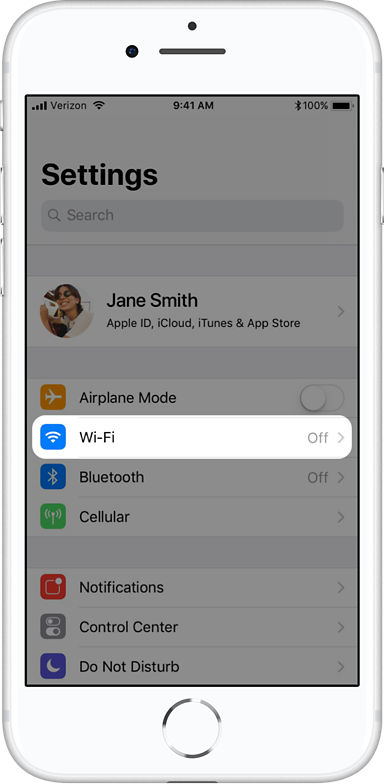 Step 3 Choose an available network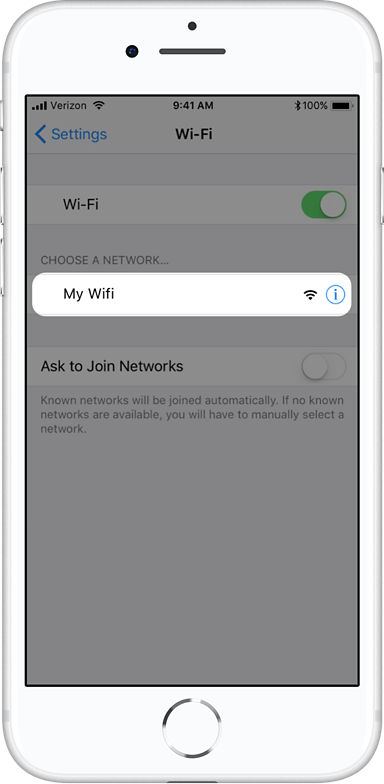 Step 4 Go back to settings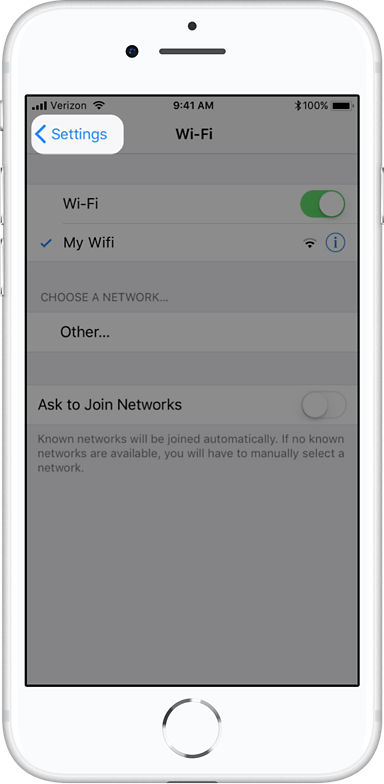 Step 5 Tap your Apple profile
It's located at the top of the "Settings" menu.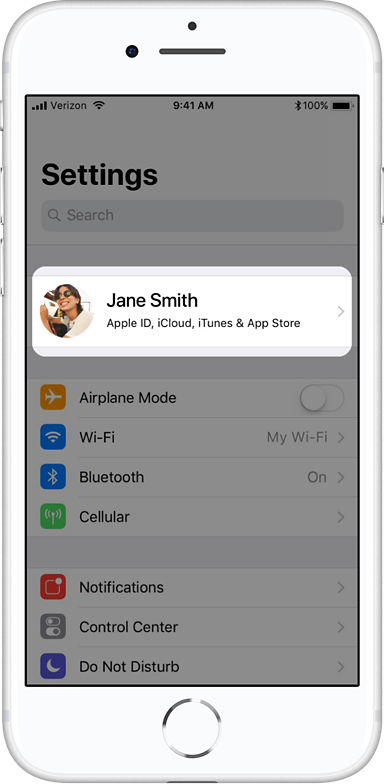 Step 6 Tap iCloud
If prompted to sign in to your Apple account, enter your Apple ID and password then tap Sign In.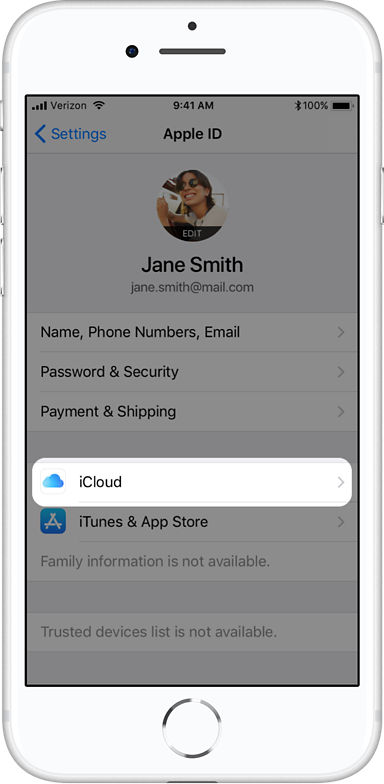 Step 7 Review your iCloud settings
The bar at the top of the page gives an overview of the total amount of storage used on your iCloud plan. Tap Manage Storage to upgrade or downgrade your current iCloud plan.
Review the list of apps under "Apps Using iCloud." Only apps with switches in the On position (green) will back up to iCloud.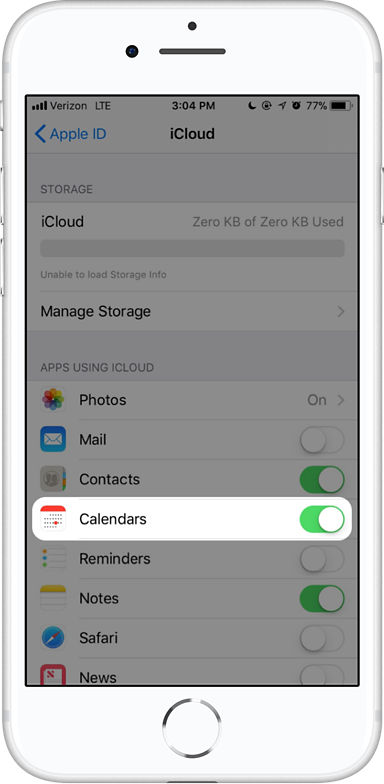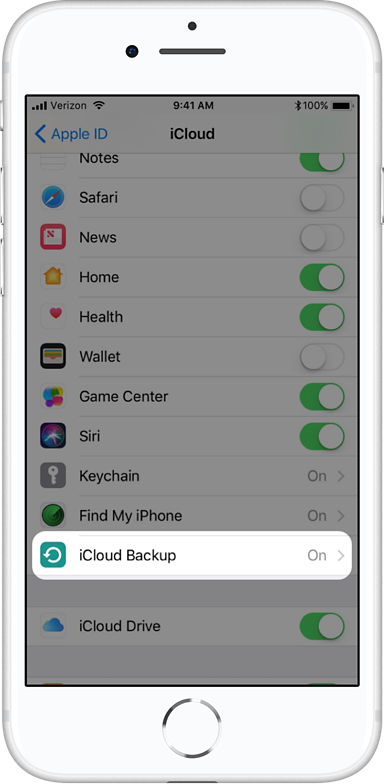 Step 9 Turn iCloud Backup on
iCloud Backup is on when in the green position.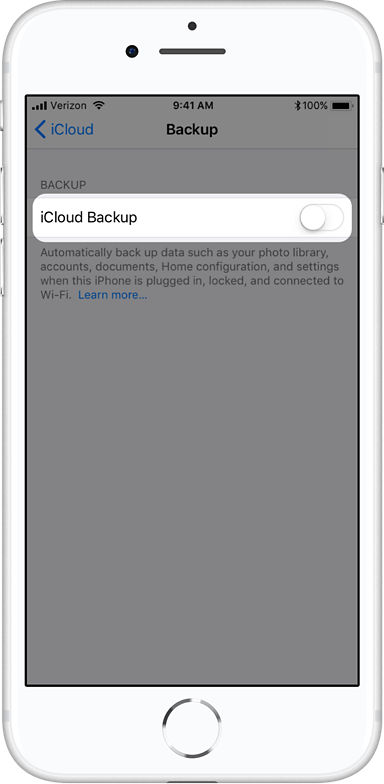 Step 10 Tap Back Up Now
A status bar will show you the progress of your backup. Backup times depend on how much stuff you are backing up.
If you get an error during backup, you may need to upgrade to a larger iCloud plan.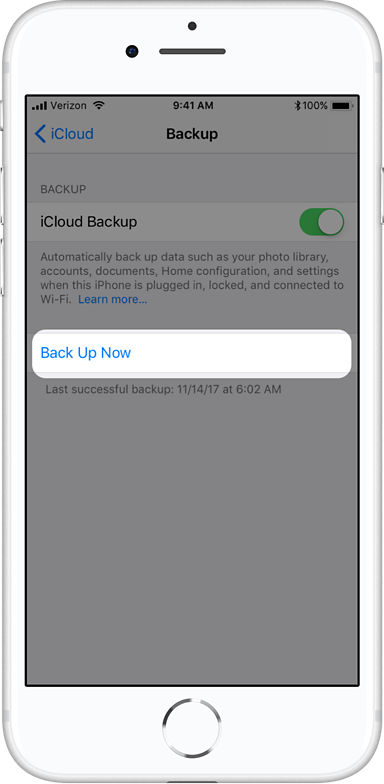 Step 11 You're all done
When the backup completes you are ready to set up your new phone!