Same Number.
Better Network.
Keep your current number when you switch to Verizon.

Check if you're eligible to transfer your number,
or check your transfer status.
You must be an authorized account holder to make the switch.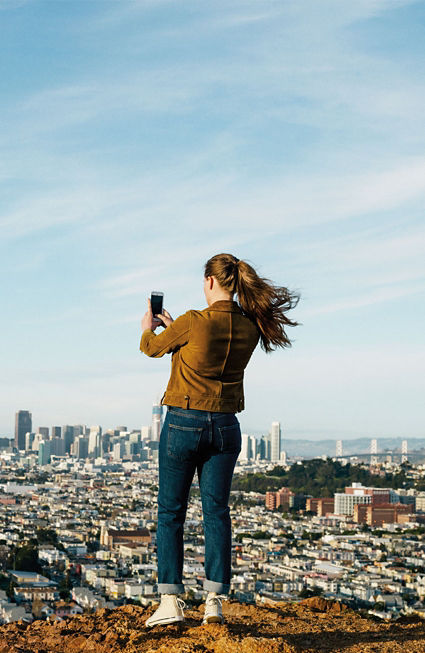 Your old phone will work during the transfer process, while your new Verizon Wireless phone will be able to make but not receive phone calls.
Wireless numbers usually take 4-24 hours to transfer, while landline numbers can take 2-10 business days.

We'll send you a free text to let you know when you're all set.

If your new phone doesn't work after the transfer time, please call 888.844.7095 from another phone and the Port Center will help you.