Due to inactivity, your session will end in approximately 2 minutes. Extend your session by clicking OK below.
Due to inactivity, your session has expired. Please sign in again to continue.
Hum+ (1st Gen) - all-in-one connected car system | Support Overview
Hum by Verizon makes your car smarter, safer and more connected. Here you can find help for your Hum+ (1st gen) connected car system. With Hum+ (1st gen) you can:
Bluetooth® speaker for hands-free calling and one-touch access to emergency help.
Check your vehicle's health anytime.
Get service reminders like when your next oil change is due.
Set speed and boundary alerts for family members to help keep them safe.
The 1st generation Hum+ included a Bluetooth speaker which is no longer available. If you have the latest version of Hum+, a speaker was not included. For help with Hum+ (2nd gen) visit our Hum+ (2nd gen) Support overview page.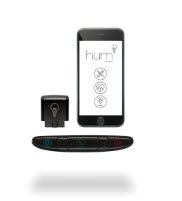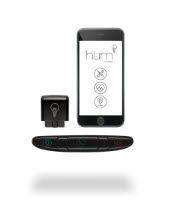 Filter all topics below.
Activation & Setup
Apps & Widgets
Features
How to Use
Troubleshooting

Connect with us on Messenger

Visit Community
24/7 automated phone system: call *611 from your mobile