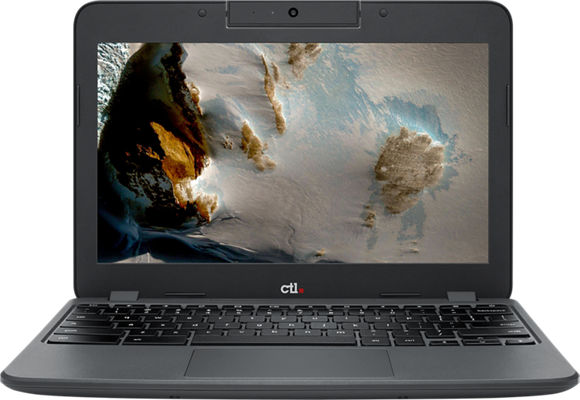 Customize
Gray
Monthly payments shown are for customers who qualify to pay $0 Down, $11.11/mo for 36 months; 0% APR. Retail price: $399.99. One-time activation fee of $35.
Introducing the CTL™ Chromebook NL71CT-L. CTL, a Google for Education Premier Partner, has designed the NL71CT-L, especially for tough environments. It's perfect for classrooms, job sites and working while on the go. Drop tested1 and outfitted with a water-resistant keyboard2 this Chromebook is ready to face the rigors of the day-to-day. Weighing a mere 2.5 lb. and equipped with a retractable carrying handle this unit is ideal for taking on-the-go. A 180° rotating HD camera allows for world-view recording and optimal video chatting views. All this and more with amazingly long battery life and USB-C charging for a go-anywhere, get-it-done companion that won't quit before you do.3 Do more with Verizon, the network more people rely on.
Reviews
4 reviews
of reviewers recommend this product.
Had it for 4 months and it stoped powering up,
It stop powering up after 4 months, was on the phone for 3 hours through Verizon where I bought it, then they sent to different places, as of now still waiting to see what they are going to do with it, I gave this to my 14 granddaughter for Christmas for school because she didn't have it for school to use she received F's today.
meep el pro · 10 months ago
Yes, I'd recommend this product.
1. Based on independent testing.
2. IP41 rated. Protected from tools and small wires greater than 1 millimeter. Protected from condensation.
3. Based on average battery life under typical usage conditions. Average expected performance based on typical use. Actual battery life depends on factors such as network, features selected, frequency of calls, and voice data, and other application usage patterns. Results may vary.
4. Wireless performance may be affected by nearby objects including walls, metal items, and other wireless devices.