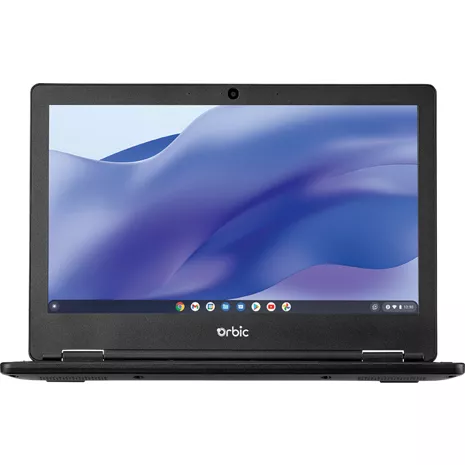 The Orbic Chromebook is built for how you live, work, and play. This lightweight Chromebook is made for the modern world, featuring instant start-up and internet access in mere moments. This laptop is built with security features in place, meaning it's safe, secure and efficient when working from home or on the go, or when engaging in virtual learning or studying from anywhere. Long battery life1 and always-on capabilities make the Orbic Chromebook a great choice for those on the go, so you don't have to slow down your lifestyle.
Reviews
44% of reviewers recommend this product.
Battery life based on mixed usage and may vary by user.