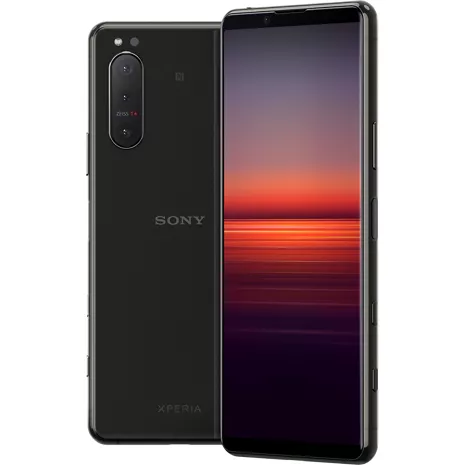 Features & Specs
1. 240Hz Motion blur reduction is a Game enhancer feature. Taking the 120Hz display refresh rate, it inserts a black frame in between each frame to provide the equivalent visual effect of 240Hz refresh rate. The result is blur-free images with marginally decreased brightness. The feature may vary by content, game availability, and compatibility.
2. Requires USB power delivery charger with 21W or more. UCH32 is not supported.
3. Maximum fps will depend on shooting environment and settings.
4. Up to 20 fps continuous shooting with AF / AE is available for 24 mm camera. 16 mm and 70 mm camera can shot up to 10 fps AF / AE.
5. Accurate focus may not be achieved with certain subjects in certain situations and this does not work with all types of animals.
6. Recording time restrictions apply. 4K HDR 120 fps available on Cinematography Pro on the 24 mm camera.
7. Hardware decoding compatible with TIDAL. Third-party terms, conditions, account, and fees may apply. Service availability may vary by market
8. Qualcomm® and Snapdragon™ are trademarks of Qualcomm Incorporated, registered in the United States and other countries, used with permission.
9. IP68 waterproof rating. Can be immersed in water up to 6.6 feet (2 meters) for up to 1 hour.