Sony Electronics Inc Xperia PRO-I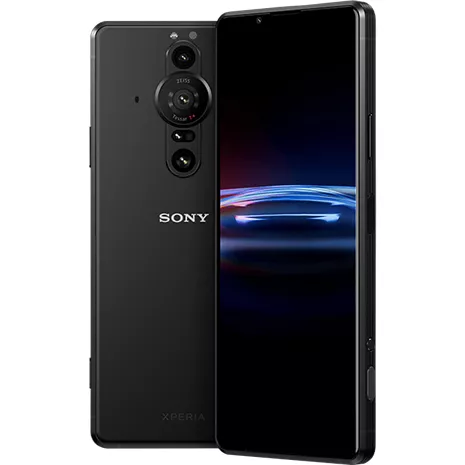 Features & Specs
1. Display ratio and display refresh rate may vary according to settings, content availability, content format and applications used. The refresh rate 120Hz drive is effective when the blur reduction setting is turned on.
2. Based on Sony research as of 14 April 2021. Xperia 1 III / Xperia 5 III feature 70mm and 105mm focal length in the same periscope camera paired with a Dual Pixel Diode sensor.
3. Maximum fps and AF/AE calculations will depend on shooting environment and settings. Up to 20fps continuous shooting and up to 60 AF/AE calculations per second is available for the 24mm lens. The 16mm, 70mm and 105mm lenses can shoot up to 10fps and up to 30 AF/AE calculations pers second.