Uniquely
yours.
Pixel 6 and Pixel 6 Pro, on the
fastest 5G in the world.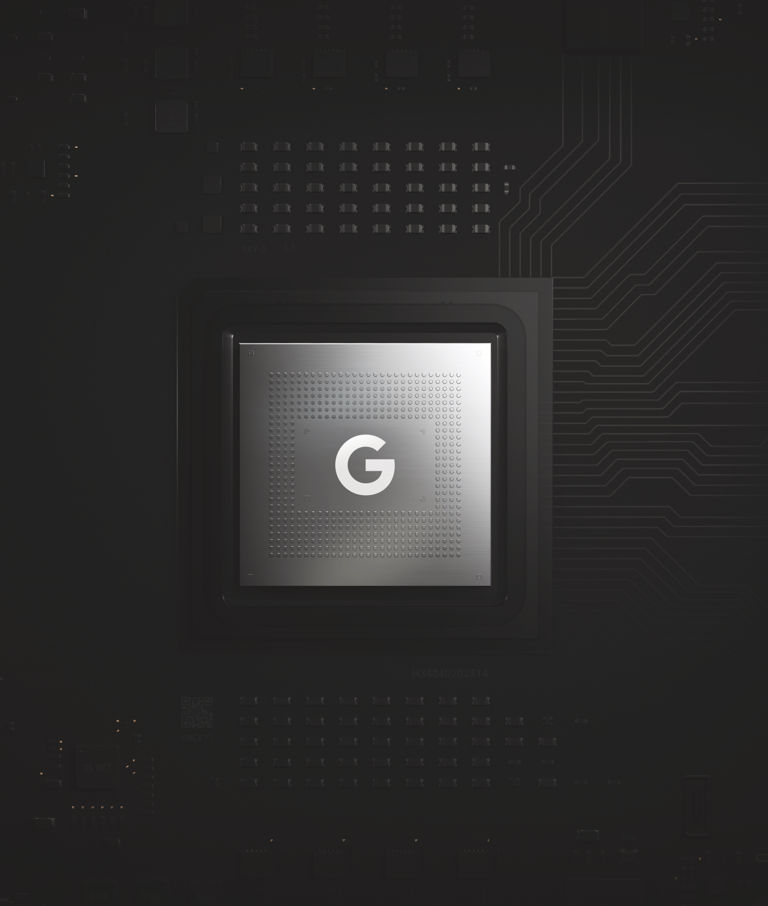 The smartest
and fastest
Pixel yet.
Powered by Tensor, Google's
first custom-built processor.
Harness the powers on Snapchat.
©MARVEL. Data usage applies for app download/use.
A new way to
experience Pixel.
Reimagined on the inside to be more
modern and intuitive.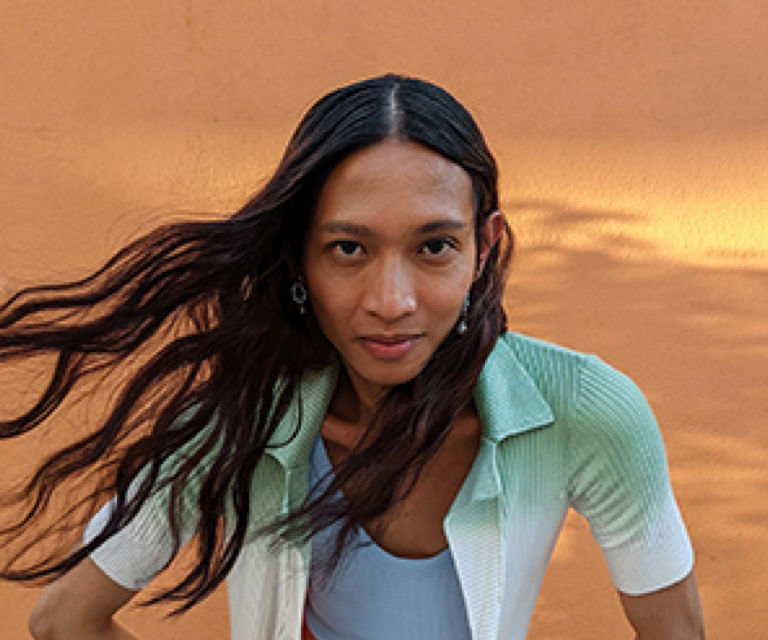 True-to-life portraits
with Real Tone.
Pixel's updated camera captures all skin
tones authentically.
All-day Adaptive
Battery.
Lasts more than 24 hours and saves power
for your favorite apps.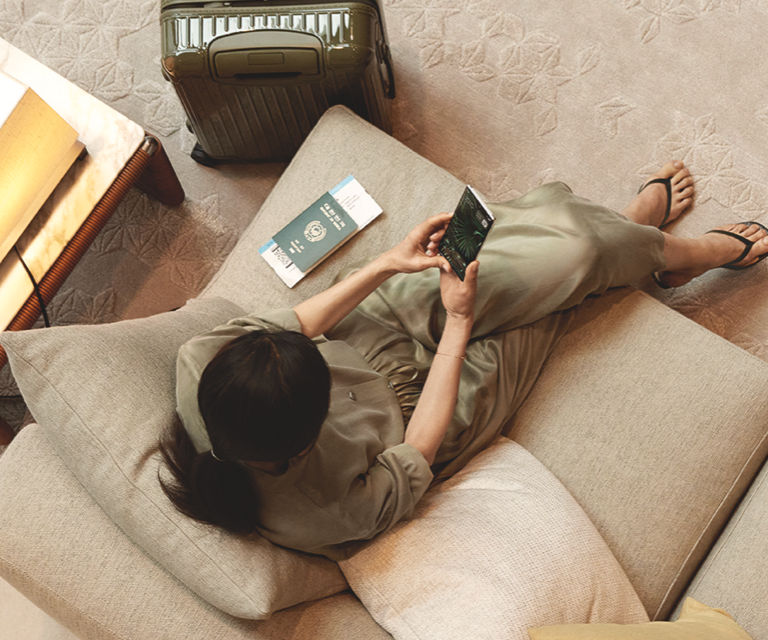 Secure to
the core.
Built with the most layers of hardware security to help protect against hackers.