Upgrading Your Verizon Device
If you need a device that better suits your lifestyle, here's what to think about when it's time for a Verizon upgrade.
There are a variety of reasons why you may want to upgrade your Verizon device. Perhaps it's just that time—you're able to upgrade to another device at a discount. Or maybe you're longing for a new device that better suits your busy lifestyle (help, GPS!). Whatever the reason may be, a Verizon upgrade is a simple process that requires a little consideration. Here are some important things to think about.
Do your homework.
To find out if you're eligible for a Verizon upgrade, visit Verizon's Eligible Upgrade page, and type in your mobile phone number tied to your account. You'll then see when you're due for an upgrade according to your contract.
If you're the owner or manager of your account, you can also log in to My Verizon or use the app to view this information. Just click "Upgrade Device" to get started.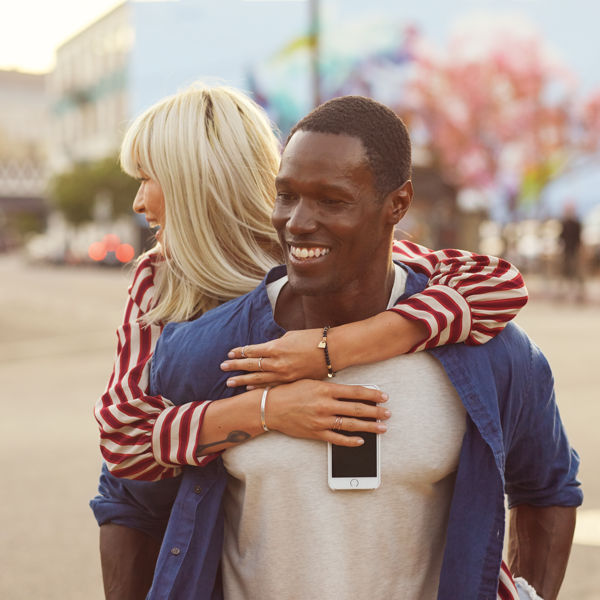 And if it's not time for an upgrade but you just can't wait, you can always purchase a new device at the retail price.
For information on upgrade fees, explore the Verizon Support section.
Consider your new needs
Think about which mobile technology features would make your life easier. Would GPS navigation help you when taking the kids to away baseball games? Would a large tablet screen let you more easily edit and review documents for work? Perhaps a smartphone with its own personal assistant, like the Samsung Galaxy S20+ 5G, and the Samsung Galaxy smartwatch could help with all the tasks on your to-do list. Browse different device features and find the ones that fit your needs.
Find the right operating system for you
Depending on how you use your device, one operating system might suit you better than others.
If you like to customize your devices, for example, Android might be right for you. You can personalize your Android device's Home page with live wallpapers and widgets. If you're a Google fan (with products including Gmail, Google Maps and Google Chrome web browser), then Android is the operating system that you would likely feel most comfortable with. Choosing an Android phone with all the bells and whistles won't be difficult, check out the Samsung Galaxy S20 Ultra 5G. This 5G phone uses Verizon's ultra-fast, Ultra-Wideband network to stream, game and share at lightning speed.
If simplicity is what you're looking for then search no further than the streamlined iOS experience. Apple has some of the most advanced, easy-to-use phones available and they release newer, better, bolder versions every year so there are plenty of models to choose from. The new iPhone 14 Pro Max is designed with all of the features that are on your wishlist, and probably a few you didn't even know you couldn't live without. If you were previously using an iPhone, or have a Mac as your main computer, upgrading to the latest iPhone might be in your favor. Plus, you can't beat the color choices.
Take your phone to the next level.
No matter the reason for upgrading your phone, the process is an easy one. Take advantage of the opportunity to pick up a new phone with all the bells and whistles, all at Verizon, the network America relies on.
You might also be interested in:
Related Pages
Verizon +play
Add, manage, and cancel all your subscriptions in one place. Plus get discounts.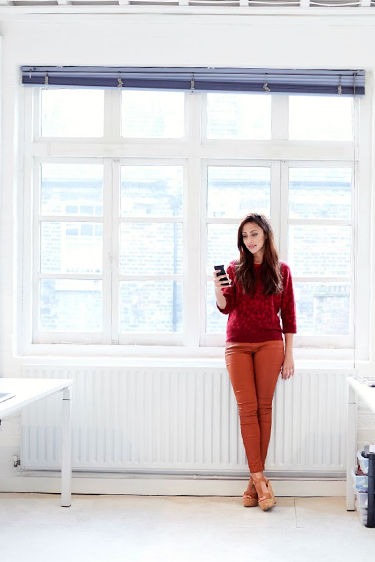 Verizon Deals
Check out the latest deals from Verizon on smartphones, accessories and more.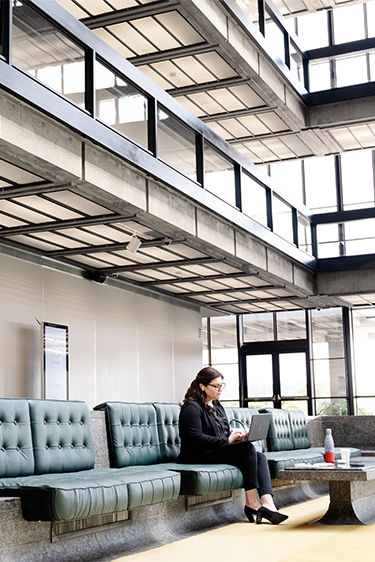 Customize your Verizon Unlimited Plan
Only pay for what you need. Check out our latest unlimited phone and data plans.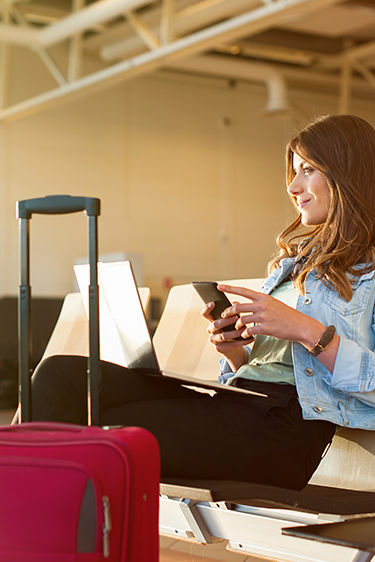 Reviewed by the Verizon Editorial Team. This content is provided for information purposes only. All information included herein is subject to change without notice. Verizon is not responsible for any direct or indirect damages, arising from or related to use or reliance of the above content.