Think you've been hacked? 3 quick steps to take
"No matter how careful you are about keeping your sensitive information private, hacking can—and does—happen."
Often, it's in ways that might surprise you. Your information can be accessed through your social media profiles, your laptop or computer, and even via some connected smart home devices.
Really, if it's internet-based, it puts you at risk of a hack. The silver lining is that there are concrete ways to better protect yourself.
Step 1: Change your passwords
This is important because hackers are looking for any point of entry into a larger network, and may gain access through a weak password.
On accounts or devices that contain sensitive information, make sure your password is strong, unique—and not easily guessable. Adding your birthday to your mother's maiden name won't cut it. A good password manager can quickly generate hard-to-crack passwords for you.
Step 2: Secure your log-in process
Once your passwords are protected, make sure your log-ins are equally secure.
You may have heard about two-factor authentication, which is available on most accounts. This added measure helps to ensure you are the real person associated with the account you're trying to access.
Two-factor authentication works by:
Asking for your login credentials

Sending a unique, time-sensitive code or notification to your mobile device, which you must enter or approve to complete the log-in process

While you're at it, you might want to stop certain third parties from accessing your information on sites such as Facebook, Twitter and Google. Follow the steps on each website's settings section to disable these authorizations so the information you share is protected.
Step 3: Contact people who can help
If you suspect your financial information has been fraudulently obtained, there are key steps to take immediately.
They include contacting:
Verizon: If a Verizon consumer or business account has been created using your information, please visit our Account Security & Fraud Claims section to open a claim.

Your bank. They'll help with processing claims and also be on alert for unusual spending activity.

The FTC. If you confirm you've been a victim of identity theft, the Federal Trade Commission can help with a recovery plan and important documentation.

Trusted friends and family. Let them know you suspect suspicious activity so they can keep an eye out for phishing messages or unusual communications.

Dealing with a potential hacking is serious business. Make yourself aware, follow your instincts, and take the necessary steps to protect yourself so you can avoid the worst of it.
Related Pages
Verizon +play
Add, manage, and cancel all your subscriptions in one place. Plus get discounts.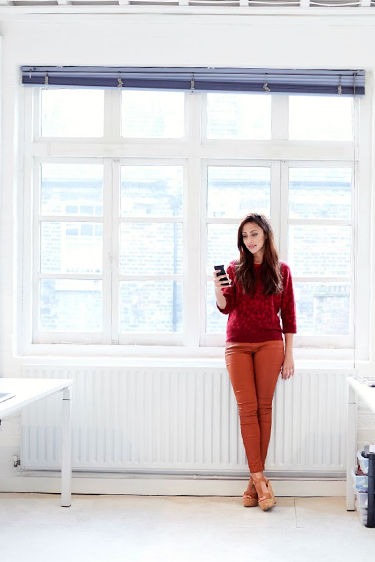 Verizon Deals
Check out the latest deals from Verizon on smartphones, accessories and more.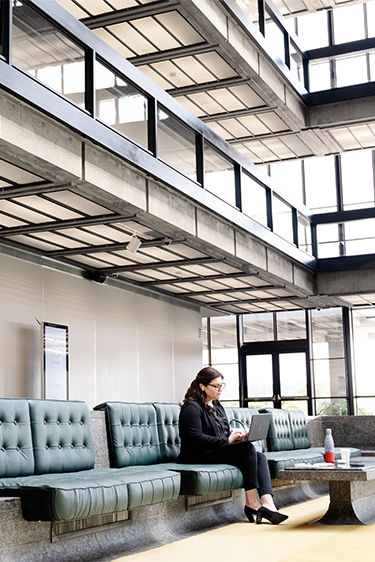 Customize your Verizon Unlimited Plan
Only pay for what you need. Check out our latest unlimited phone and data plans.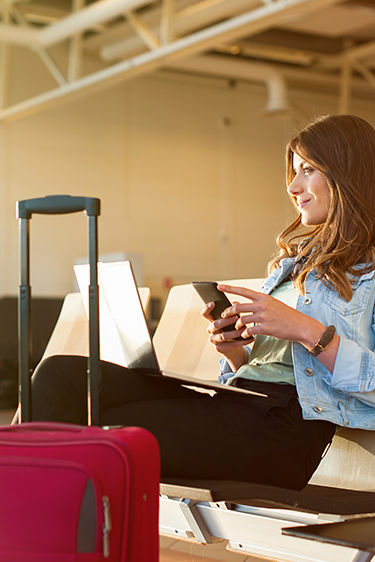 Reviewed by the Verizon Editorial Team. This content is provided for information purposes only. All information included herein is subject to change without notice. Verizon is not responsible for any direct or indirect damages, arising from or related to use or reliance of the above content.