How to Use Your Smartphone as a Mobile Hotspot
Gone are the days of relying on public Wi-Fi for your laptop or tablet. Today, most smartphones from Verizon include a built-in mobile hotspot function that allows you to work and browse the Internet while you're on the go.

With a mobile hotspot, you can connect up to 10 mobile devices via a 4G LTE smartphone. After a few quick steps, the phone creates its own secure Wi-Fi network for your devices to join. There's no need for a USB cable, and multiple users can share your phone's mobile data plan at once.
There are just a few things you'll want to keep in mind. If you aren't subscribed to one of Verizon's Unlimited Plans, then any data used by a connected device will be deducted from your plan's total data. Also, be sure to keep your mobile hotspot password protected - if disabled, anyone can connect without your permission and potentially access transmitted data.
Here's how it works:
1. Ensure the Verizon Wireless Mobile Hotspot feature is activated in your Settings or Manage Connections area.
2. Open the App Tray and select Mobile Hotspot.

Note: If your device isn't set up this way, you can learn its individual process by checking out a Device Simulator.
3. Tap the Mobile Hotspot checkbox. 
Note: The Mobile Hotspot feature can use a lot of power, so it's a good idea to plug your phone into a charger while the feature is turned on.
4. After a few moments, an icon should appear in the notifications panel showing the availability of your new hotspot.
5. Computers and other connected devices can now connect to this hotspot through Wi-Fi and share your smartphone's data connection.
Bring the Internet with you.
Turn your laptop into a virtual office, stream live videos over your camera or rock out to your favorite online playlists right from your smart speaker. Mobile hotspots make it easy to connect to the web via your smartphone. And you can make the most of your connection by pairing popular devices like the Apple iPhone 11 Pro, Samsung Galaxy S10 5G, and Google Pixel 4 XL with Verizon, the nation's most awarded network.
Related Pages
Verizon Plans
Learn more about Verizon Unlimited plans, and find one that fits your family.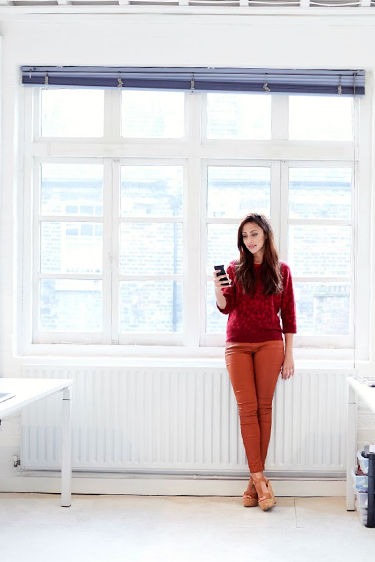 Verizon Deals
Check out the latest deals from Verizon on smartphones, accessories and more.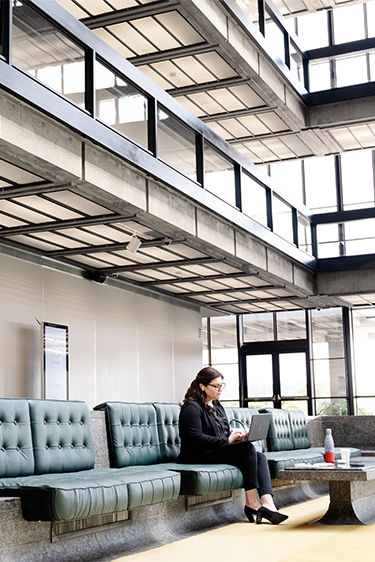 Mix and Match Verizon's New Unlimited Plans
Choose from our 5G unlimited plans - all on the same easy-to-manage account.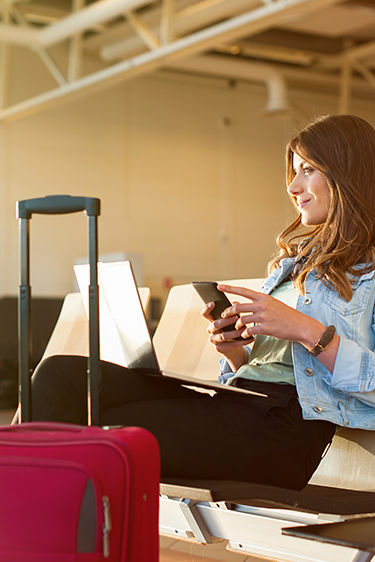 This content is provided for information purposes only. All information included herein is subject to change without notice. Verizon is not responsible for any direct or indirect damages, arising from or related to use or reliance of the above content.